Denver Seminary hires faculty who are faithful believers, rigorous in their fields—publishing prolifically and speaking internationally—and who are committed to mentoring students outside of the classroom. These qualities have produced an unparalleled collection of scholars whose personal connection to the student body helps set the Seminary apart. They pour into the lives of the students both in class and over coffee afterwards.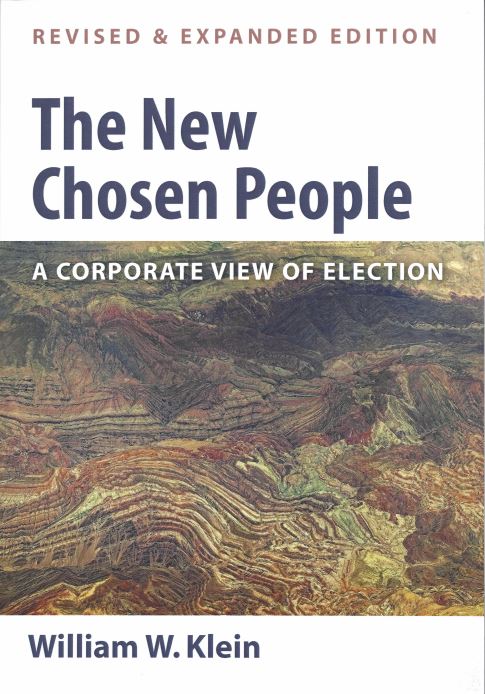 The New Chosen People: A Corporate View of Election
Revised and Expanded
Dr. William W. Klein




Revelation: A Handbook on the Greek Text
Dr. David L. Mathewson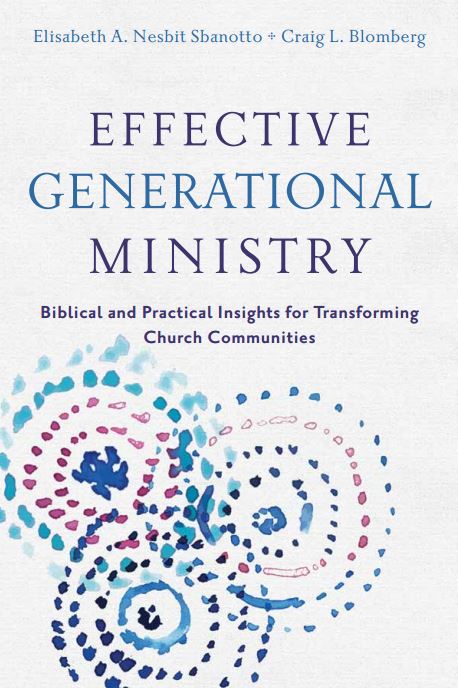 Effective Generational Ministry: Biblical and Practical Insights For Transforming Church Communities
Dr. Elisabeth A. Nesbit Sbanotto and Dr. Craig L. Blomberg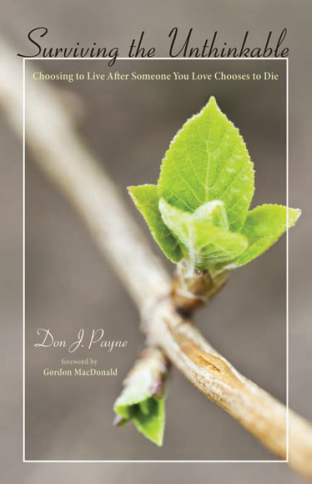 Surviving the Unthinkable: Choosing to Live After Someone You Love Chooses to Die
Dr. Don J. Payne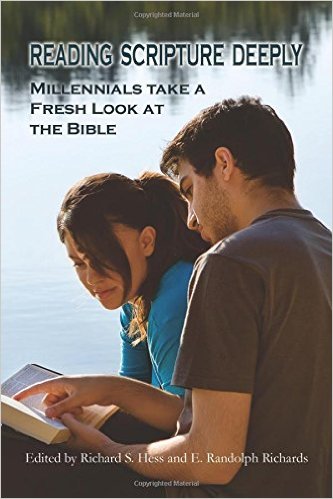 Reading Scripture Deeply: Millennials Take a Fresh Look at the Bible
Dr. Richard S. Hess
Faculty Highlights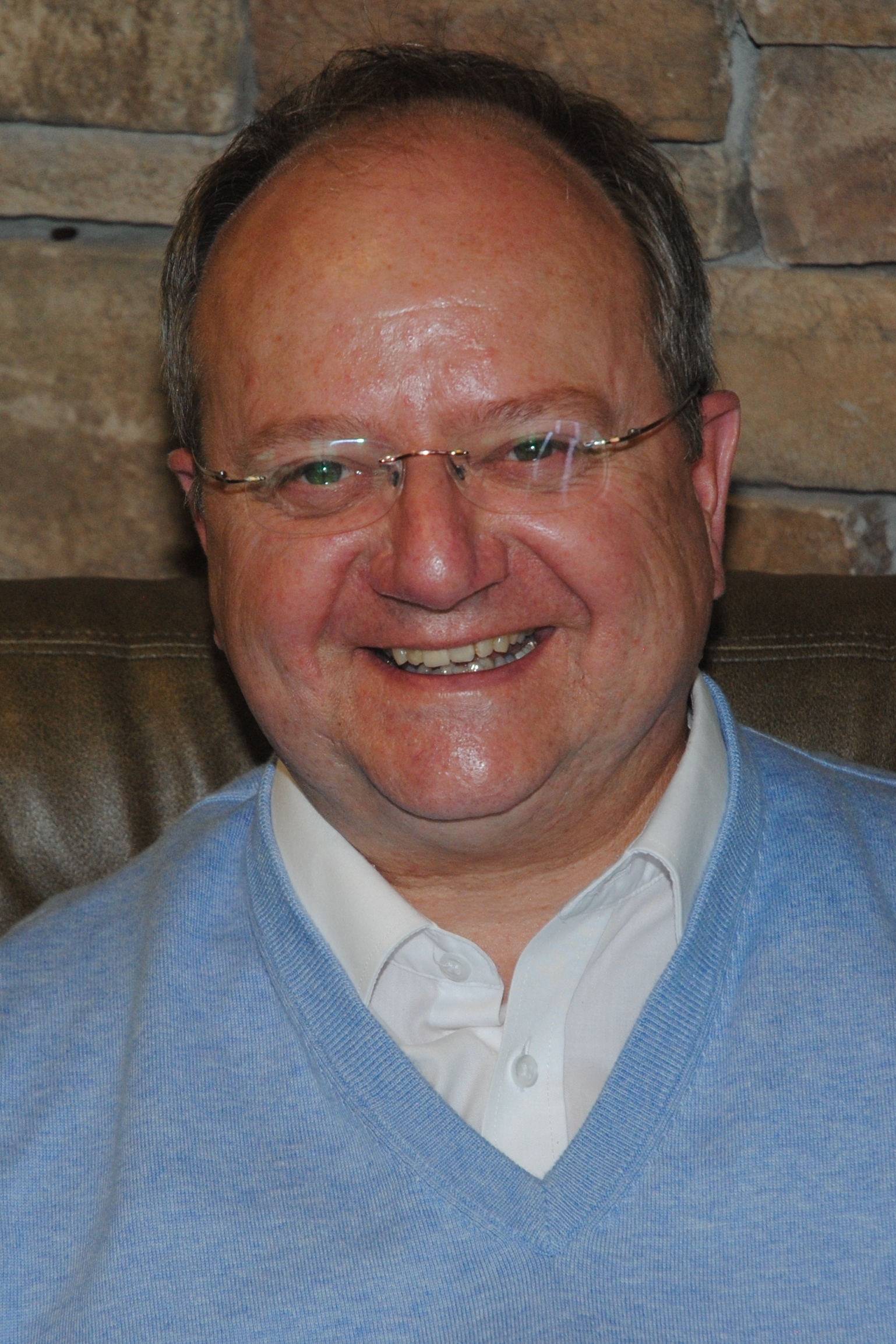 Rev. Dr. Knut Heim joined the faculty in 2016 as a Professor of Old Testament. He is also a Presbyter (an ordained minister) in the Methodist Church of the United Kingdom. Dr. Heim has authored several books and is a member of several academic societies including The Society of Biblical Literature, The Institute of Biblical Research, The Society for the Study of the Old Testament (UK), and The Tyndale Fellowship (UK). Before coming to Denver Seminary he has served as a missionary, a minister, and a Tutor at two UK universities.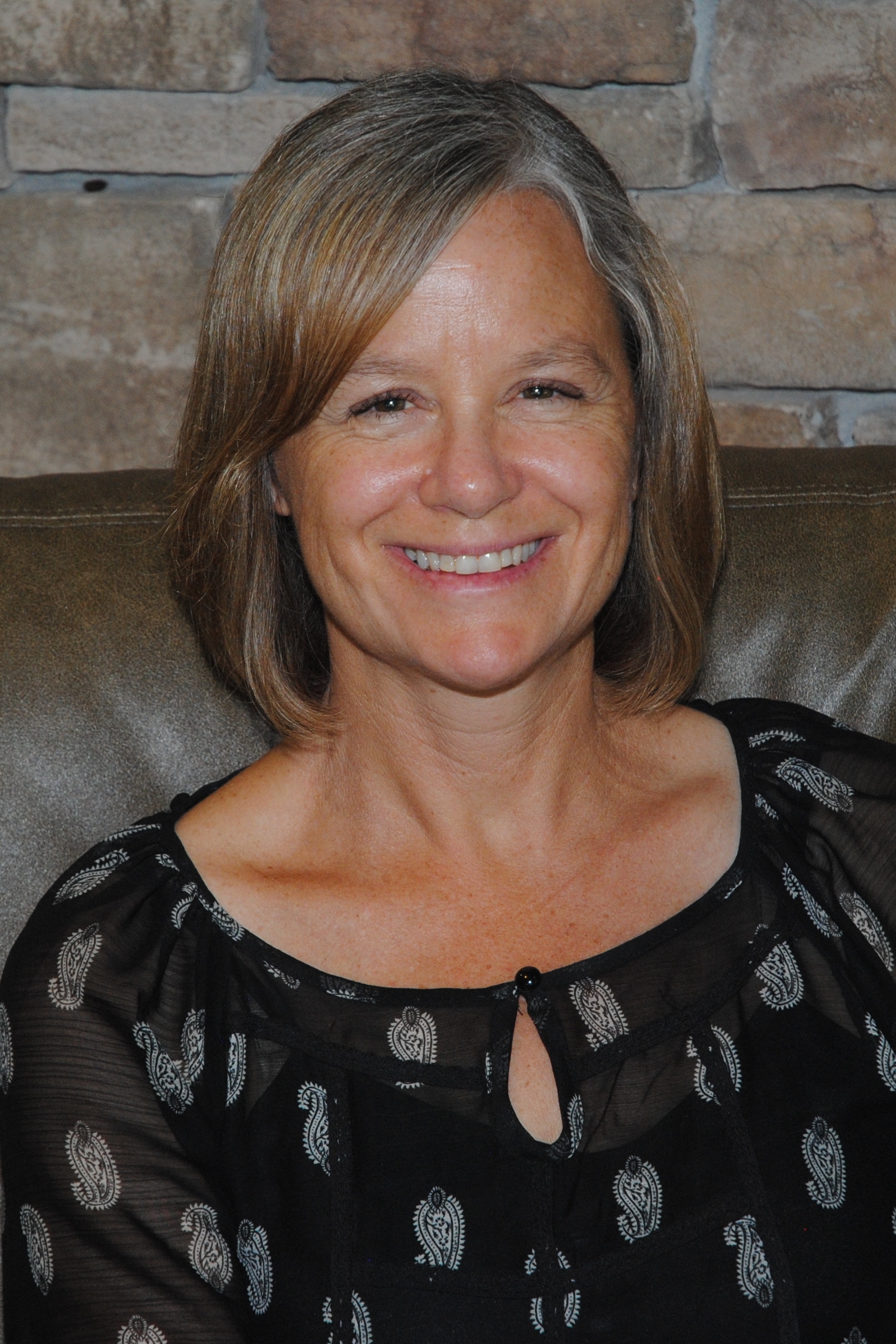 Patty Pell is the Director of our Justice and Mission Program. She previously direct student groups in urban Denver, India and Kenya and also taught courses in Old Testament at Bishop Balya College in Fort Portal, Uganda. Patty has authored several books and, in addition to teaching at the Seminary, helps to run a church plant made up primarily of immigrants and refugees in Greeley, Colorado.
Senior Faculty
Denver Seminary has a number of senior faculty. To view their profiles, click the link below.
Denver Journal
Many of the faculty regularly contribute to the Denver Journal, an online Evangelical review journal of biblical and theological studies. To view the most recent volume, click below.