Are you gripped by the need to help others grow in the depth of their understanding and experience of God's love and wisdom? Our master of arts in Christian formation and soul care will train you for this ministry by focusing on the ancient practices of spiritual friendship and direction within a clearly biblical framework. The ministry of Christian formation and soul care is simply about helping people love God with all their being and love others as themselves. The program explores biblical and historical examples of soul care, the dynamics of the spiritual journey, all while receiving practical training in the art of spiritual guidance.
Faculty Highlight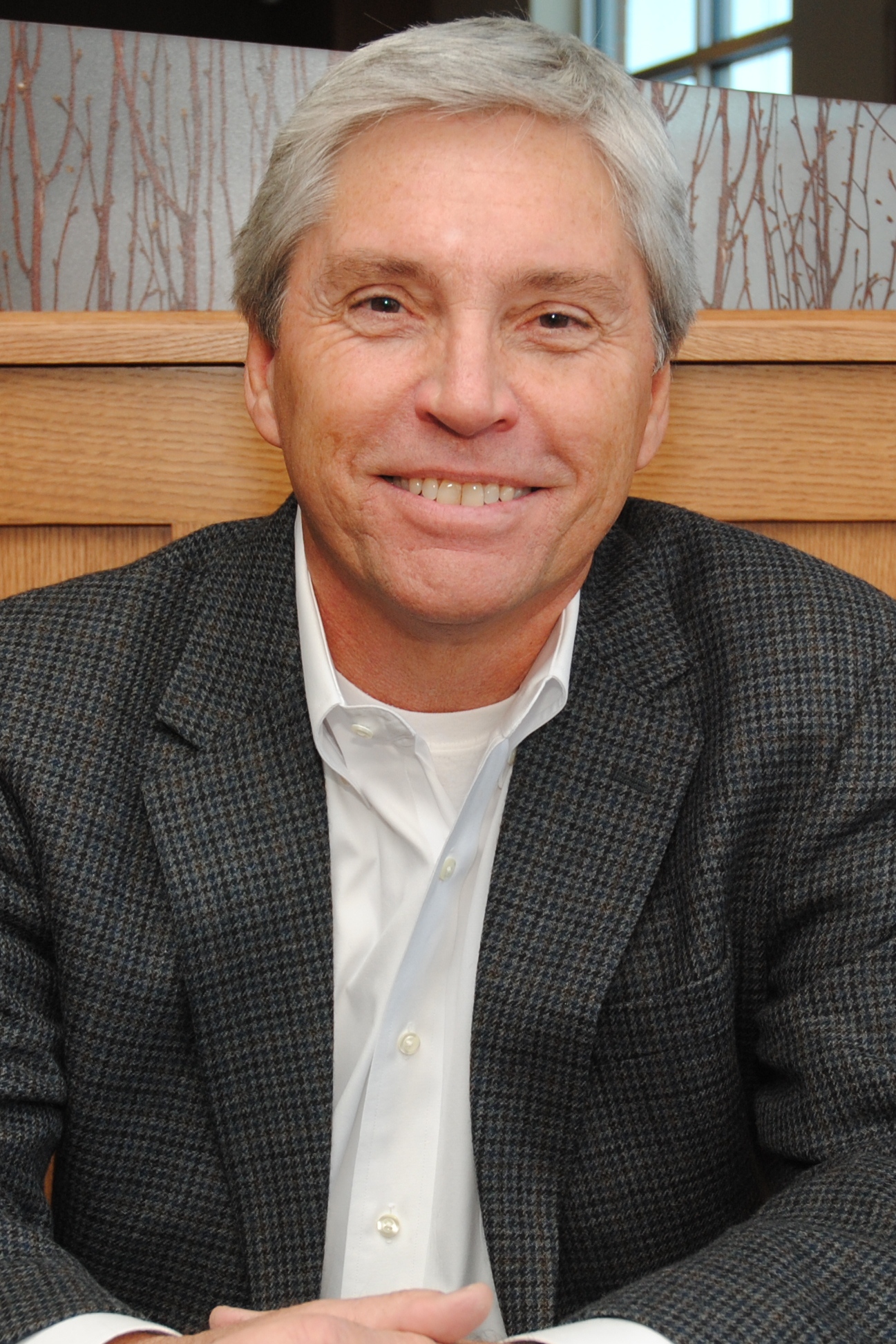 Rev. Howard Baker, instructor in Christian formation, serves with the Spiritual Formation Alliance and on the board of Young Life Africa. He has authored Soul Keeping and The One True Thing, and contributed to The Transformation of a Man's Heart, Giving Ourselves to Prayer, and The Renovaré Spiritual Formation Bible.
How can I use this degree?
Provide Spiritual direction in church and retreat settings
Minister in a pastoral, teaching, or leadership position inclined toward formation, soul care, and discipleship
As a foundation for further education leading to teaching in university and seminary contexts