Are you looking for maximum flexibility in a seminary degree? With the master of arts with a major in Christian studies you get the same core of biblical and theological studies that you find in our other programs, but with the greatest number of open elective hours of any major we offer. That flexibility means you can sample a wide array of subjects—Old and New Testament studies, church history, systematic theology, and philosophy of religion, as well as leadership and evangelism courses—or focus in on just one or two fields of study. In your capstone experience, you will build on your coursework with either a major ministry research project or a thesis. Plus, you can pursue this fully online, residentially, or with a combination of the two!
Though it does not meet typical ordination requirements or lead to doctoral studies, the MA with a major in Christian Studies provides excellent preparation for many forms and contexts of ministry and is a great option for leaders already serving in ministry.
Faculty Highlight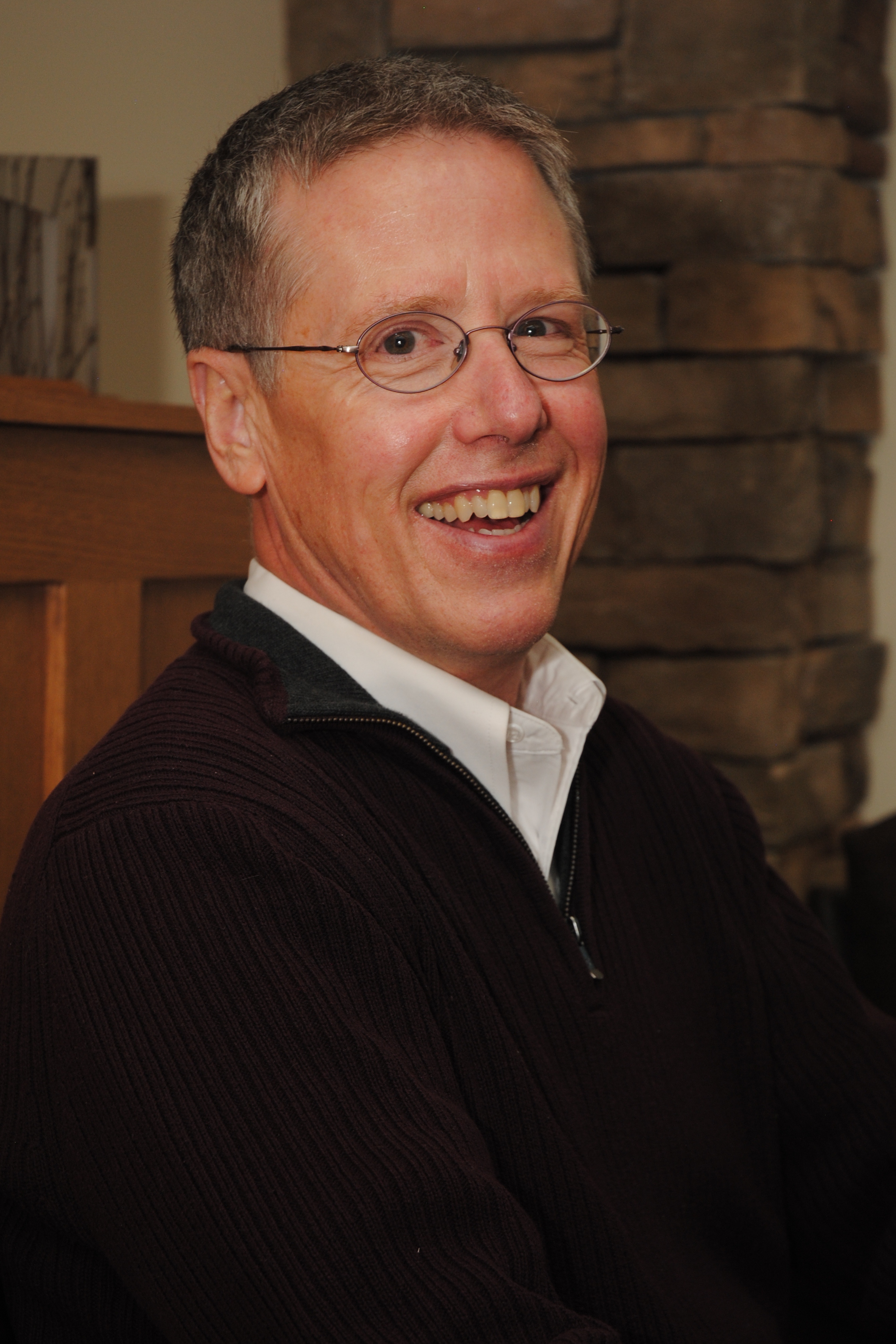 Dr. Scott A. Wenig is the Haddon W. Robinson chair of biblical preaching and professor of applied theology. He has over 30 years of experience in direct ministry, primarily serving on pastoral staffs. He has contributed to numerous publications including The Dictionary of Christianity in America, Leadership Journal, and Preaching Today, and is the author of Straightening the Altars, a study of the English Reformation.
How can I use this degree?
Enrichment of preaching, teaching, and other forms of ministry
Campus Ministry
Ministry in many parachurch organizations
In some cases, when a thesis track is approved, the degree may lead to doctoral study, advanced research, and teaching
Fully Online or Residential
Pursue this degree fully online, residentially, or with a combination of the two!