Is the Lord calling you to a ministry that works with and for the Messianic and/or Jewish communities? The master of divinity with a concentration in Messianic Judaism blends the solid theological and biblical foundations of the MDiv degree with coursework designed to equip both Messianic and Protestant leaders in their ministry to Jews and Gentiles.
This concentration works in harmony with Denver Seminary's emphasis on globalization, diversity, intercultural leadership, and contextualized ministry. Just imagine, with this degree, you could develop the skills to serve in the Jewish community, tackling Messianic Judaism issues, and encourage active partnerships between the Messianic and Protestant communities. If you are looking for a way to change the world, this degree will help prepare you to do just that.
Messianic Judaism Faculty
Faculty Highlight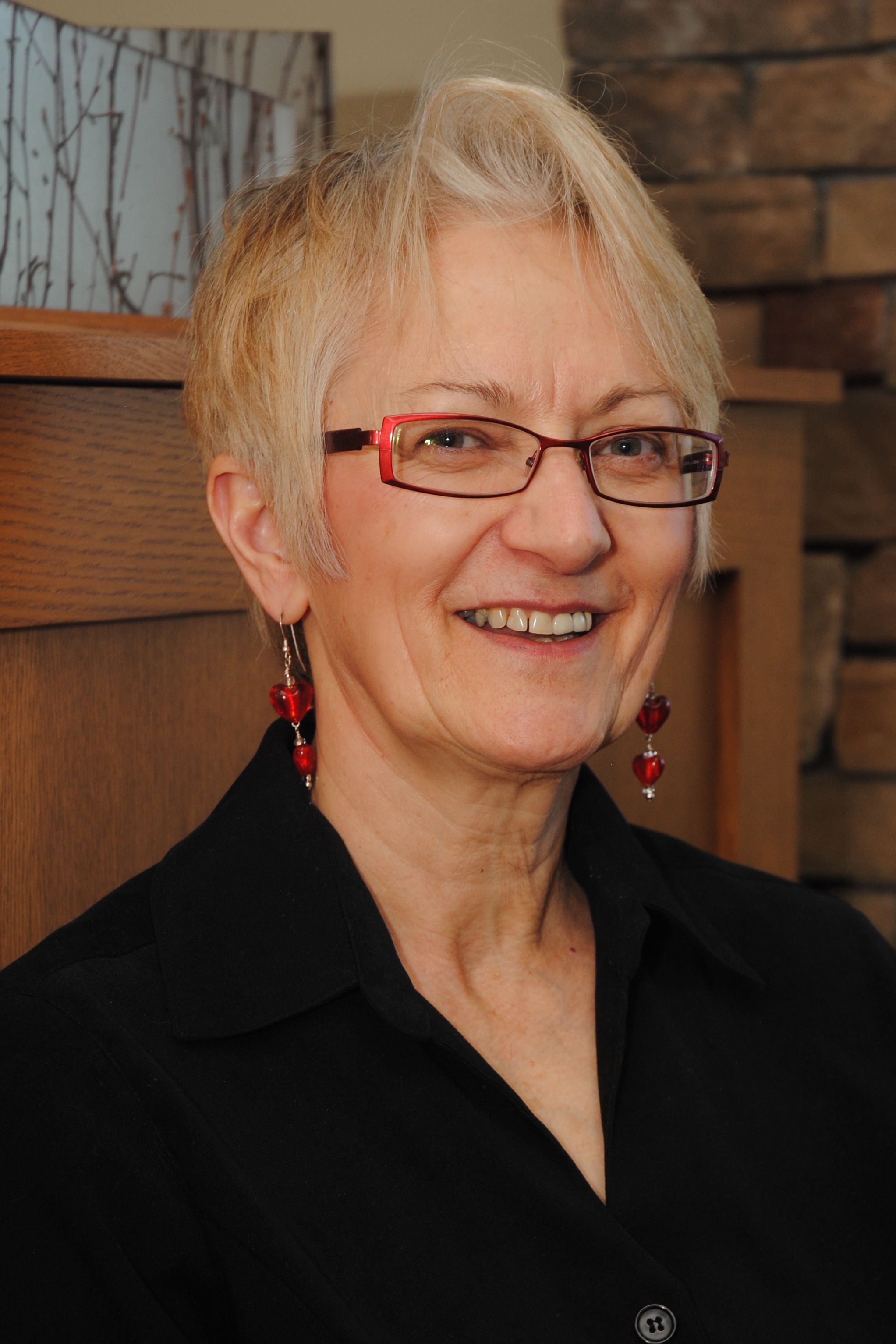 Dr. Helene Dallaire is associate professor of Old Testament and wrote Biblical Hebrew: a Living Language [Eerdmans, forthcoming] and the "Joshua" commentary in the revised edition of the Expositor's Bible Commentary series. She is an ordained minister with the Evangelical Church Alliance and is a member of the Society of Biblical Literature, the American Academy of Religion, and the National Association of Professors of Hebrew.
Download Degree Worksheet
How can I use this degree?
Leadership positions that will serve in the Jewish community
Leadership of and involvement in partnerships between Messianic and Protestant communities
Establish a solid theological and biblical foundation for ministry to Jews and Gentiles