The master of theology (ThM) with a concentration in theology blends foundations of biblical, theological, and practical ministry training and gives students opportunities to broaden and deepen their understanding of Christian theology. You'll learn to think theologically about all of life and effectively grapple with theological issues and trends in the contemporary church. You'll study the articulation, interpretations, and practices related to expressing one's faith through creeds and confessions. You'll examine the key doctrines and systems of the Christian faith, including Trinitarian theology, its proponents, models, and application for church ministry. Great emphasis will be placed on student research and writing, so this ThM degree is excellent preparation for doctoral studies or for those desiring to write for publication.
Faculty Highlight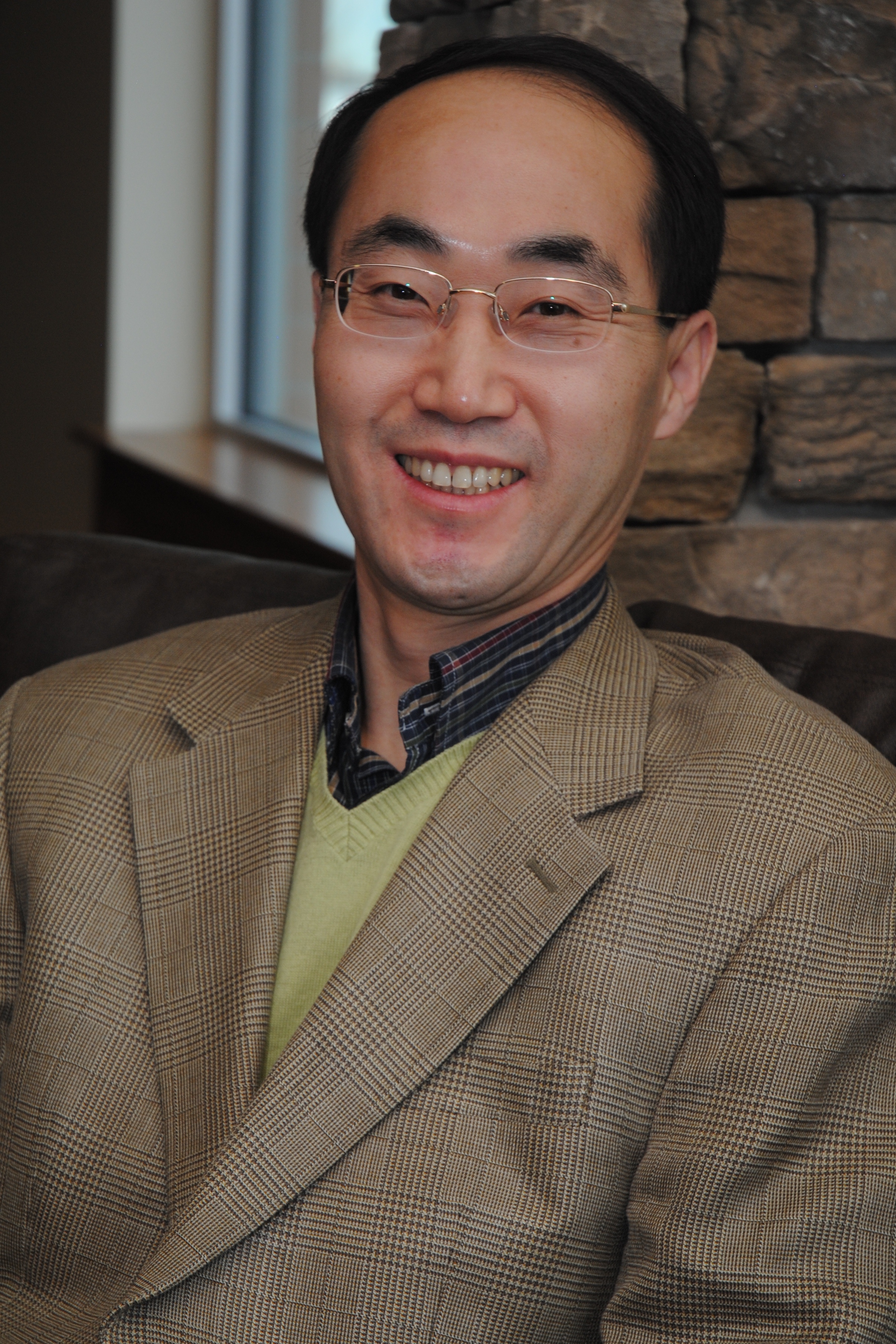 Dr. Sung Wook Chung is professor of theology and director of Korean Initiatives.
He is a member of the American Academy of Religion, Evangelical Theological Society, Calvin Studies Society, and the Karl Barth Society of North America. He is a native Korean and has published numerous articles and books, both in English and Korean. Among his Korean books are The Trinitarian Theology and Spirituality, The Key Words of the Reformation, and The Theology and Spirituality of the Cross.
How can I use this degree?
Develop a specialization to solidify and enhance biblical and theological foundations for pastoral or teaching ministry
Prepare for PhD studies
Clarify, refresh, and refocus your thinking to enrich your current ministry
Become a writer for Christian or secular publications