Platt Park Church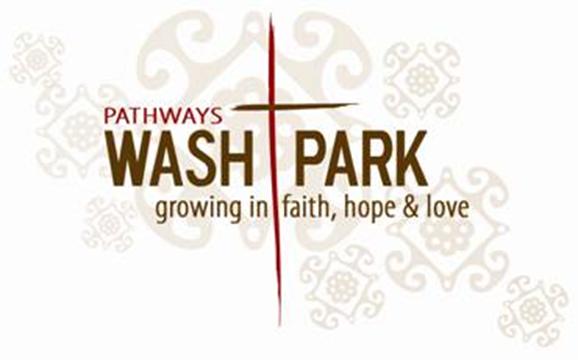 Worship Address: 1601 S. Clarkson St, Denver, CO 80210
Service Times: Sunday 10:45 AM
Website: www.plattparkchurch.org
Telephone: (720) 335-5047
Church Email:
Denomination: Non Denominational Church
Worship style: Contemporary
Average weekly attendance: 100-200
Church Profile:
We are a group of people seeking to follow God in the way of Jesus. Our faith community is known for valuing: women in ministry, relevant teaching, being down to earth, the awe and wonder of God, joy, and having fun together. We hope to see you soon!