2016-2017 Theme: Power, Politics, and Christian Faith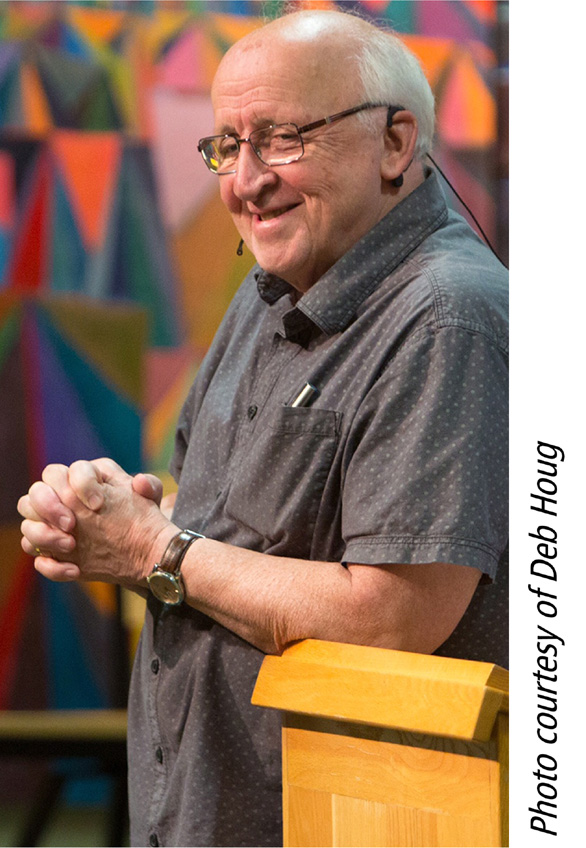 Dr. Richard J. Mouw, PhD will be speaking at this year's Rally for the Common Good. He is Professor Emeritus and Professor of Faith and Public Life at Fuller Seminary and has written and spoken widely on the topic of Christianity, politics, and public life.
Details
When: Monday, October 3, 2016
Where: Denver Seminary
Time: 6:30-8:00pm
Speaker: Dr. Richard J. Mouw
Topic: "Christian Citizenship in Confused and Confusing Times"
Cost: Free and open to the public
Audio of the event is available here.
Archives of Rally for the Common Good speakers and events