Panel: In Perspective – How has the pandemic changed the way we do pastoral care?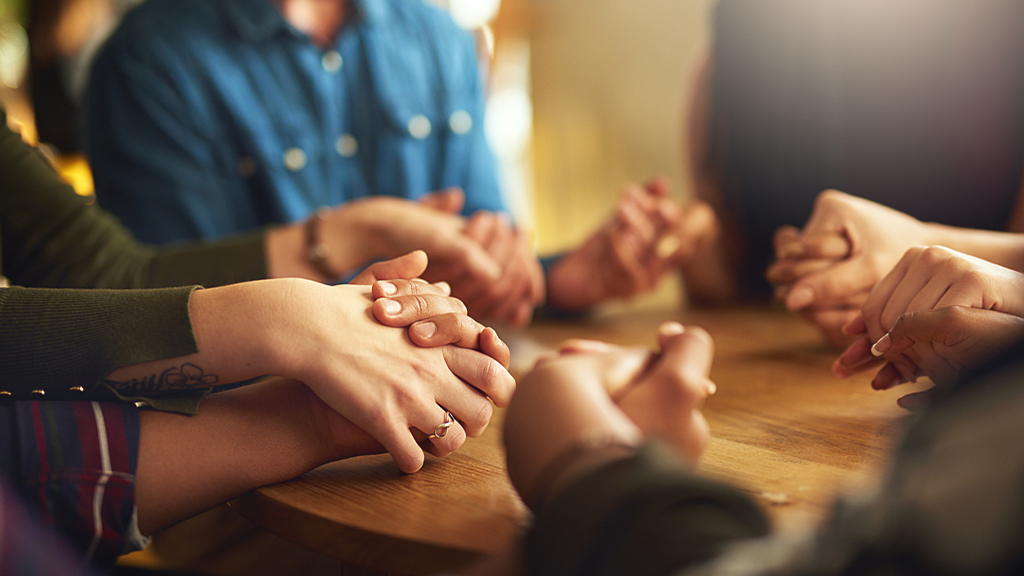 Join Denver Seminary as we explore how the pandemic has changed the ways churches provide pastoral care. Our panel will consider questions like What are some of the critical issues that we must be ready to address during this time? and What are the strategies we can use to provide pastoral care while observing appropriate social distancing?
Panelists include ChaplainEva Bleeker, Chaplain and Adjunct Faculty at Denver Seminary, Katie Gayle, Connecting Pastor at Wellspring Church, Englewood, Colorado, and Dr. Fred Gingrich, Professor of Counseling, Denver Seminary. The webinar is moderated by Denver Seminary President Mark Young.