Panel: In Perspective – Experiencing God's presence in the midst of a pandemic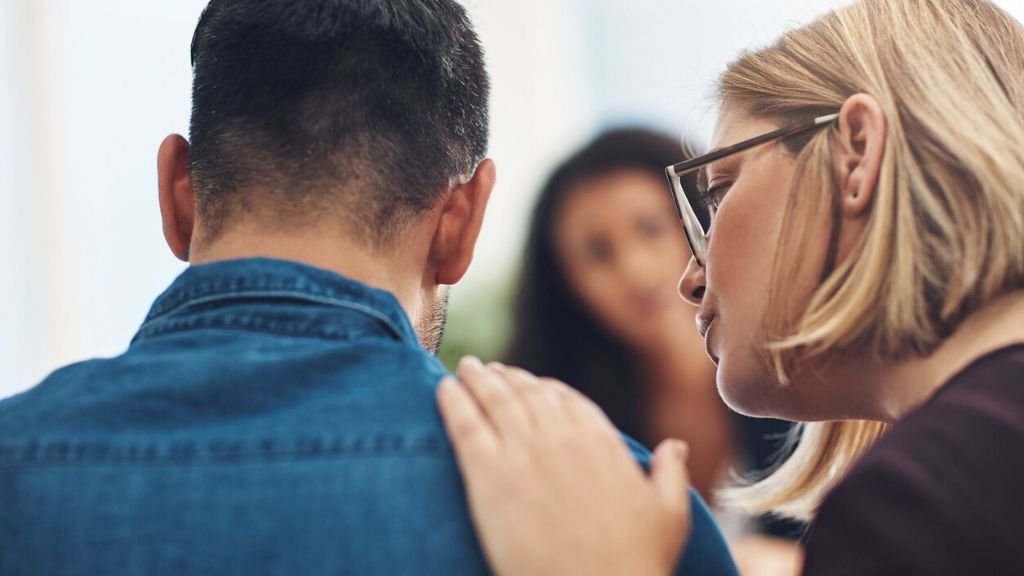 Where is God in this pandemic? How do we experience the Holy Spirit's presence during loss and uncertainty? What spiritual practices can help us navigate this troubling time with a renewed sense of God's empowerment and engagement in our lives?
Our panelists include Andy Byrd, Rev. Dr. Felix Gilbert, and Rev. Dr. Knut Heim. The webinar and is moderated by Denver Seminary President Mark Young.