Panel: In Perspective – Pastoral Leadership in a Politically Divisive Climate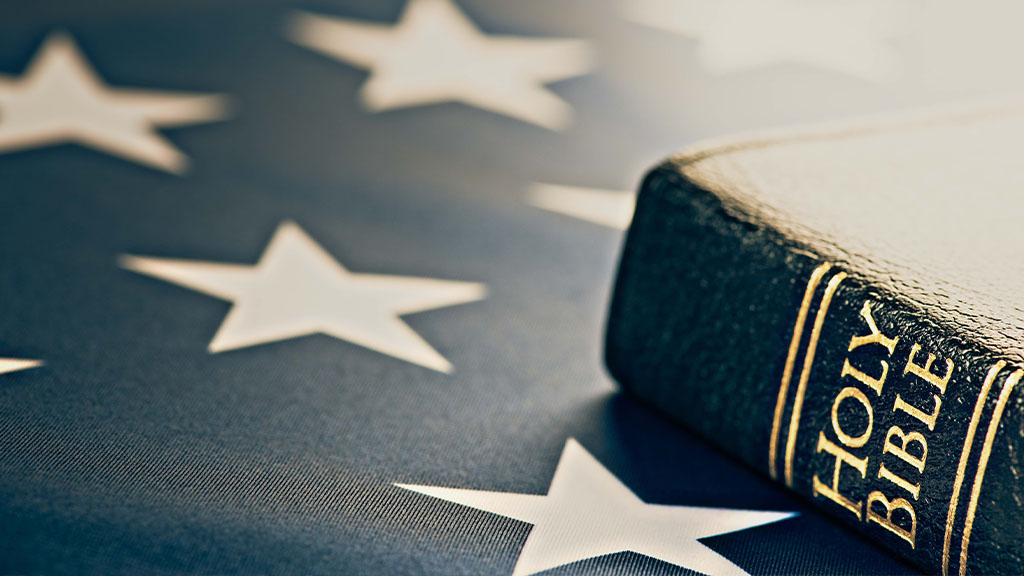 In a divisive political climate how can we help our faith communities think theologically about politics and faithfully engage the political process? How do we have meaningful conversations about politics, especially with those with whom we may disagree? How should we address politics from the pulpit in this climate? Our panel will reflect on ways we can be discerning, charitable, and Christlike when it comes to sensitive political issues.
Panelists include Dr. Leith Anderson, Rev. Gabriel Salguero, and Pastor Brandon Washington and the panel is moderated by President Mark Young.