In Perspective – How Did We Get to this Point? The Historical Roots of the Current State of Evangelicalism
In this panel, we address how we can accurately assess our Evangelicalism roots and what needs to change to redefine a movement in crisis.
Our history shapes us. Yet, many of us do not know that history. As a result, we cannot accurately assess where we are and what we need to change in order to redefine a movement in crisis.
We hope you can join us for Denver Seminary's first In Perspective panel event of the fall. If you are local, we invite you to come to campus for a watch party after which we will be joined by our panelists for an in-person audience Q&A.
Panelists include Dr. Kathleen Mulhern, Brandon Washington, Dr. Scott Wenig, Moderated by Denver Seminary President Dr. Mark Young
About the Panelists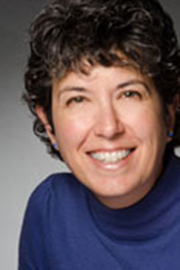 Dr. Kathleen Mulhern
Christian Formation Adjunct Faculty and Alumna
Dr. Kathleen Mulhern is a current adjunct faculty member in Christian Formation. She earned her BA from Wheaton College, an MA in French Literature from University of Denver, an MA in Church History from Denver Seminary, and a Ph.D. in History from University of Colorado. She has also spent 20-plus years as a professional editor in religious publishing. In her work at the Seminary, she explores with students the ways that Church history and theology contribute to the development of a vital spiritual life.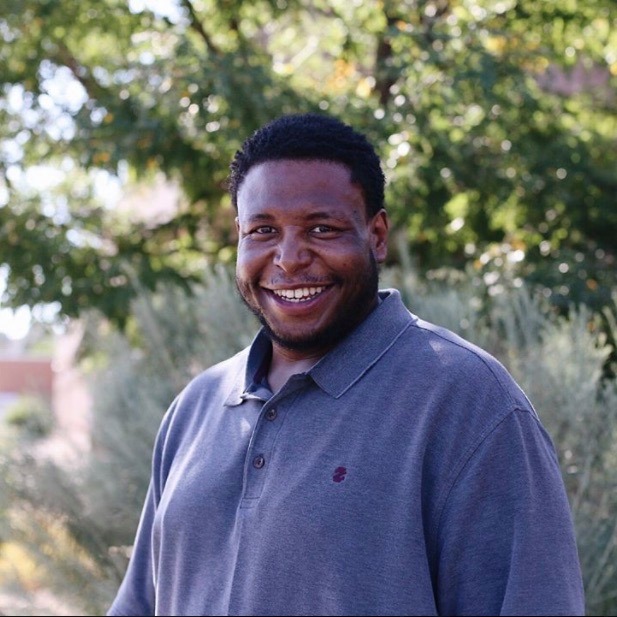 Brandon Washington
Pastor of Preaching and Vision at The Embassy Church and Alumnus
Brandon grew up in Dallas, Texas and studied Political Science at the University of North Texas. He is a graduate of Denver Seminary (M.A. Theology) and he is completing a second concentration (M.A. Apologetics & Ethics). He has been married to his dearest friend, Cheri, for 17 years and they have two beautiful children, Reese and Ellis. He is the preaching pastor of The Embassy Church in Northeast Denver.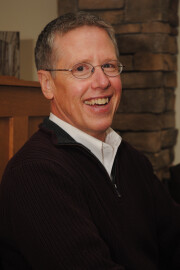 Dr. Scott Wenig
Professor of Applied Theology
Dr. Scott Wenig joined the faculty in 1994. He serves as professor of applied theology, teaching in the areas of homiletics, church history, and pastoral ministry. He earned a PhD from the University of Colorado at Boulder, an MDiv from Denver Seminary, and a BS from the University of Colorado at Denver.
Dr. Wenig was on the pastoral staff of Bear Valley Church in Colorado for 16 years; the pastoral staff of Centennial Community Church, also in Colorado, for eight years; and served as the senior teaching pastor of Aspen Grove Community Church in Colorado for five years.
He has contributed to The Dictionary of Christianity in America, The Leadership Handbook for Ministry, Leadership Journal, Sixteenth Century Journal, The Journal of Anglican and Episcopal History, The Journal of the Evangelical Homiletical Society, The Journal of the Evangelical Theological Society, Preaching Journal, Preaching Today, and is the author of Straightening the Altars, a study of the English Reformation.
Moderated by Denver Seminary President Dr. Mark Young