« Back to Staff
Lynn Cohick, PhD
Provost and Dean; Professor of New Testament
Provost and Dean; Professor of New Testament
Dr. Lynn Cohick joined Denver Seminary in 2018 as provost/dean and professor of New Testament. Dr. Cohick taught at Wheaton College since 2000, where she was a professor of New Testament. Before that she taught at Messiah College (Grantham, PA), and the Nairobi Evangelical Graduate School of Theology (Nairobi, Kenya).
Dr. Cohick earned a BA in Bible and Religion from Messiah College, and her PhD in New Testament and Christian Origins from the University of Pennsylvania.
Dr. Cohick has taught and given lectures around the world.
View Dr. Cohick's Travel Schedule
Recent Publications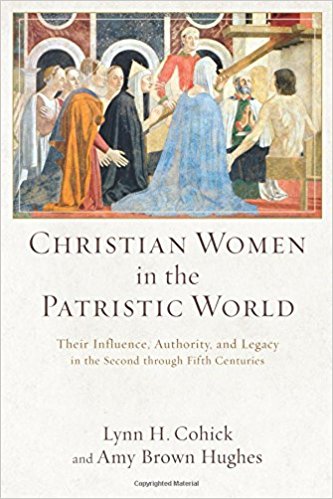 Christian Women in the Patristic World, with Amy Brown Hughes.
Grand Rapids: Baker Academic, 2017.
ISBN: 978-0801039553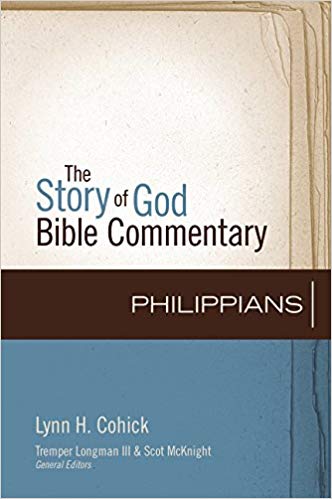 Philippians
[Story of God Bible Commentary].
Grand Rapids: Zondervan, 2013.
ISBN: 978-0310327240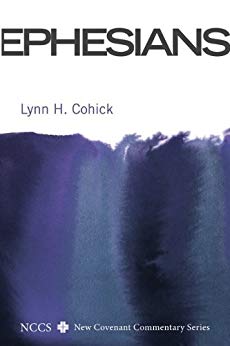 Ephesians
[New Covenant Commentary]
Eugene, OR: Cascade Books, 2010.
ISBN: 978-1606081419