« Back to Staff
Don J. Payne, PhD
Vice President of Academic Affairs, Academic Dean, Associate Professor of Theology
Vice President of Academic Affairs, Academic Dean, Associate Professor of Theology
Dr. Don J. Payne joined the faculty in 1998 as director of the suburban and rural training centers in the Training and Mentoring department. In 2001, he was appointed as Associate Dean and provided overall leadership for the Training and Mentoring program until 2013. In 2004, he was appointed as Assistant Professor of Theology and Ministry, then in 2013 as Associate Professor of Theology and Christian Formation. In 2021, he began the position of Vice President of Academic Affairs/Academic Dean.
Dr. Payne earned a PhD in systematic theology from the University of Manchester, England, an MDiv from Denver Seminary, and a BA from Tennessee Temple University. Prior to coming to Denver Seminary, he pastored for eight years, first as a church-planting pastor in Chattanooga, Tennessee, then as an associate pastor at Southern Gables Evangelical Free Church in Littleton, Colorado. Most recently, he has served as an interim pastor at Castle Oaks Covenant Church in Castle Rock, Colorado. He has taught courses for Colorado Christian University, Colorado State University, and Moody Bible Institute's extension school. Since 2000 he has served occasionally as a consultant and trainer for public and private-sector organizations seeking to develop effective mentoring programs. He hosts Denver Seminary's weekly podcast, Engage360, which is available here.
His publications include Already Sanctified (Baker Academic), Surviving the Unthinkable (Resource), The Theology of the Christian Life in J. I. Packer's Thought (Paternoster/Wipf & Stock), chapters in J.I. Packer and the Evangelical Future (Baker), A Case for Historic Premillennialism (Baker), and Preparing for Ministry (Kregel), as well as articles and book reviews in The 1995 Seminary & Graduate School Handbook, Themelios, Teaching Theology and Religion Review, Compass, and Focal Point. He has co-authored Discipleship with a Capital "D": What the Bible Teaches About Mentoring and Launching and Sustaining Mentoring in Your Ministry Setting.
Dr. Payne is a member of the Evangelical Theological Society and the T.F. Torrance Theological Fellowship. He and his wife, Sharon, have three grown children, two grandchildren, and are involved in ministry at Wellspring Anglican Church in Englewood, CO.
View Dr. Don Payne's Travel Schedule
Areas of Academic Interest and Research
The relationship of theology and ministry, the Trinity, Christology, and sanctification.
Recent Publications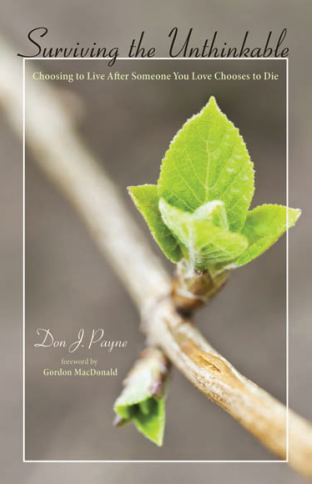 Surviving the Unthinkable: Choosing to Live After Someone You Love Chooses to Die. Resource/Wipf & Stock Publications, 2015.
ISBN: 978-1498230636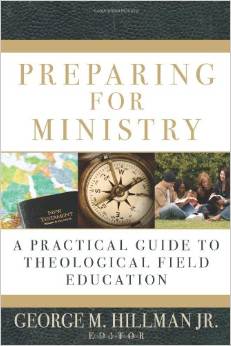 "Field Education and Theological Reflection in an Evangelical Context." In Preparing for Ministry: A Practical Guide to Theological Field Education. Kregel Academic & Professional, 2008.
ISBN: 978-0825427572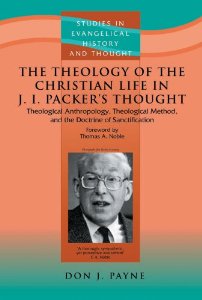 The Theology of the Christian Life in J.I. Packer's Thought: Theological Anthropology, Theological Method and the Doctrine of Sanctification. Paternoster, 2006.
ISBN: 978-1597526920