The rapid growth of the Hispanic population in the United States, nearing 20% of the nation´s population by 2025, has created the need to better understand the realities and challenges of this emerging demographic. There is a critical need for ministers to be properly trained to effectively serve this community now and in the future.
Denver Seminary has created a 10 hour Certificate in Hispanic Studies to provide masters-level courses that deal with issues related to and impacting the Hispanic community. This certificate will provide pastors and church leaders a philosophy of ministry and skills to successfully engage the changing face of the contemporary church and the Hispanic community.
This certificate will provide pastors and leaders with:
An understanding of the cultural and social dynamics of the Hispanic community.
Skills to develop effective evangelistic and outreach strategies.
Insights for a transformational ministry within the Hispanic culture and church.
Faculty Highlight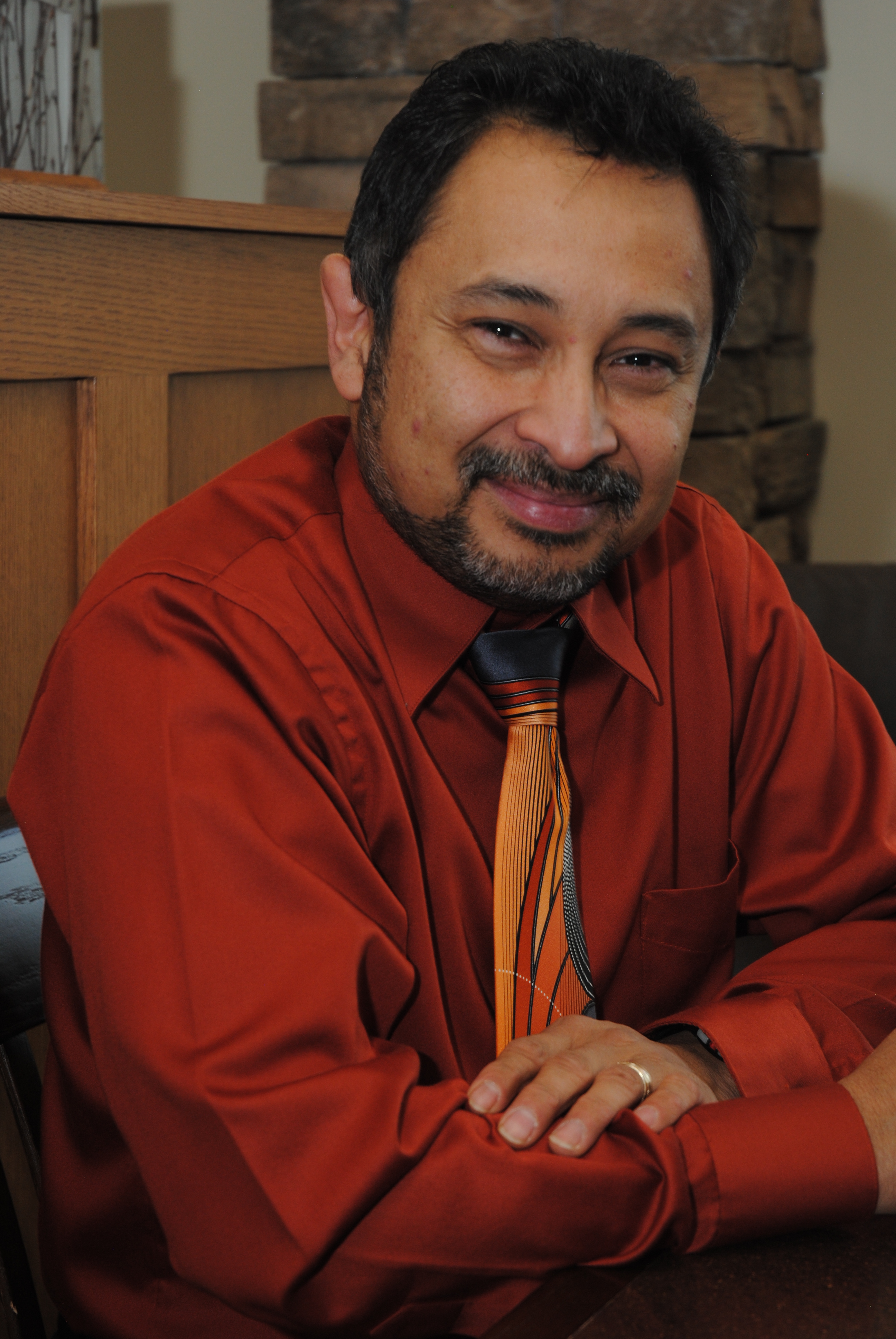 Wilmer Ramírez is the Assistant Professor of Hispanic Studies and Bible, and Director of Hispanic Initiatives at Denver Seminary. Before coming to Denver Seminary, he was the Founder and Director of Ministerio Edificar (2003) in Guatemala and of the Centro de Desarrollo de Liderazgo Cristiano in Boston (2006-2008). He has taught at the Seminario Bíblico Teológico Neopentecostal Panamericano (1996-2001) as well as at the Seminario Teológico Centroamericano (1995-2006). His experience as a pastor in Guatemala (1994-2001) also informs his teaching and leadership at IDEAL. He received his BA in Theology, his MA in theology, his ThM from SETECA and is currently a doctoral student at BIOLA University.
What Courses will I take?
Ministering to Hispanic Communities
Hispanic Theology and Bible Perspectives
Understanding the Hispanic Church Past and Present
Leadership Development in the Hispanic Church
Counseling in the Hispanic Community