The newly created justice and mission certificate at Denver Seminary holds a distinct advantage over other programs. The certificate includes internship opportunities with active practitioners, leaders in the justice and mission community of Denver, most of whom are CEO's of non-profits across the city.
While the internship isn't mandatory, it allows you to explore your thoughts on a matter discussed in class while working side-by-side with someone who has been doing the work for decades.
The certificate is for any person with a passion for justice and mission. You might already be ministering and trying to think through the tough issues as you go or you want to prepare well for when you enter the field of active full-time ministry.
This certificate will provide leaders with:
A biblical foundation on which to evaluate issues of justice and mission.
Practical application of theoretical frameworks in coursework and/or internships.
Guidance from active practitioners, leaders, and CEO's of non-profits living out justice and mission in very practical ways.
Practical skills and tools to lead, manage, and minister in increasingly complex ministries and mission fields.
Click here to learn about similar programs and an overview of our justice and mission division.
Faculty Highlight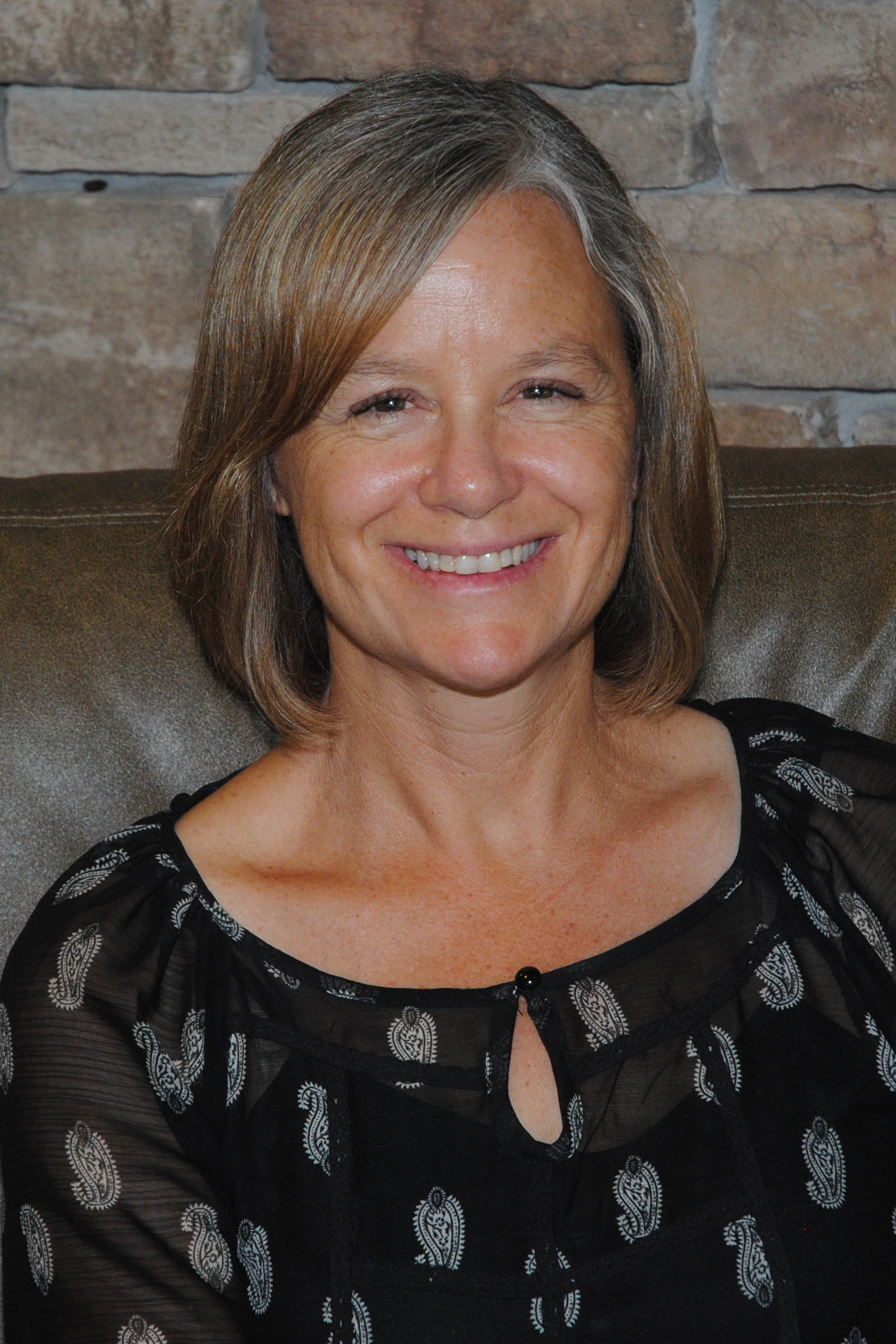 Patty Pell received her BA from the University of Wyoming and her MA in Biblical Studies – Old Testament from Denver Seminary. She has served in ministry as a campus staff member, Area Director, Associate Regional Director and Training Specialist with InterVarsity Christian Fellowship. She has also ministered as a College Pastor, Adult Ministries Pastor and Pastor of Community Outreach. She most recently led a church planting team that established an immigrant and refugee congregation in Greeley, CO.
What Courses will I take?
Knowing Justice: Theological Foundations
Doing Justice: Practical Foundations
4 Hours of Electives