With the major in Christian formation, students enter into a community of learners who are on an intentional journey of whole-life transformation that is personal, communal, and missional. The collaborative learning experience equips students to lead others into new pathways of growth and maturity for the sake of the church and the world.
Faculty Highlight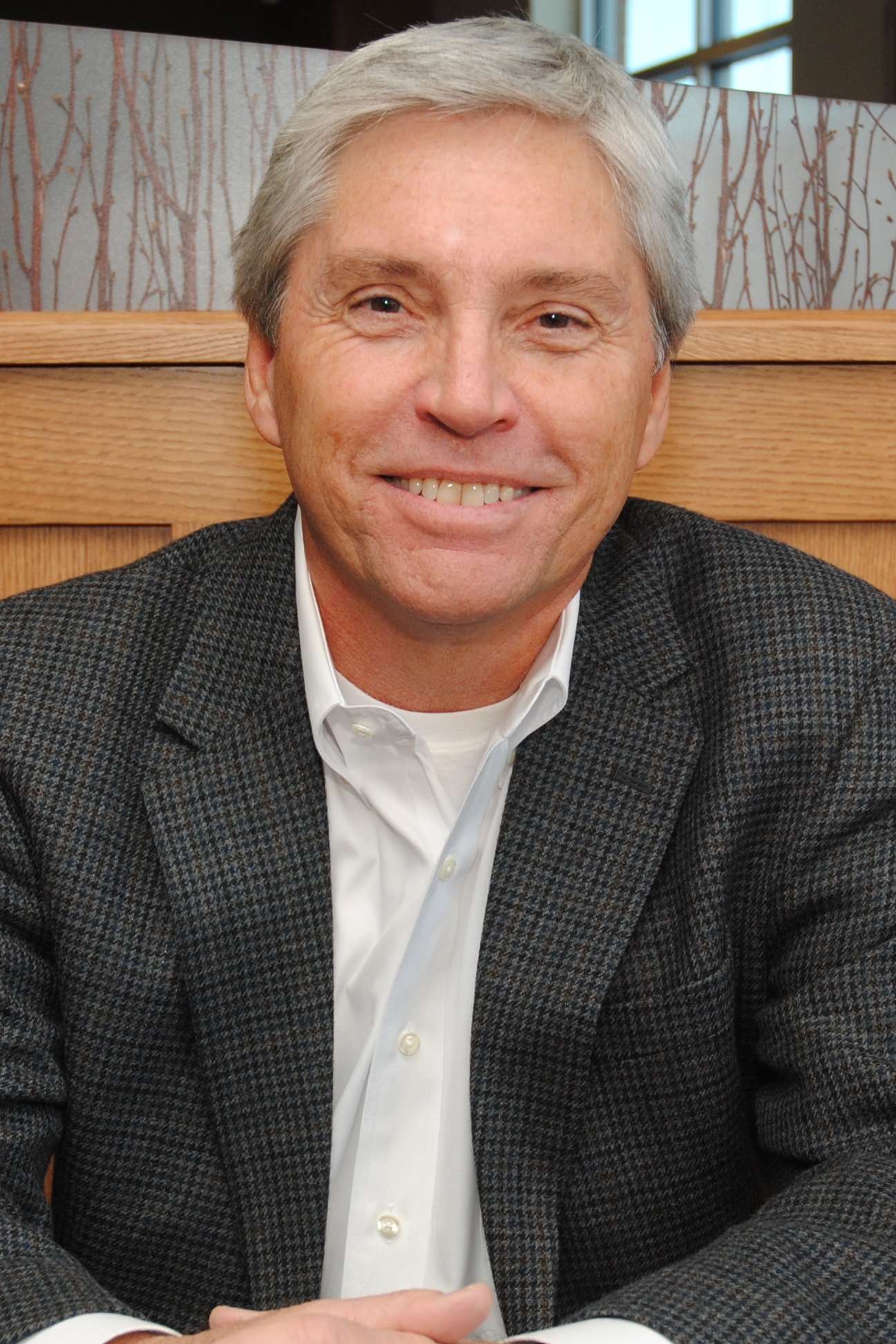 Dr. Howard Baker is Assistant Professor of Christian Formation and the Department Chair. He has served Young Life in a variety of capacities and is currently on the faculty of the Soul Care Institute. He has authored Soul Keeping and The One True Thing, and contributed to The Transformation of a Man's Heart, Giving Ourselves to Prayer, and The Renovaré Life with God Bible.

How can I use this degree?
Lead ministries of discipleship and spiritual formation in congregational settings as Pastor of Discipleship, Pastor of Community Life, Men's or Women's Ministry Director, Young Adult/College Pastor, or Pastor of Congregational Care
With an accompanying Certificate in Spiritual Direction offer Spiritual Direction for individuals, lead retreats, provide soul care for mission organizations, and serve in student life departments for Christian colleges
As a foundation for further education leading to teaching in university and seminary contexts
For more information about this degree program, please contact the Admissions Office or call 303.762.6937.