Whether students have a desire to lead in the non-profit, business, community, or public sector, students will engage in a collaborative learning community and through biblical and theological reflection to acquire the knowledge, skills, and behaviors necessary to navigate change, power dynamics, and conflict in diverse cultural, organizational, and entrepreneurial settings.
Faculty Highlight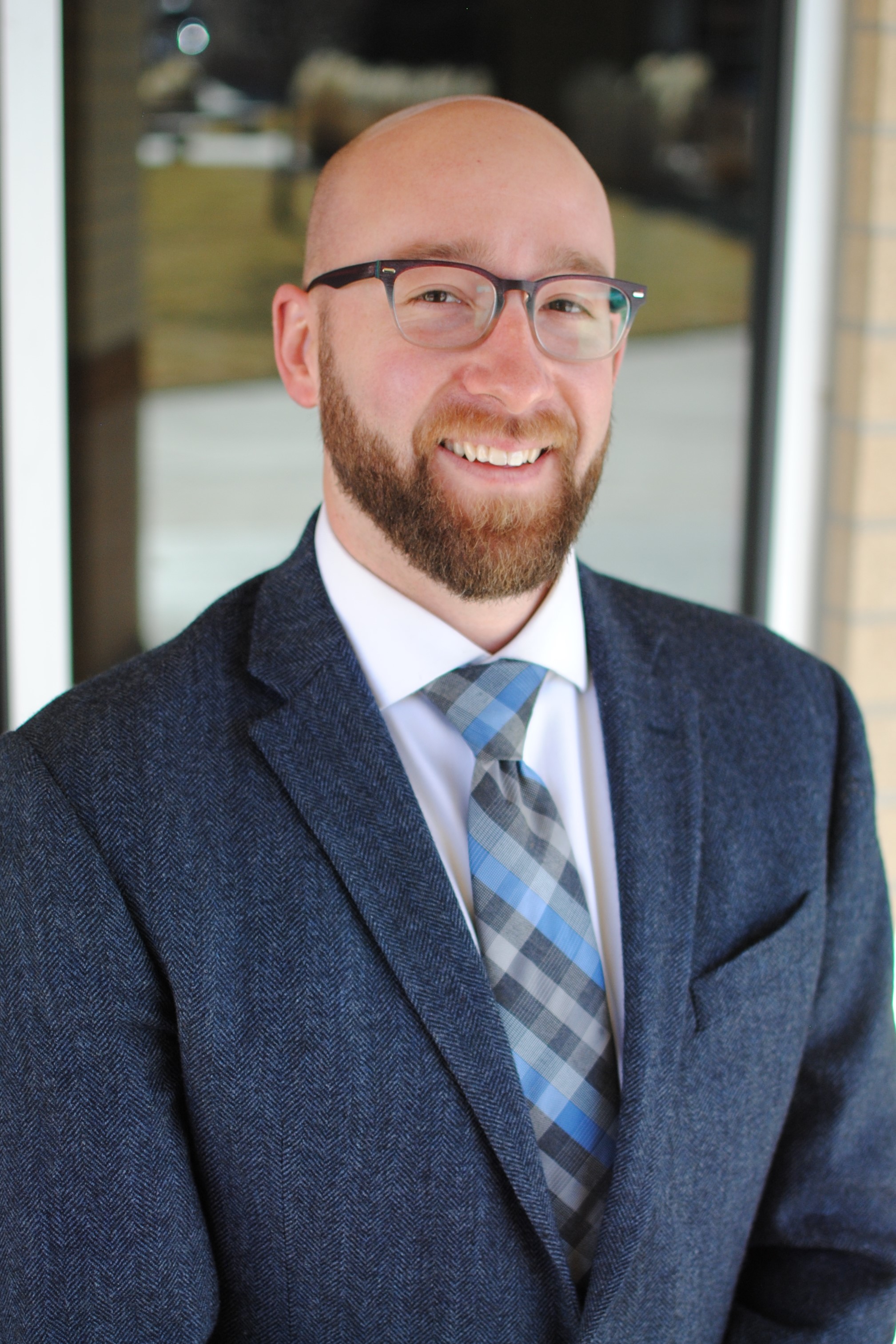 Timothy Koller joined the faculty of Denver Seminary in 2017 and serves as the Associate Dean of Program Innovation and Extension Education as well as the director of the Leadership program. He earned his BS in Bible and MA in Ministry, with a concentration in leadership, from Lancaster Bible College. He is currently pursuing his PhD in Leadership.
This degree is offered residentially at our Denver Campus and our Washington DC extension campus, as well as Fully Online.

How can I use this degree?
Executive leadership in church, educational and parachurch organizations.
Leadership in corporate environments.
Specialized personnel in the areas of church ministry and administration.
College-trained lay people who desire biblical and theological studies to enhance their Christian witness within their chosen professions and/or their leadership in the local church.
Preparation for doctoral-level study in a related field where the MA degree is an acceptable intermediate step.
For more information about this degree program, please contact the Admissions Office or call 303.762.6937.


Fully Online or Residential
Pursue this degree fully online or residentially at our Denver or Washington DC campuses!