Do you feel like you are called to be a counselor, but maybe not in the context of a traditional fifty-minute session? The master of arts in counseling ministry provides high quality training in counseling with the well-rounded biblical and theological foundations for which Denver Seminary is known. Collectively, this degree prepares you to offer wise, biblically-informed guidance and counsel in settings other than licensed, professional therapy. With twelve elective hours built into the degree, this allows great flexibility to tailor your education to meet different ministry needs or goals you have for your future. Also with this degree you earn a unit toward Clinical Pastoral Education (CPE), which allows you to participate in clinical settings where ministry is being practiced. If God is moving you toward a non-licensed counseling ministry, then the MA in Counseling Ministries is right for you.

Note: This program will not qualify a student for licensure by the state of Colorado. If you are interested in licensure, please refer to the master of arts in counseling licensure degrees.
Click here to learn about similar programs and an overview of our counseling division.
Faculty Highlight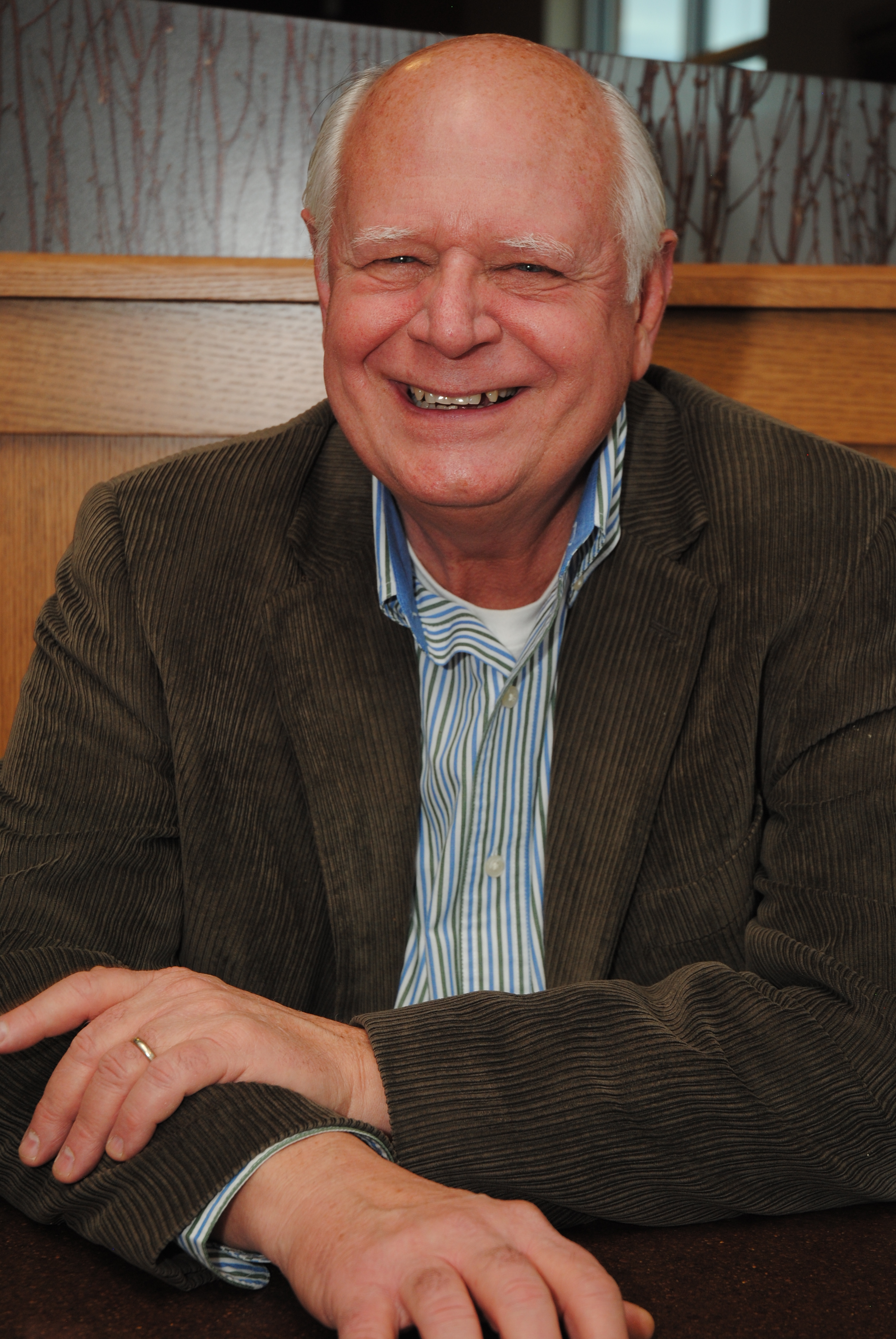 Dr. Monte Hasz is assistant professor of counseling whose professional areas of interest include brief therapy, development, marriage and family, and men's issues. Dr. Hasz continues to maintain a part-time private practice and is a member of the American Association of Christian Counselors (AACC) and the Colorado Psychological Association (CPA).
How can I use this degree?
Provide crisis counseling in both Christian and secular environments that do not require licensure
Counseling in church and other parachurch settings that do not require licensure
Ministering in Christian and secular humanitarian/social action programs
International ministry settings
For more information about this degree program, please contact the Admissions Office or call 303.762.6937.