The MDiv with a concentration in Intercultural Ministry will no longer be accepting new students starting fall 2019.

Ministry is challenging under any conditions, but when you add to that the complexities and nuances of a different culture, you need the most well-rounded training available. The master of divinity with a concentration in intercultural ministry has comprehensive biblical and theological training with classes that will help you be more culturally sensitive and learn how to minister with competence among people of diverse backgrounds and ethnicity.
This degree equips both prospective and experienced overseas missionaries for effective cross-cultural ministry and gives nationals from other countries the tools to help them minister more effectively in their own contexts. Whether you plan to join God's redemptive mission in faraway lands or in the diverse cultures that are found in your own city, our intercultural faculty is ready to help you do the work of the gospel effectively in any culture on Earth.
Faculty Highlight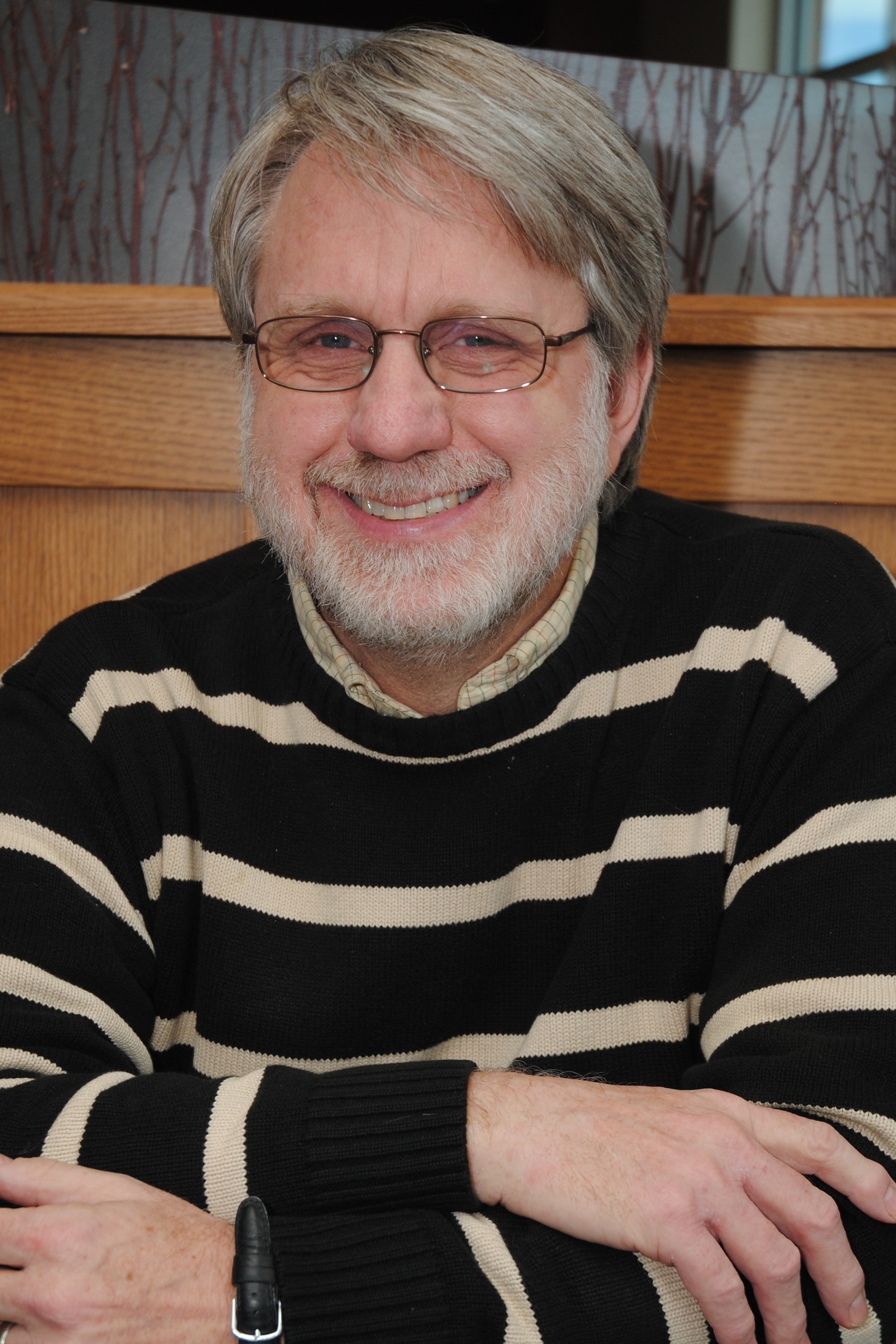 Dr. Scott Klingsmith joined the staff of Denver Seminary in August of 2009. He received his PhD in Intercultural Studies from Trinity International University, an MDiv from Denver Seminary, and a BA from Colorado State University. Before coming to Denver Seminary, Dr. Klingsmith served with WorldVenture in Vienna, Austria since 1985. He has extensive teaching experience around the world, including the Czech Republic, Ukraine, Bosnia, Germany, Hungary, Romania, India, and the U.S.
Download Degree Worksheet
How can I use this degree?
Minister overseas in missions
Ministry development for nationals returning to their countries
Lead international student ministry
Pastor in urban ministry and other cross or intercultural settings
Lead in diplomatic or international contexts
For more information about this degree program, please contact the Admissions Office or call 303.762.6937.