The MDiv with a concentration in Outdoor Leadership will no longer be accepting new students starting fall 2019.

Do you want to be a part of shaping others by using the dynamic tools of outdoor ministry to get at the core issues of life and faith? If so, the master of divinity with a concentration in outdoor leadership combines deep biblical, theological, and pastoral training with wilderness and adventure experiences led by experts. This concentration prepares you to plan and facilitate outdoor ministry shaped by a solid biblical framework. You'll gain all the skills and resources necessary for outdoor ministry that is biblically faithful, spiritually rich, and personally engaging. And where better to do that than at a world-class seminary located in the Front Range of Colorado's Rocky Mountains?
Outdoor Leadership Faculty
Faculty Highlight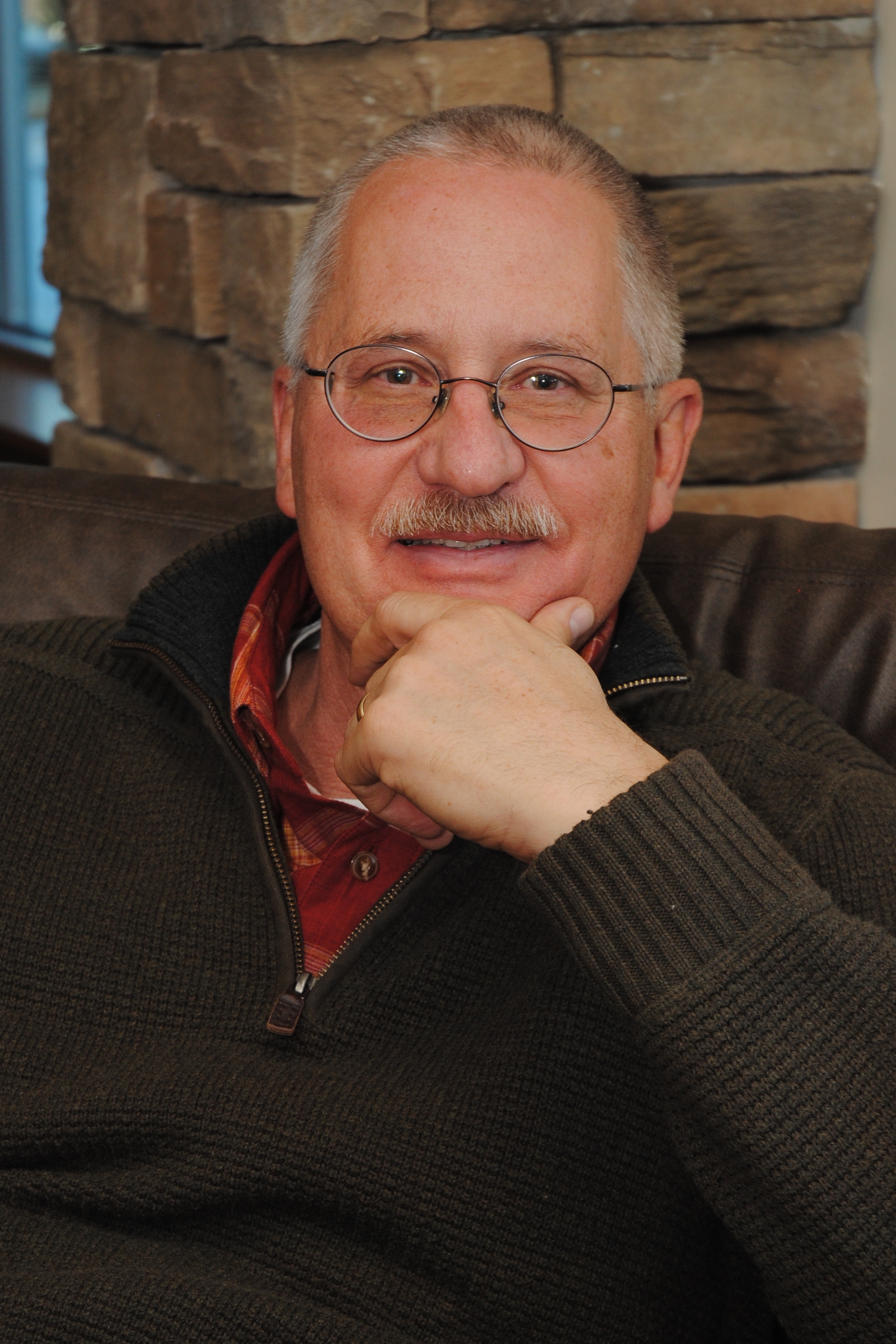 Dr. Bradley J. Widstrom earned an EdD in sociology and anthropology of education, at Rutgers University Graduate School of Education. He also holds an MRE from Trinity Evangelical Divinity School and a BA in elementary education from Trinity College. Previously, Brad served as both a public school educator in New Jersey and Washington, and as an ordained youth pastor and director of Christian education with the Evangelical Free Church of America for over 15 years. Brad has been a member of the Denver Seminary faculty since 1999 and is the department chair of the youth and family ministry program. He is also the director of the outdoor leadership concentration. Brad brings many years of leading backcountry trips with adolescents and young adults to the outdoor leadership program.
Download Degree Worksheet
How can I use this degree?
Ministry positions with a camp or parachurch organization
Launching a new ministry focused on wilderness, adventure, and challenge course programming
For more information about this degree program, please contact the Admissions Office or call 303.762.6937.