Celebrating the contributions of black men and women who have shaped our theological history: Past, Present, and Future.


The Gala, at Restoration Christian Fellowship | February 8, 2019 | 6:30 p.m.
BLACKS IN THEOLOGY GALA


Blacks in Theology will culminate on Friday, February 8, 2019 with an evening gala event. The Gala is a reflection of the Seminary's heart for the black theologians of the past, to honor their contributions, to recognize those who are currently shaping culture, and to express our desire to strengthen and engage with black communities in the future. This event will be held at Restoration Christian Fellowship.

Register Now for the Blacks in Theology Gala
The Black Student Fellowship Scholarship Fund


Proceeds from the Gala will go to the Black Student Fellowship Scholarship Fund which will make Seminary education more affordable and accessible to black students, to ensure a diverse and vibrant Seminary community in the future.
Gifts given to the Black Student Fellowship Scholarship Fund directly impact students, who in turn impact communities in the name of Christ. Your help enables Denver Seminary to equip black students by preparing them to engage the needs of the world with the redemptive power of the gospel and the life-changing truth of Scripture.

Presentation by John Jenkins Sr.


Pastor John K. Jenkins Sr.'s life calling is to see the lost come to Christ and disciples becoming spiritually mature. Since his installation as the senior pastor of First Baptist Church of Glenarden in 1989, the church membership has grown from 500 to more than 10,000 members.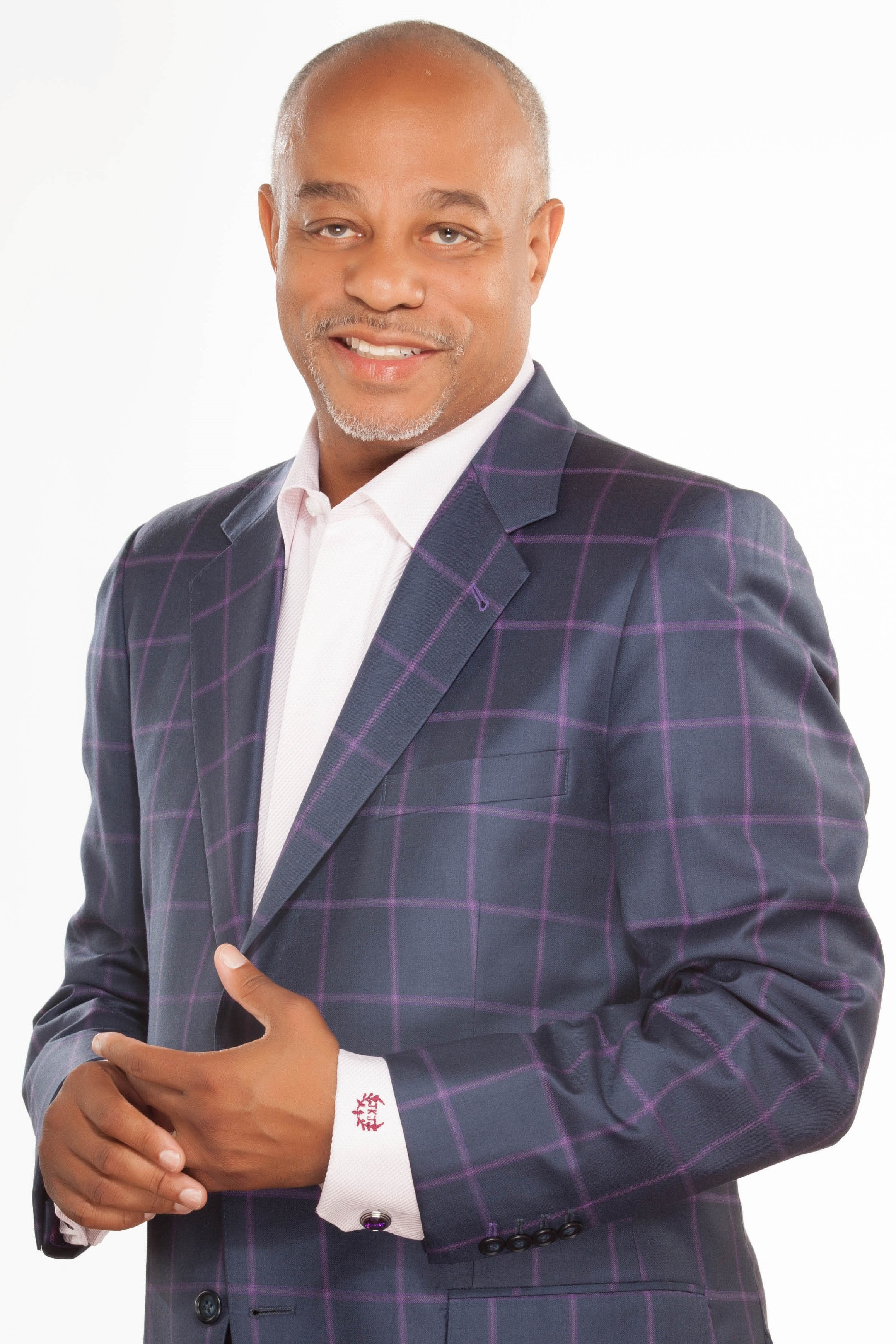 With campuses in Landover and Upper Marlboro, MD, and a staff of 300 full- and part-time employees, FBCG is widely recognized as a community pillar with 100+ ministries meeting diverse needs throughout the Washington, DC metropolitan area, nationally and abroad.
Pastor Jenkins serves on the board for numerous organizations, including Denver Seminary, Bethel University, Project Bridges, The Skinner Leadership Institute, Greater Prince George's Business Roundtable and the National Association of Evangelicals. In addition, Pastor Jenkins serves as chairman emeritus of SHABACH! Ministries, Inc., a 501(c)3 organization that he founded in 1996 to provide food, clothing, educational and employment opportunities in the Maryland area. He also served for two years as vice president and executive director of National Ministries with Converge Worldwide.
In 2001, Pastor Jenkins received an honorary Doctorate of Divinity from Southern California School of Ministry in Inglewood, Calif. After becoming a licensed pilot in 2002, he takes great delight in flying.
Even with his many obligations, Pastor Jenkins holds his role as family man as the highest treasure. He and his wife Trina are the proud parents of six children and four grandchildren.
Music by Darren Rahn


With over twenty-five #1 radio singles and multiple Grammy nominations over the past twelve years as an artist, producer, and mixing engineer, Darren Rahn has become urban jazz's premiere sonic architect. The British Columbia born, Denver based saxophonist is a multi-talented performer launching into his second decade as an innovative powerhouse by creating music in his truest voice, from the heart, beyond the trappings of formulas and strictly commercial considerations.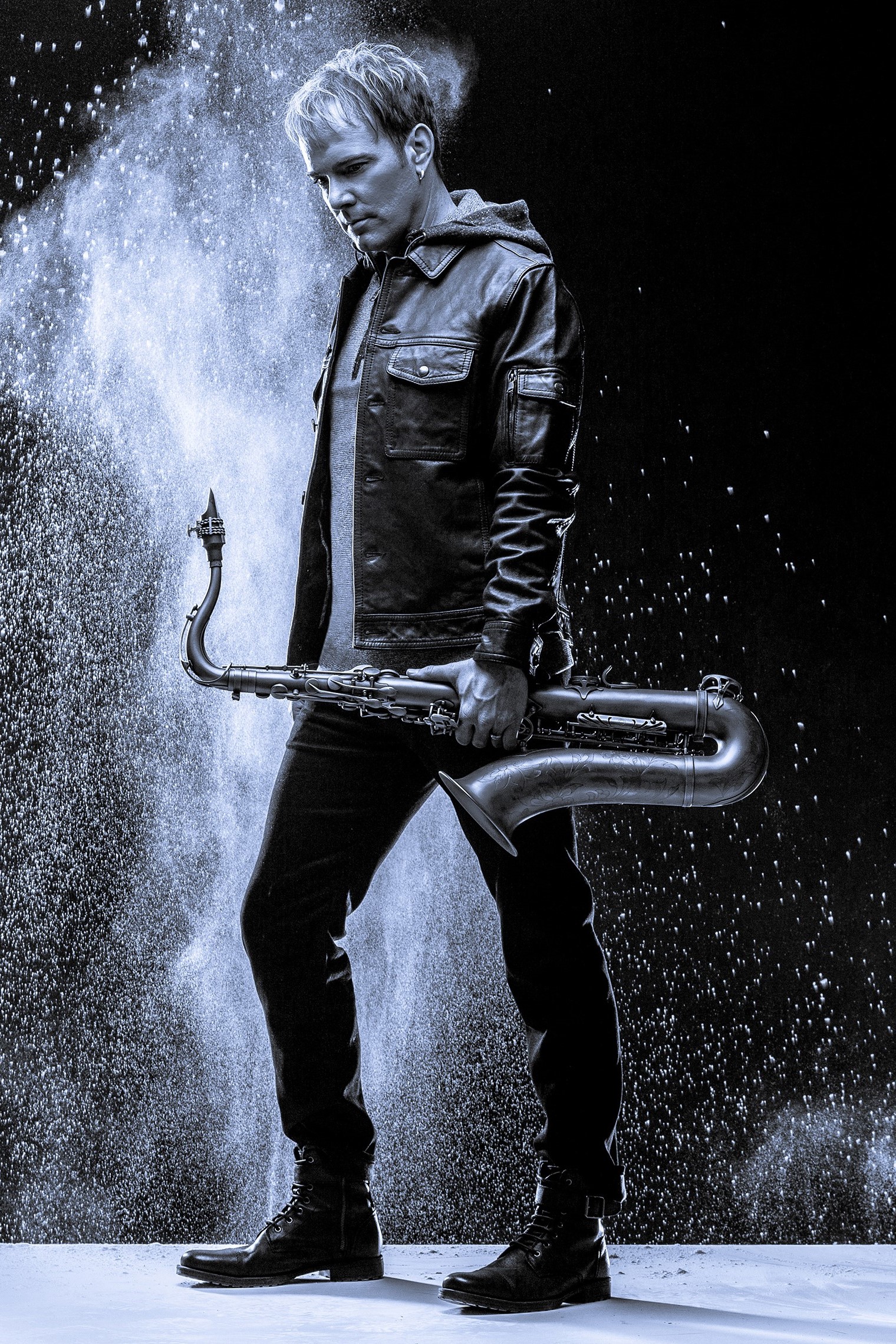 Rahn launched his career in the late 90s by producing, engineering, and mixing for local Denver artists. His dual paths, as artist and producer, reached a unique pinnacle in 2008-2009, when his own single, "Talk of the Town," hit #1 on the Billboard jazz chart and he scored three consecutive #1 productions (14 weeks in all) on the Radio & Records smooth jazz chart. During this time, Rahn held the top three chart positions for several weeks and had as many as four songs in the Top Ten at the same time.
Growing up on a farm in a small British Columbia mountain town, and later in San Diego, Rahn's formative musical experiences, and the foundation of his later passion for jazz and other genres, came from playing gospel music. In addition to playing at church, he toured around with his parents' singing group. Throughout his journey, he played everything from traditional hymns to mainstream Southern gospel tunes. After playing jazz in both junior high and high school, he studied music as an undergraduate at Adams State University, then earned his master's and part of his doctorate at the University of Northern Colorado in classical saxophone and jazz pedagogy. Settling in Denver, Rahn was self-employed as a freelance producer by 1997, writing his own material on the side as he worked towards his eventual emergence as a solo artist
Register for the Gala