Celebrating the contributions of black men and women who have shaped our theological history: Past, Present, and Future.


---
The Gala, at Restoration Christian Fellowship | 15660 E. 6th Ave., Aurora, CO 80011
February 7, 2020 | 7:00 p.m. - 9:30 p.m. | VIP reception 6:00 p.m. – 7:00 p.m.


Blacks in Theology Gala
Blacks in Theology will culminate on Friday, February 7, 2020 with an evening gala event. The gala is a reflection of the Seminary's heart for the black theologians of the past, to honor their contributions, to recognize those who are currently shaping culture, and to express our desire to strengthen and engage with black communities in the future. This event will be held at Restoration Christian Fellowship and includes engaging presentations, live music, and banquet dinner.
Tickets are no longer available.

The Black Student Fellowship Endowed Scholarship
Proceeds from the Gala will go to the Black Student Fellowship Endowed Scholarship which will make seminary education more affordable and accessible to black students, to ensure a diverse and vibrant seminary community in the future.
Gifts given to the Black Student Fellowship Endowed Scholarship directly impact students, who in turn impact communities in the name of Christ. Your help enables Denver Seminary to equip black students by preparing them to engage the needs of the world with the redemptive power of the gospel and the life-changing truth of Scripture.
Presentation by Dr. Ralph Douglas West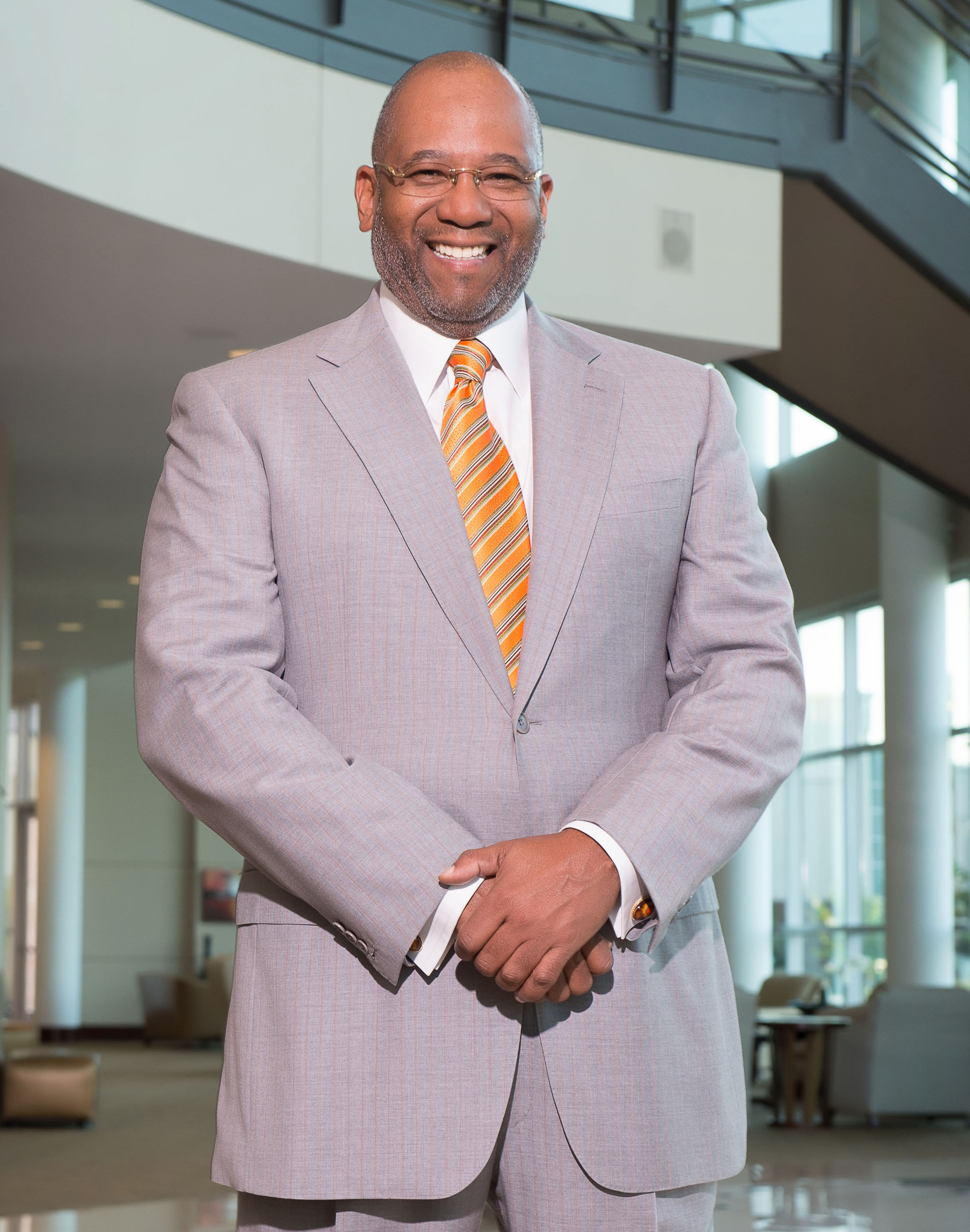 Dr. Ralph Douglas West is a visionary leader who possesses a gifted combination of eloquence and authenticity. He was recently named one of the twelve most effective preachers in the English-speaking world, according to a survey by Baylor University's George W. Truett Theological Seminary. Dr. West is the founder and senior pastor of The Church Without Walls (TCWW). He established TCWW 30 years ago, with just 32 members. Today the church serves 20,000 members, meets in three locations, conducts six Sunday services, and encompasses approximately 150,000 square feet of space across 40 acres of land.
A talented storyteller, Dr. West possesses a talent for expressing biblical insights in an engaging manner that moves from inspiration to application. Through publications, radio, television, and online, his messages are available across the world and witnessed by thousands beyond his church each week.
Pastor West completed degrees at Bishop College, Southwestern Baptist Theological Seminary and Beeson Divinity School, where he received a Doctor of Ministry Degree. He serves as Adjunct Professor of Preaching at the George W. Truett Theological Seminary of Baylor University. Dr. West speaks perennially at colleges, universities, and seminaries across the country as well as at Regent's Park College, Oxford University. He continues to lead the dialogue about faith among churches and universities across the globe, and serves on boards, agencies, trusteeships and committees at local, state and national levels.
Hear Dr. Ralph West speak at our 2020 Blacks in Theology Chapel.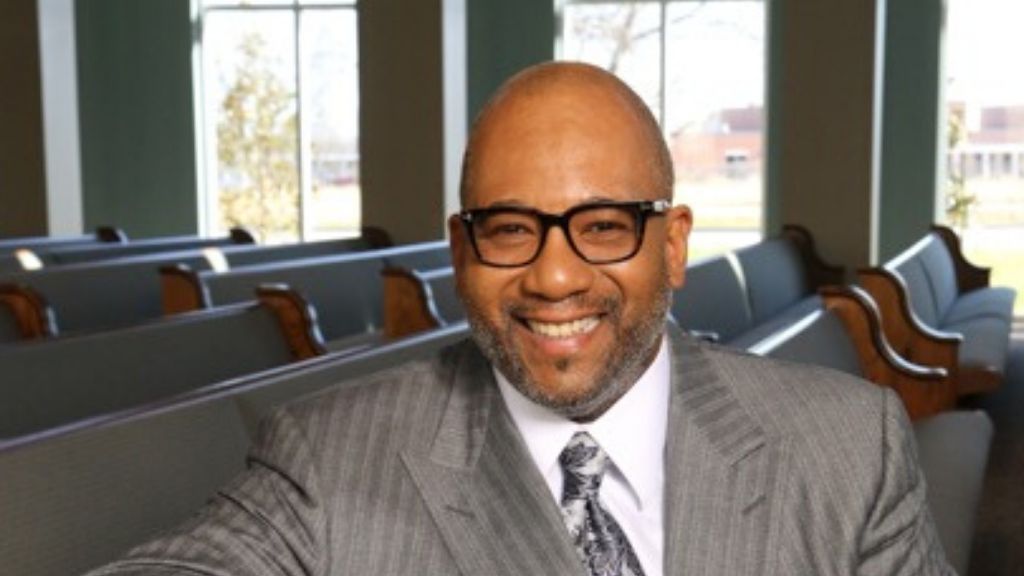 Dr. Ralph West, founder of the Church Without Walls, preached at our Blacks in Theology Chapel service on February 6, during Black History Month. Dr. West was named of the 12 most effective preachers in the English-speaking world, according to a survey out of Baylor University. The Church Without Walls was established 30 years ago with 32 members. Today it serves over 20,000 members.
Musical Entertainment by Carolyn Traylor, Gospel Performer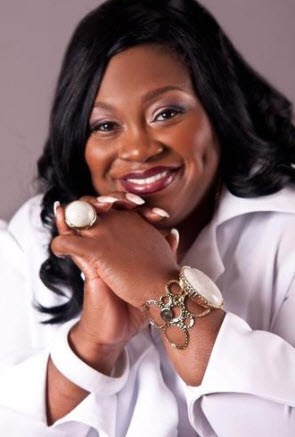 Carolyn Traylor is known as the "Texas Powerhouse"
for her gutsy and expressive gospel singing.
Her album Don't Wanna Be Left Behind included
the popular "Nobody Can Beat God Being God"
and "Better than Blessed."
Ticket and Sponsorship Information
Ticket/Table Prices
1 Ticket - $100

1 Table - $1,000
8 tickets | Name on table | ¼ page in program
(Table purchaser may gift the ¼ page to a nonprofit of their choosing)
Sponsorship Levels
$1,500
8 tickets (1 table) | Business/nonprofit, church, or your name on table | Recognition on website | ½ page in program | 2 Tickets to VIP reception | Shared slide at event
$2,500
8 tickets (1 table) | Business/nonprofit, church, or your name on table | Recognition on website | ½ page in program | 2 Tickets to VIP Reception | Shared slide at event
$5,000
8 tickets (1 table) | Business/nonprofit, church, or your name | Recognition on website | Full page in program | 8 Tickets to VIP Reception | Individual slide at event | Thanked from podium | 1 foursome and hole sign at Denver Seminary's 18th Annual Golf Tournament in 2020