Emmaus Road Church
Pastor: Daniel Breed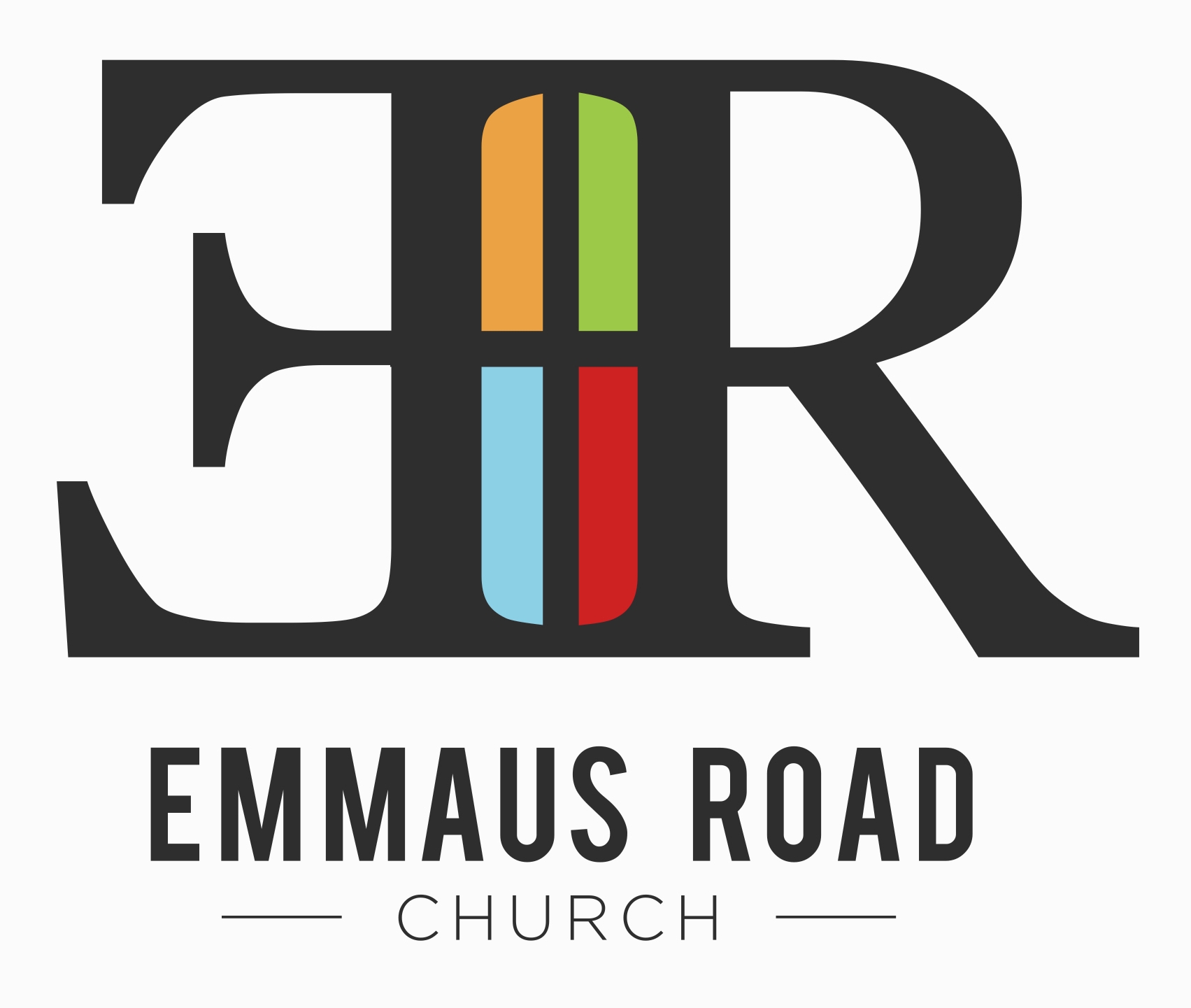 Worship Address: 4693 North Lynndale Avenue, Appleton, WI 54913
Service Times: Sunday 10:00 AM
Website: http://www.emmausroadpca.org
Mailing Address: 722 South Story Street Appleton, WI 54914
Telephone: (920) 903-4320
Church Email:
Denomination: Presbyterian Church in America (PCA)
Worship style: Liturgical
Average weekly attendance: 100-200
Church Profile:
We are a Gospel Centered Church Plant in the Fox Valley. Emmaus Road is a vibrant growing community that knows our need of grace. Made up of all young and old alike we are together going out to show the Fox Valley the reconciling love of Christ. We hope you will join us. Our Pastor Dan Breed is a 2006 Masters of Divinity graduate of Denver Seminary.