Denver Seminary has announced the appointment of Dr. Joseph R. Dodson as Associate Professor of New Testament, beginning July 1, 2019.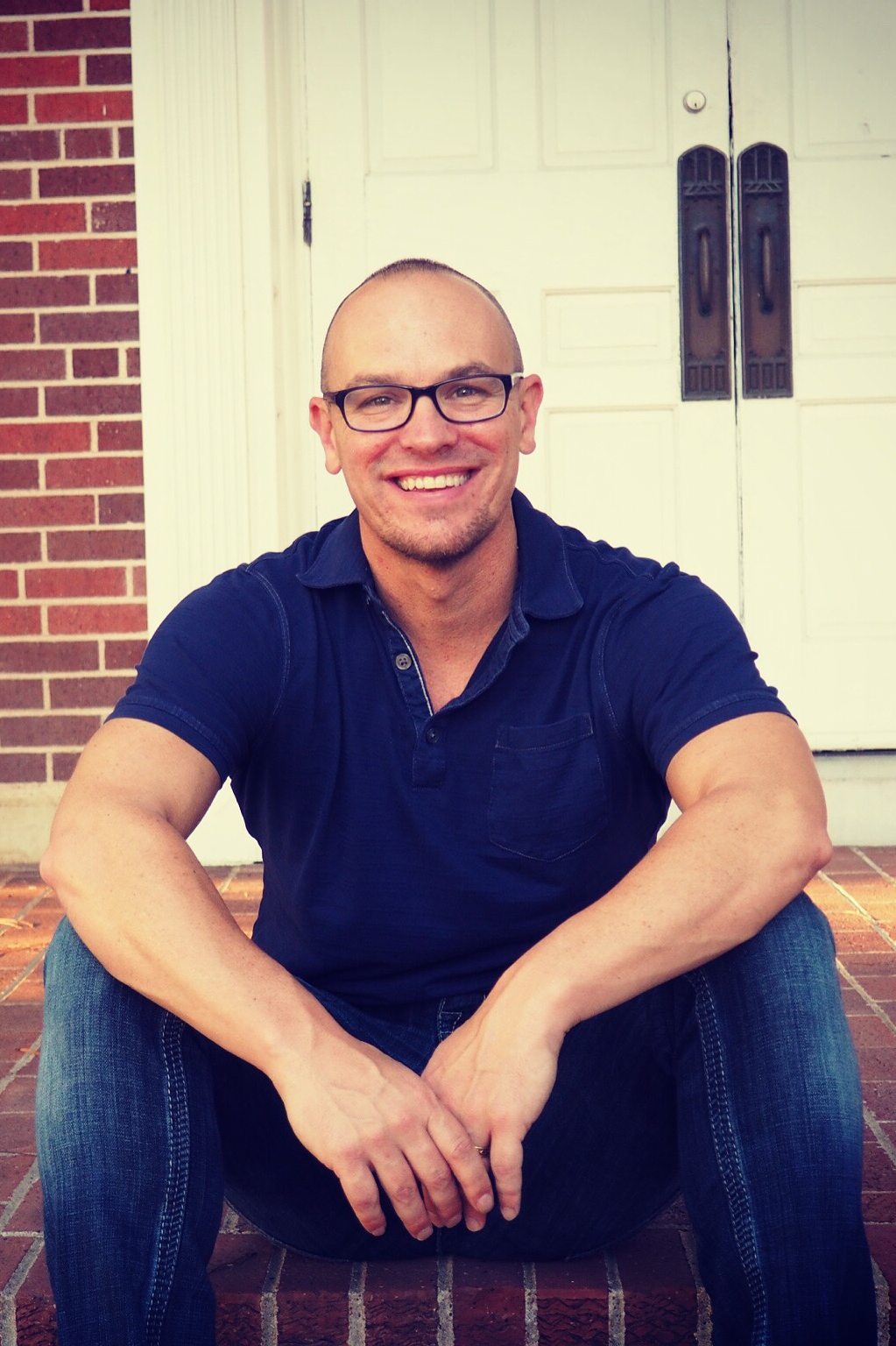 Dr. Dodson received his PhD in New Testament from the University of Aberdeen. He has written a number of articles for journals such as Novum Testamentum, Catholic Biblical Quarterly and the Journal for Jewish Studies. His most recent books include A Little Book for New Bible Scholars with E. Randolph Richards (2017), and a co-edited volume with David E. Briones, Paul and Seneca in Dialogue (2017). His current research includes a Romans commentary in the Brill Exegetical Commentary Series and a Colossians-Philemon commentary in The Christian Standard Commentary Series. Dr. Dodson comes to Denver Seminary after serving at Ouachita Baptist University since 2008.

Denver Seminary looks forward to welcoming Dr. Dodson to the community next summer!