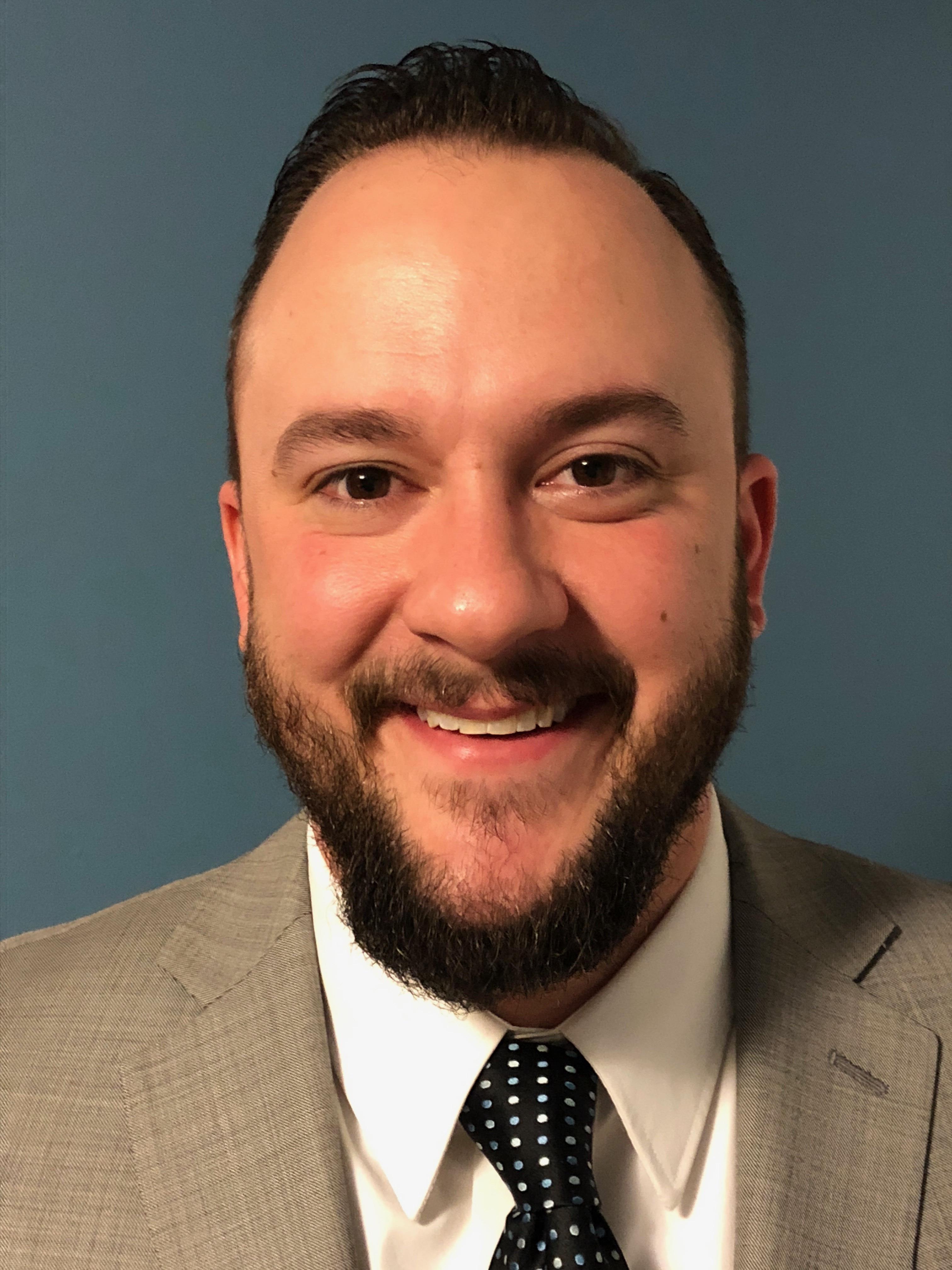 Denver Seminary has named Dusty Di Santo as vice president of student life and enrollment management beginning July 1, 2018. Dusty has served at Wheaton College since 2012 as the director of graduate admissions. He has a distinct passion for serving students and staff in higher education with over twelve years of enrollment and student life experience.
"We are pleased to bring Dusty's experience to Denver Seminary. I believe his expertise and enthusiasm for student recruitment, theological education, and building relationships is a great fit for the mission of Denver Seminary," says President Mark Young.
Dusty also serves as president of the NACCAP board of directors which leads professional development and support for enrollment professionals throughout Christian higher education. He received a BA and MBA from Taylor University.