Young Executives Networking Event
Monday, January 28, 2019, 4:00 PM - 5:00 PM
Denver Seminary's Advancement Team is in an exciting position to connect young executives in Denver with two opportunities, which we want to share with you:
1. An opportunity to glean the wisdom of battle-tested, faithful business leaders, and
2. An opportunity to network with a targeted, faith-based community of young executives.
This event will feature a speaker who has been successful in business, faith, and family, and who is able to uniquely address the challenges that early success can bring. Our time will be spent with a brief 10 minute spiritual centering led by Denver Seminary president Dr. Mark Young, followed by 30 minute Q&A with Don Wolf, who has had a diversified career in the oil and natural gas industry and has served in executive positions for various exploration and production companies.
To honor your time, we will keep this event to one hour. However, you are welcome to come early and stay late if you would like additional networking time.
This gathering is cultivated for leaders of organizations and young executives 25-50 years old and will be limited by RSVP only.
Denver Seminary's hope is to create community at the intersection of intergenerational business leaders, followers of Christ, and some of the brightest minds in theological education at this unique time and place: 2019 in Denver, Colorado.
We hope you will be able to join us!
Details
What: Young Executive Networking Event with Don Wolf
Date: Monday, January 28, 2019
Time: 4:00 pm - 5:00 pm
Location: Breckenridge Brewery, Tasting Room
2920 Brewery Ln.
Littleton, CO 80120
Appetizers will be served and and the first round of drinks will be provided by Made to Flourish.
About Don Wolf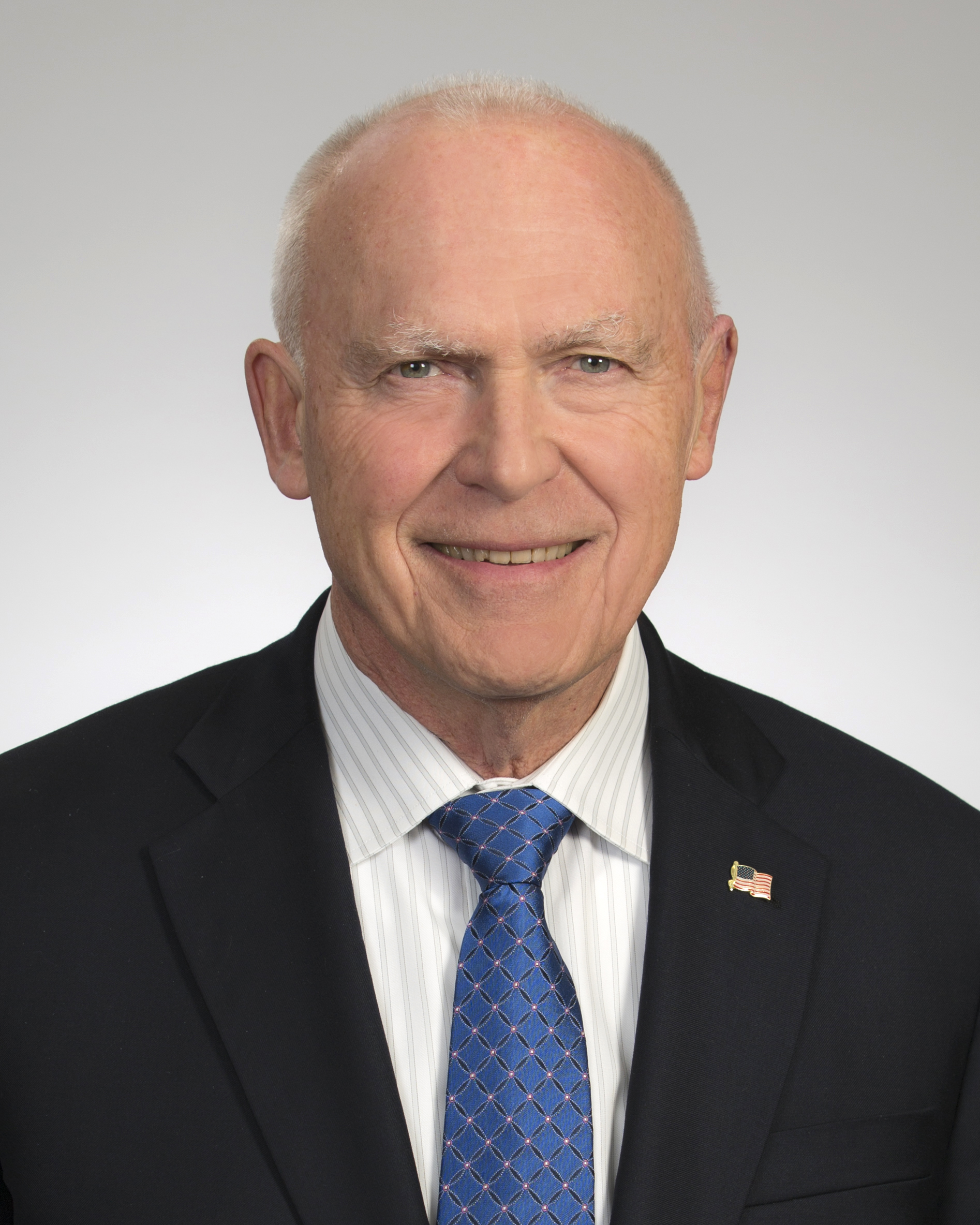 Professional Bio: Mr. Wolf was the Chief Executive Officer of Quantum Resources Management from 2006 to 2009. He served as President and Chief Executive Officer of Aspect Energy, LLC from 2004 to 2006. Prior to joining Aspect, Mr. Wolf served as Chairman and Chief Executive Officer of Westport Resources Corporation from 1996 to 2004. He is currently a director of Enduring Resources, Aspect Energy, and One Map LLC and serves on four commercial boards affiliated with the oil and gas industry.
Personal Bio: I graduated from Greenville College, Greenville, Illinois, with a Bachelor of Science in Business Administration. It was during college that I sealed my commitment to Christ. It was also there that I met and married my first wife while a junior. I started my oil and gas career in 1965 in Canada where we lived until 1974, when we transferred to Denver. We have 4 children…2 boys and 2 girls, and 13 grandchildren.
I lost my first wife to cancer in 1998 and married Patty 2 years later. I met Patty at Foothills Bible Church where I had attended for 25 years. We have been happily married for 18 years. Patty and I are involved with ministries mostly related to cross-cultural and inner city missions and have significant involvement currently with Denver Seminary, where Patty served as a Trustee for 14 years and Greenville University, where I currently serve as a Trustee. I served as an Elder at Foothills for 25 years. The loss of my first wife to cancer and my own recent battle with cancer have deepened my faith and taught me many lessons. I read extensively. Patty and I enjoy golf and fly fishing and visiting children and grandchildren.
Register