An Evening with Dr. Michael Bird
Wednesday, November 14, 2018, 7:00 PM - 8:30 PM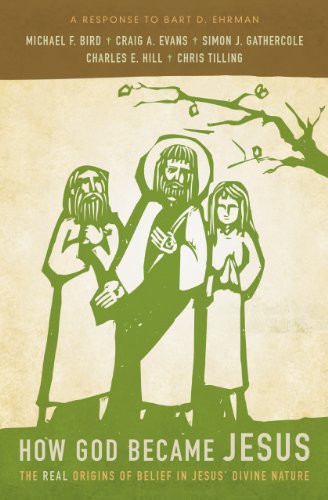 Denver Seminary's Office of the Provost is please to present an evening with Dr. Michael Bird, the Academic Dean and Lecturer in Theology, Ridley College, Victoria Australia. Dr. Bird will be lecturing on How God Became Jesus, based off his co-authored book How God Became Jesus: The Real Origins of Belief in Jesus' Divine Nature. Attendees have an opportunity to win a free copy of this book!
Details
What: Public Lecture, How God Became Jesus with Dr. Michael Bird
When: Wednesday, November 14, 2018
Where: Denver Seminary Chapel, 6399 South Santa Fe Drive, Littleton, CO 80120
Time: 7:00 pm - 8:30 pm
This event is free and open to the public
Dr. Michael F. Bird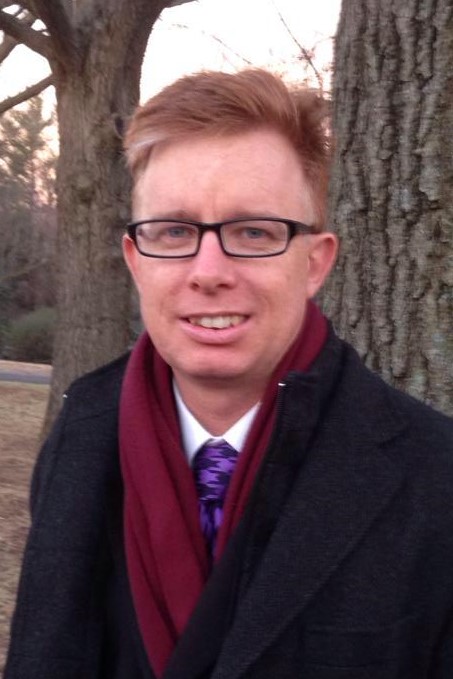 Dr. Bird grew up in Brisbane before joining the Army and serving as a paratrooper, intelligence operator, and then chaplains assistant. It was during his time in the military that he came to faith from a non-Christian background and soon after felt a call to ministry. He earned a PhD from the University of Queensland (2002-2005). Michael taught New Testament at the Highland Theological College in Scotland (2005-2009) before joining Brisbane School of Theology as lecturer in Theology (2010-2012). He joined the faculty at Ridley College in Victoria, Australia as lecturer in Theology in 2013.
Michael describes himself as a "biblical theologian" who endeavours to bring together biblical studies and systematic theology. He believes that the purpose of the church is to "gospelize," that is to preach, promote, and practice the gospel story of the Lord Jesus Christ.
Michael has written and edited over thirty books in the fields of Septuagint, Historical Jesus, Gospels, St. Paul, Biblical Theology, and Systematic Theology. His book Evangelical Theology is an attempt to develop a truly gospel-based theology that promotes the advance of the gospel in Christian life and thought. He is currently working on a New Testament Introduction co-authored with N. T. Wright. He also runs a popular blog called Euangelion on Patheos.com.