Christian Thought Colloquium: Dr. Sung Wook Chung
Monday, March 18, 2019, 12:00 PM - 12:50 PM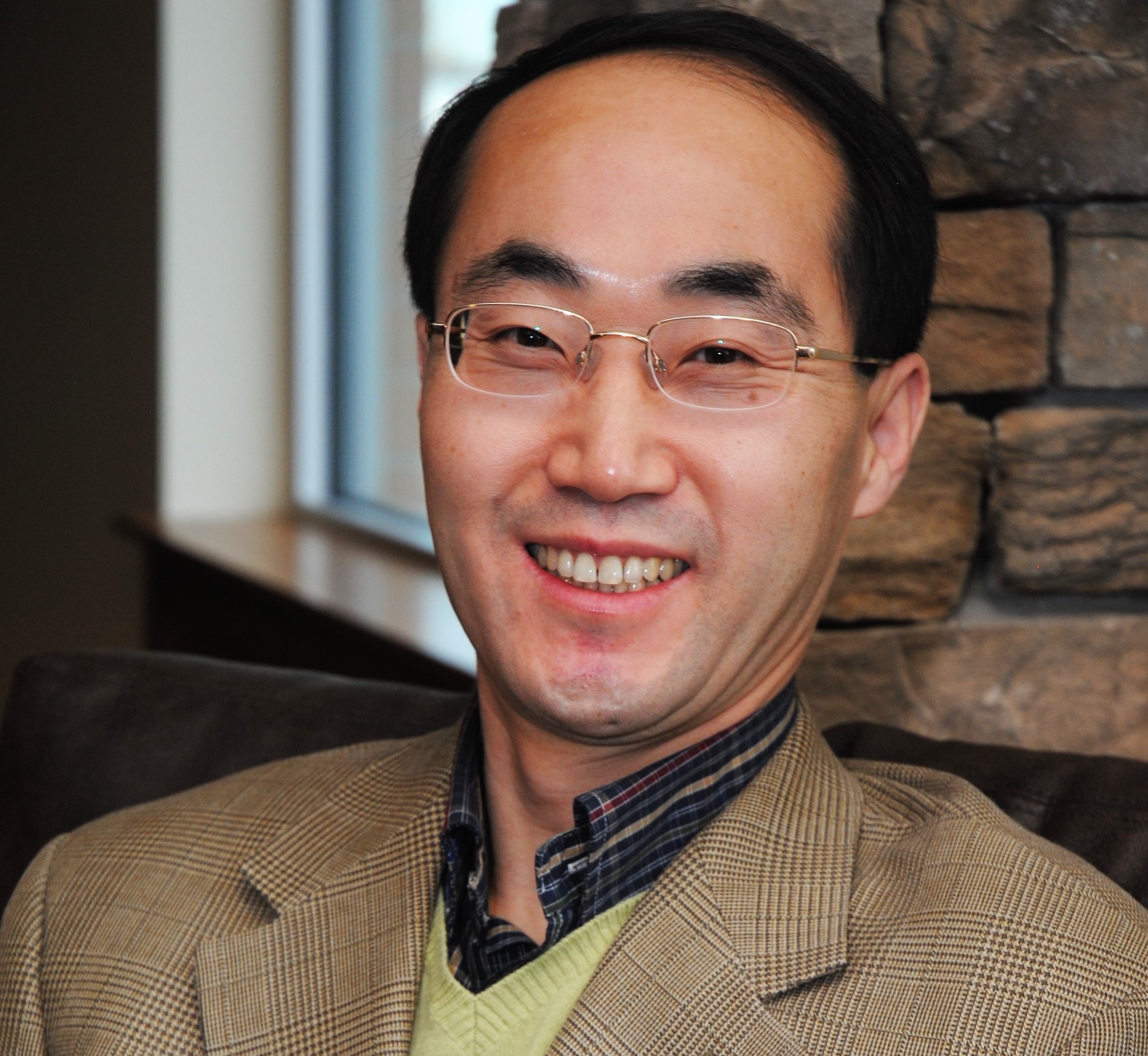 Join Dr. Sung Wook Chung, Professor of Christian Theology at Denver Seminary, as he shares, Toward a Trinitarian Approach to Marriage: Beyond the Egalitarian/Complementarian Impasse.
Dr. Fred Gingrich will be a respondent and Dr. Don Payne will serve as the moderator. There will be time for Q&A. You are welcome to bring your own lunch.
Details
What: Christian Thought Colloquium with Dr. Sung Wook Chung
When: Monday, March 18, 2019
Time: 12:00 p.m. - 12:50 p.m
Location: Classroom 102
Lunch: bring your own lunch
RSVP
No RSVP necessary. All are welcome.