Biblical Studies Conference
Thursday, February 06, 2020, 6:00 PM - Friday, February 07, 2020, 2:00 PM
The Jewish Jesus: Jewish and Christians Perspectives


---
Speakers
Dr. Zev Garber, Professor Emeritus and Chair of Jewish Studies at Los Angeles Valley College – Author and editor of The Jewish Jesus: Revelation, Reflection, Reclamation (Purdue Univ. Press: 2011) and Teaching the Historical Jesus: Issues and Exegesis (Routledge: 2015).

Dr. Craig Blomberg, Distinguished Professor of New Testament, Denver Seminar – Author of A New Testament Theology (Baylor: 2018) and The Historical Reliability of the New Testament: Countering the Challenges to Evangelical Christian Beliefs (B & H Academic: 2016).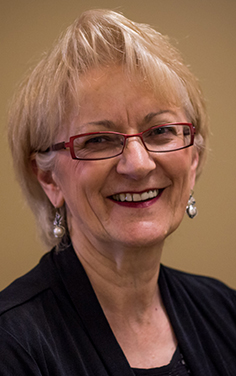 Dr. Hélène Dallaire, Earl S. Kalland Professor of Old Testament and Semitic Languages, Denver Seminary – Author of Biblical Hebrew: A Living Language (CreateSpace: 2017) and The Syntax of Volitives in Biblical Hebrew and Amarna Canaanite (Eisenbrauns: 2014).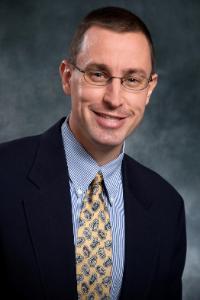 Dr. Michael Graves, Armerding Professor of Biblical Studies, Wheaton College – Author of Biblical Interpretation in the Early Church (Fortress: 2017) and The Inspiration and Interpretation of Scripture: What the Early Church Can teach Us (Eerdmans: 2014).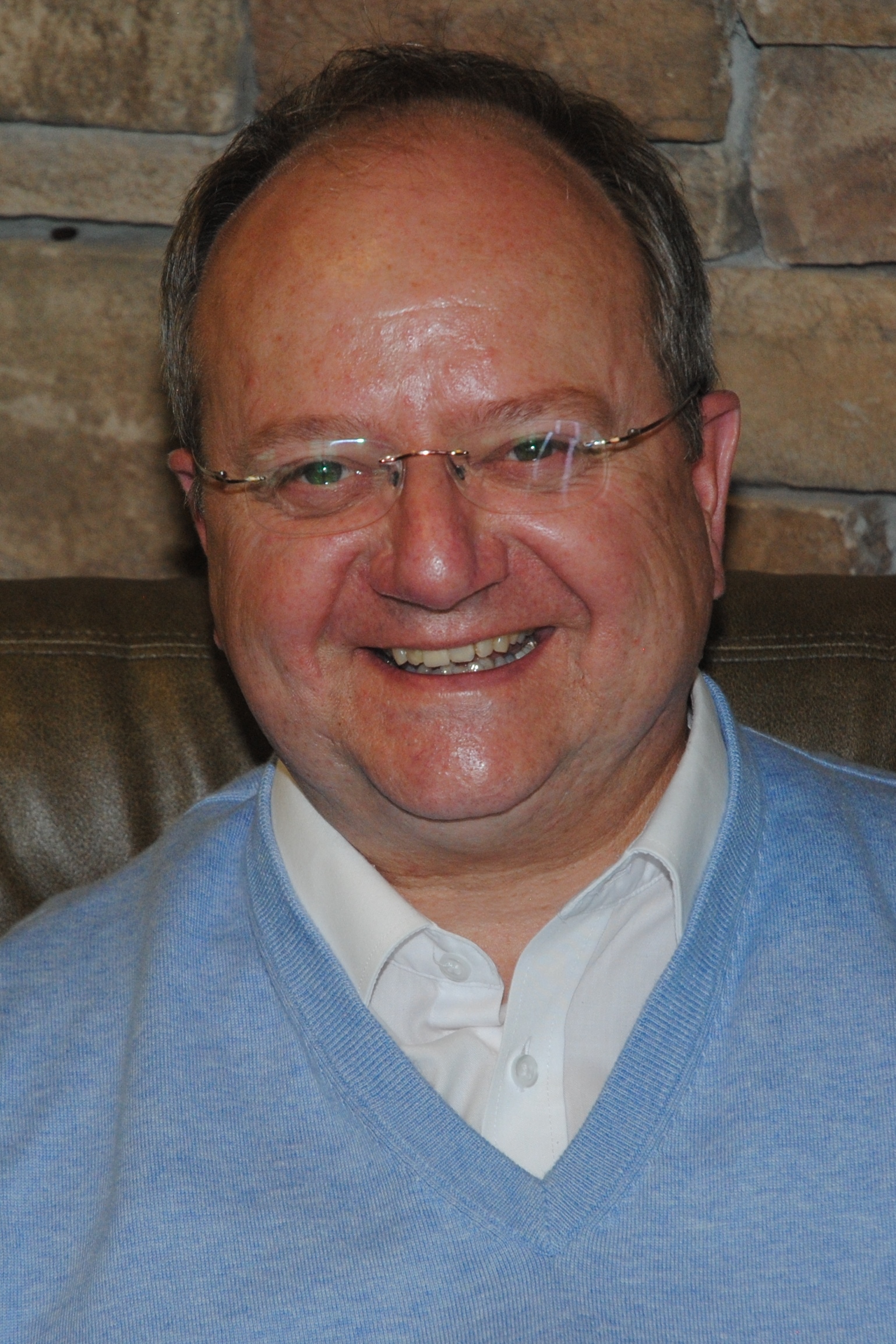 Dr. Knut Heim, Professor of Old Testament, Denver Seminary – Author of Poetic Imagination in Proverbs (Eisenbrauns, 2013) and Like Grapes of Gold Set in Silver: An Interpretation of Proverbial Clusters in the Book of Proverbs (deGruyter, 2001).
---
Registration
Register now or at the door.
Students - $20
Non-Students - $40
(Registration includes reception, continental breakfast, and box lunch.)
---
Conference Schedule
Thursday, February 6
6:00 p.m. - 7:00 p.m. – Registration & Reception
7:00 p.m. - 7:10 p.m. – Welcome to the Biblical Studies Conference – Dr. Hélène Dallaire
7:10 p.m. - 8:00 p.m. – Dr. Michael Graves
Jesus in the Gospels as Teacher of Torah: A Christian Reflection in Conversation with Rabbinic Literature

"Aspects of Jesus' portrayal in the Gospels resemble certain sayings and stories told in classical Rabbinic Literature. One such aspect is the way Jesus is depicted as discussing the meaning of Torah, especially in the Gospel of Matthew. This paper will offer some reflections on Jesus as Torah teacher both in terms of the historical Jesus and in terms of what a Christian might learn about Jewish-Christian relations."
8:10 p.m. - 9:00 p.m. – Dr. Knut Heim
"Unfulfilled Messianic Predictions of the Old Testament as Food for Jewish-Christian Dialogue"?

Christians who consider Messianic prophecies in the Old Testament, focus almost entirely on what has been fulfilled in the birth, life, death, resurrection, and ascension of Jesus of Nazareth. What they generally forget is that Messianic Jews (Jewish believers in Jesus) also recognize these texts as Messianic prophecies. However, they also focus on broader aspects of messianic expectations, such as the restoration of Israel, a Davidic king on the physical throne in Jerusalem, and social justice. Genuine and mature Christian engagement with Messianic Jews should include discussions on the broader messianic aspects highlighted here, thus providing a platform to improve the quality of the current Jewish-Christian Dialogue.
Friday, February 7
8:30 a.m. - 9:00 a.m. – Continental Breakfast (included in registration)
9:00 a.m. - 9:50 a.m. – Dr. Hélène Dallaire
Jewish Believers in Jesus in Church History

"Scholars have written extensively on the first five hundred years of Jewish Christianity. The centuries that follow however—the 6th to the 20th centuries—have received much less attention. The presence of a believing Jewish community has for the most part passed unnoticed in much of the literature on Church history. While the New Testament clearly places the birth of Christianity in a Jewish context and in the synagogue of the 1st century, the events that led to the separation of Jews and Gentiles pushed Jewish believers into the shadows of the Church and the rabbinic world for centuries. This paper will show that a remnant of Jewish believers in Jesus existed in the Diaspora throughout the last two millennia, especially since the 12th and 13th centuries."
9:50-10:40am – Dr. Zev Garber
Reflections on the Jewish Jesus

"Recent quests for the historical Jesus by Jews and in Christian-Jewish dialogue are eroding the teaching of contempt from the Cross at Calvary. But how much of this "Good News" has compromised the Christian belief that Jesus is the "King of the Jews" and inspired the Jewish observant to study without bias Christian scriptures? How graceful is the Jewish Jesus and how lawful is the Christ of faith? What scholars pontificate obfuscate people in the pew. My presentation postulates that the Easter faith without its Jewish historical context is unwieldy, or worse, a proven feeding ground for centuries old Good Friday sermons that espoused anti-Judaism (replacement theology, conversion of the Jews) and anti-Semitism ("perfidious Jews and Christ killers"). A critical read of the Last Supper, and the Great Commandment in the context of Jewish exegesis will show how and why. How and why will be discussed in this historio-religio-socio presentation."
10:40 a.m. - 11:10 a.m. – Break
11:10-12:00am – Dr. Craig Blomberg
Jesus the Purifier: Furthering the Fourth Quest of the Historical Jesus

"The three quests of the historical Jesus have almost entirely sidelined the Gospel of John for almost two hundred years. After non-Semitic and even anti-Semitic dimensions to first- and second-quest portraits of Jesus of Nazareth, the third quest placed him squarely within early first-century Judaism in Israel. For the past dozen years or so, the SBL John, Jesus and History Seminar has been embarking on a fourth quest that gives John parity with the Synoptics as a database for potentially historical information. A theme that has not yet been considered in detail is that of Jesus the Purifier. Purity was a major focus of Second Temple Judaism, and Jesus interacts with it at times in the Synoptics. But the way the theme appears in John suggests not only that it was a historical feature of the life of Jesus but that it played a larger role than one might imagine based solely on Matthew, Mark and Luke."
12:00 p.m. - 1:00 p.m. – Lunch (Box lunch included in registration)
1:00 p.m. -2:00 p.m. – Panel with all presenters