Living out Biblical Justice in Today's World
Tuesday, February 18, 2020, 5:00 PM - 7:00 PM

Journey with Women Engage to glimpse the power of justice in the Scriptures and examine ideas such as equity, equality, distributive and creative justice, participation and dignity and shalom. What does the biblical narrative tell us about our God of Justice and His heart for justice in the world? How does that differ from the ideas and concepts of justice around us in our culture today? Spend time with other women exploring specific ways in which each of us can live out the call to biblical justice.
Event Details
February 18, 2020
Denver Seminary Chapel
5:00- 5:45 p.m. Reception | 5:45- 7:00 p.m. Presentation
Speaker Bio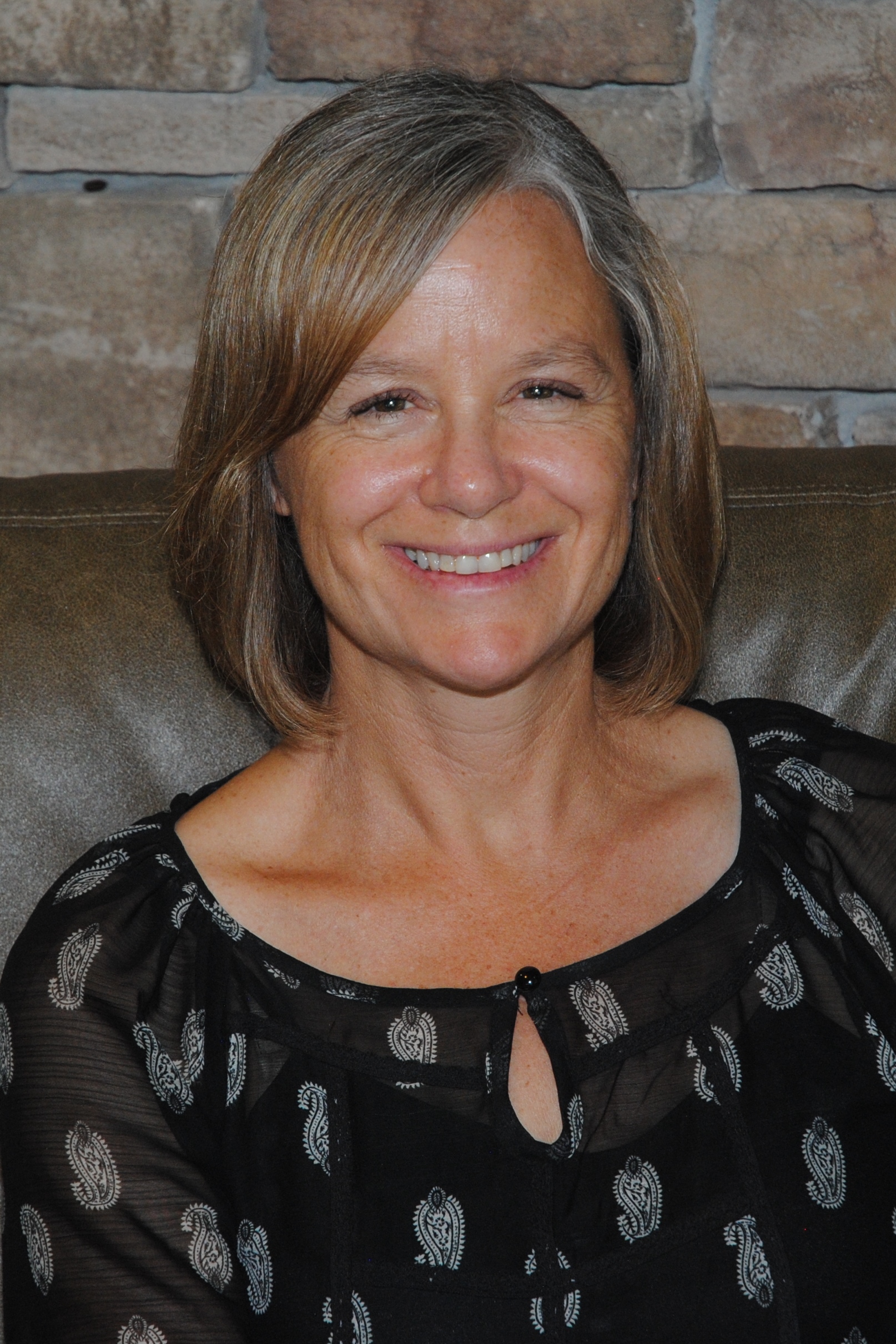 Patty Pell has served as the director of Denver Seminary's Justice and Mission program since 2016. She received her MA in Biblical Studies – Old Testament from Denver Seminary and is currently working on her PhD at Trinity College in Bristol, UK.
Patty has a wide breadth of ministry experience including various positions with InterVarsity Christian Fellowship, has ministered as College Pastor, Adult Ministries Pastor, and Pastor of Community Outreach. She most recently led a church planting team that established an immigrant and refugee congregation in Greeley, Colorado.
Her passion for justice and reconciliation has led her to spend several summers directing student groups in urban Denver, India, and Kenya as well as to teach courses in Old Testament at Bishop Balya College in Fort Portal, Uganda. She volunteers with English language learners in the public schools, with refugee service providers, and in immigration reform.
Patty lives in Greeley with her husband; they have three adult children. She loves soccer, trail running, reading, traveling, and watching movies.