In Perspective: Providing vital support for children and teens
Thursday, August 06, 2020, 11:00 AM - 12:15 PM

Parents, teachers, pastors, and other adults caring for youth face new challenges in supporting children and teens in our current culture. How can we better empathize with young people and prioritize their relational needs within the Church and our communities? How can we pastor, counsel, and comfort young people? Our panelists will address ways we can respond to the spiritual and mental health needs of children and teens.
Event Details
Thursday, August 6, 2020
11:00 AM - 12:15 PM Mountain Time
You will receive login information after you register
About the Panelists
Dr. Adam Wilson, Assistant Professor of Counseling, Denver Seminary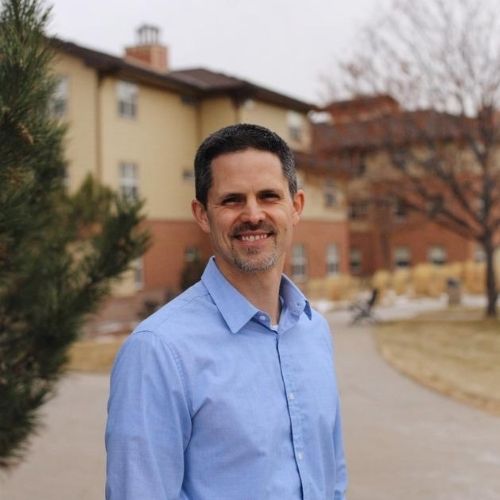 Adam Wilson joined the faculty of Denver Seminary in a full-time capacity in 2017. He graduated from the University of Northern Colorado with a BA in Psychology and earned his MA in Counseling from Denver Seminary. He began his counseling career working with children and families in a community mental health setting, during which he worked as part of an intensive services team, seeking to reduce hospitalization of mentally ill children. In addition to teaching in the Clinical Mental Health Counseling program, he directs the School Counseling program as well as the School Counseling Mental Health Initiative. Adam is the co-author of the chapter "The Neurobiology of Stress and Trauma" in the book Treating Trauma in Christian Counseling, edited by H. D. Gingrich & F. C. Gingrich (2018).
Jon Widmier, Coordinator of Social-Emotional and Behavioral Services for Littleton Public Schools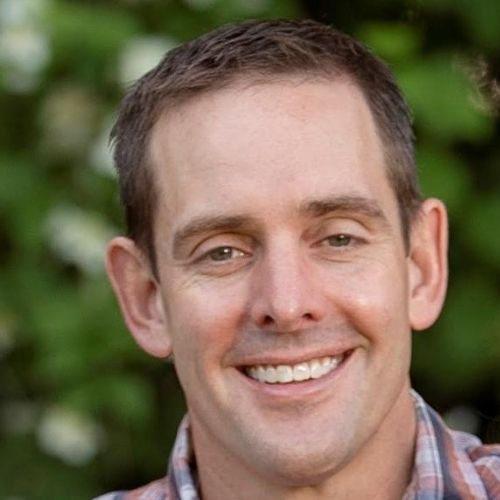 Jon Widmier serves as the Coordinator of Social-Emotional and Behavioral Services for Littleton Public Schools and as an adjunct professor at Denver Seminary in the School Counseling program. He previously worked as the director of student services for Jeffco Public Schools. Jon earned a BA in Psychology from St. John's University, an MBA from Nichols College, and an MS in School Counseling from the University of Phoenix.
Ahnna Park, Education Director at Korean Christian Church/Redeemer Christian Church
Pastor Ahnna Park, serves as the Education Director at Korean Christian Church/Redeemer Christian Church. She has a variety of experiences in the world of ministry including children's ministry, youth ministry, intercultural ministry, translation, overseas missions, and worship leading. She has dual BA degrees in Philosophy and Literature, an MA degree in English literature, and holds an MDiv degree with concentration in apologetics and ethics from Denver Seminary. Ahnna is a systematic thinker and a passionate Christ-follower with deep interests in culture, gender, Christian education, and the Church. She will be an ordained minister of the CRC denomination this October. Ahnna is married to Paul and they have two kids together.
About the Moderator
Patty Pell, Director of Justice and Mission Program, Denver Seminary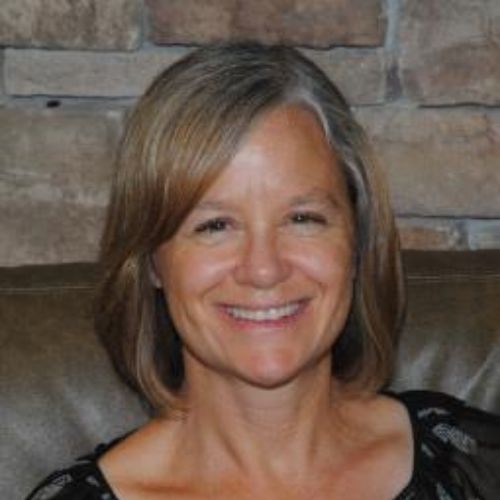 Patty Pell has served at Denver Seminary since July of 2016. She received her BA from the University of Wyoming and her MA in Biblical Studies – Old Testament from Denver Seminary. She has served in ministry as a campus staff member, Area Director, Associate Regional Director, and Training Specialist with InterVarsity Christian Fellowship. She has also ministered as a College Pastor, Adult Ministries Pastor, and Pastor of Community Outreach. Her passion for justice and reconciliation has led her to spend several summers directing student groups in urban Denver, India, and Kenya as well as teach courses in Old Testament at Bishop Balya College in Fort Portal, Uganda. She spends time volunteering with English language learners in the public schools, with refugee service providers and in immigration reform.