In Perspective: Why the Bible Matters
Thursday, February 25, 2021, 11:00 AM - 12:00 PM

Although many lament the reported decline in Bible literacy in the broader culture and in evangelical churches, an even more troubling trend is its perceived irrelevance in a pluralistic, heavily secularized society. Many, it seems, are asking , "Does the Bible still matter?" We believe it does; resoundingly so. Our panel will address this decline in its perceived relevance in modern society and why it matters now more than ever to each and every one of us and the communities we represent. We will also consider how we can help others see the importance and relevance of the Bible in their lives.
Panelists include Joey Dodson, Patricia Raybon, and Mark Young and the panel will be moderated by Patty Pell.
Event Details
Thursday, February 25, 2021
11:00 AM - 12:00 PM Mountain Time
You will receive login information after you register
About the Panelists
Dr. Joseph R. Dodson, Associate Professor of New Testament, Denver Seminary

Dr. Joseph (Joey) Dodson joined Denver Seminary in July 2019 as an associate professor of New Testament. He received his PhD in New Testament from the University of Aberdeen. His most recent books include A Little Book for New Bible Scholars with E. Randolph Richards (2017) and a co-edited volume with David E. Briones, Paul and Seneca in Dialogue (2017). Joey's current research includes a Romans commentary in the Brill Exegetical Commentary Series and a Colossians-Philemon commentary in The Christian Standard Commentary Series.
Patricia Raybon, Journalist, Author, and Former Member of Denver Seminary's Board of Trustees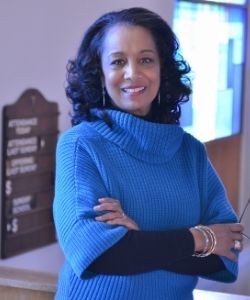 Patricia Raybon is an award-winning author and writer at Our Daily Bread Ministries and DaySpring's (in)courage blog. A journalist by training, Patricia has written essays on family and faith, which have been published in the New York Times Sunday Magazine, Newsweek, Chicago Tribune, USA Today, USA Weekend, and In Touch of In Touch Ministries; and aired on National Public Radio. She is also a regular contributor to Today's Christian Woman online magazine. With degrees in journalism from Ohio State University and the University of Colorado at Boulder, Patricia worked a dozen years as a newspaper journalist for the Denver Post and the Rocky Mountain News. She later joined the journalism faculty at the University of Colorado at Boulder, where for fifteen years she taught print journalism. Patricia now writes full-time on "mountain-moving faith."
Dr. Mark Young, President of Denver Seminary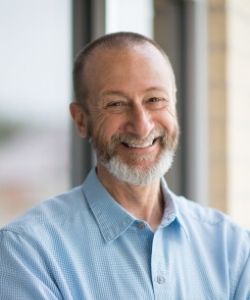 Dr. Mark Young is a theological educator and pastoral leader with nearly 40 years of global ministry experience. Prior to joining Denver Seminary in 2009, he served as professor of World Missions and Intercultural Studies at Dallas Theological Seminary from 1995-2009, and was the founding academic dean of the Biblical Theological Seminary in Wroclaw, Poland. Mark holds a PhD in Educational Studies from Trinity Evangelical Divinity School and a ThM in New Testament Literature and Exegesis from Dallas Theological Seminary. He serves on the board of the Association of Theological Schools, and is a member of the International Council for Evangelical Theological Education, Evangelical Theological Society, OMSC Missions Leaders Forum, and several other organizations. Mark's released his latest book One True Story, One True God: What the Bible is All About in February 2021.
About the Panelists
Patty Pell, Director of Justice and Mission Program, Denver Seminary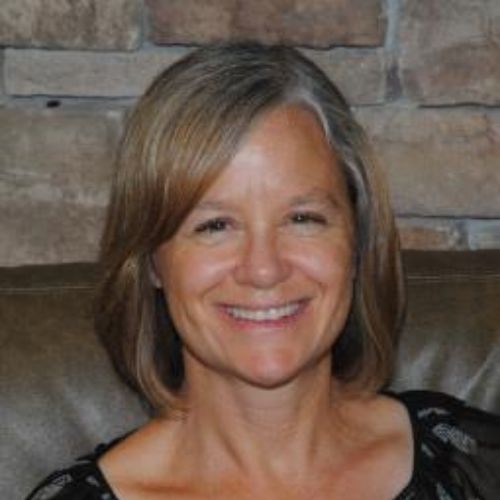 Patty Pell has served at Denver Seminary since July of 2016. She received her BA from the University of Wyoming and her MA in Biblical Studies – Old Testament from Denver Seminary. She has served in ministry as a campus staff member, Area Director, Associate Regional Director, and Training Specialist with InterVarsity Christian Fellowship. Patty has also ministered as a College Pastor, Adult Ministries Pastor, and Pastor of Community Outreach. Her passion for justice and reconciliation has led her to spend several summers directing student groups in urban Denver, India, and Kenya as well as teach courses in Old Testament at Bishop Balya College in Fort Portal, Uganda. She spends time volunteering with English language learners in the public schools, with refugee service providers and in immigration reform.