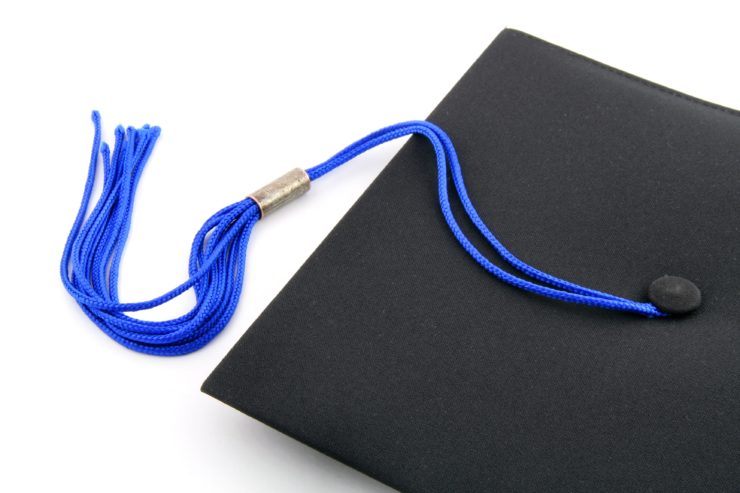 Denver Seminary is consistently the top choice for applicants who are pursuing vocational ministry. Unfortunately, many of our top applicants simply cannot afford to come here because of financial barriers. Housing costs are often cited as a significant factor that puts Denver Seminary out of reach. The Presidential Scholarship Fund targets both areas of financial need—tuition and housing—and ensures that many of our best applicants will be able to attend Denver Seminary.
Presidential Scholars must be committed to finishing a Master of Divinity (MDiv) degree in three years as an on-campus student, while serving in a local ministry or church. Scholars meet regularly as a cohort for personal encouragement and mentoring with President Mark Young and senior faculty members.
"More than any other gift I've made to Denver Seminary, this one feels as though it will have the most impact for the gospel around the world. That is good news. That is the joy of giving."

– Denver Seminary Donor
Recipients can be full-time students (as established by the Seminary catalog) at Denver Seminary, enrolled in the Master of Divinity program, pursuing their degree residentially. We require the students to finish their degree in three years.
Recipients must demonstrate financial need and be in good academic standing as determined by the Financial Aid Committee of the Seminary.
Recipients must be committed to serving in a local ministry or church while enrolled as a student.
Recipients must be a new student with each new cohort. However, the scholarship committee may decide to award to a current student on a case-by-case basis if a student in a current cohort discontinues.
Scholarship may be renewed each year until the recipients graduate, as long as they meet the above criteria and the degree is completed within the time period stated in the catalog.
Give Now