Female Roommate
Female Roommate - Lakewood
Type: Private Home
Location: Lakewood
Move-in date: 01/01/2020
Rent Range: $530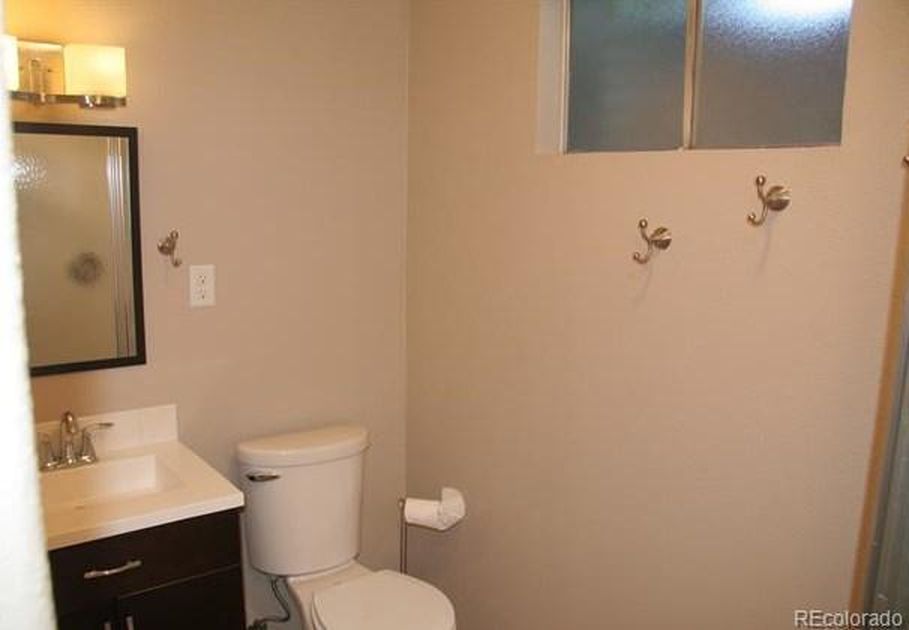 Description:
Hey friends,
I'm getting married and looking for an amazing woman to take my room in the Lakewood area by January 1, 2020. You will be living with three amazing women of God. The lease will be 6 months with option to renew. NO PETS allowed.
Our charming 2500sq ft home is 5 minutes from hiking and mountain biking trails. The room available is one of the basement rooms with a shared bathroom. Price is $530 +utilities.
Looking for another lady who cares to build community, focus on Jesus and grow together in this fabulous place! Ps.. If you live the outdoors, this location is awesome!
Please message me if you or anyone you know may be a fit!
To Apply: Kat