Basement Apartment or Room for Rent (in House with Family)
Basement Apartment for Female
Type: Private Home
Location: Highlands Ranch
Move-in date: 01/01/2020 or sooner if needed
Rent Range: $850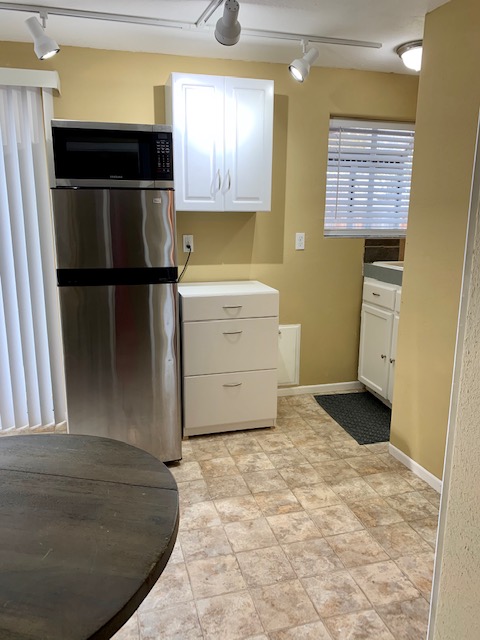 Description:
My home is 5 miles from the seminary.
Entire walk-out basement (separate entrance) is yours which includes 1 Bdrm, 1 bath, living room and small kitchenette area. Completely separate living space divided by a door between upstairs/basement.
Seeking female renter, non-smoking, no drugs.
I am single and am a licensed Christian counselor in the area.
Price includes utilities, wifi, basic cable, gas, electric, water, sewer and trash. Also included is access to community gyms/pools.
To Apply: Joanna at 720-530-9518