Condos/Duplexes/Townhouses for Rent
2+1 or 3+2 or 1+1 up and down Duplex
Type:
2+1 or 3+2 or 1+1 up and down Duplex
Location:
1 mile from Denver Seminary Campus
Application:
Move-in Date:
Sept 1 or Oct. 1
Rent Range:
$1,000 to $2,500
Description:
1 mile walk under Santa Fe from Sem. Flexible with separate entrances in great Duplex. Granite, Tile and Yard…clean. Absolutely No smoking Absolutely No pets. Families with children welcome! Purchased for Ministry and prefer students or faculty. Ministry work opportunities as well.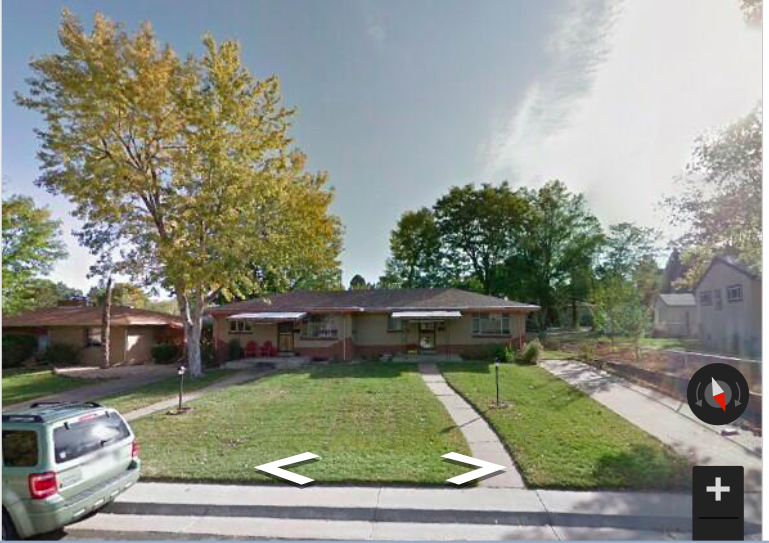 To Apply: Dave Sherman 303 709-6492