Female Roommate
Outdoor, fun (Sem graduate) family with a room to fill! Might have half your textbooks too! :)
Location:
Bear Valley/Denver/Littleton
Application:
Move-in Date:
Available now
Rent Range:
$800-1100/month
Description:
Looking to fill a room in our house! We live in Southwest Denver in Bear Valley. This is a Basement Unit (can be set up as an apartment) and has huge above ground windows and great lighting.
The unit is located in Bear Valley (Denver/Lakewood/Littleton), half a block from the Bear Creek Trail and Greenbelt that gives you trail access to parks, lakes, downtown and the mountains. One of the best commuting areas of town. Enjoy your own level of the house, with options to double your square footage and have an entire apartment to yourself or instead just share with us as a family.

The 3 of us (mom and 2 kiddos) are outdoor lovers and when we aren't playing in our fabulous yard or with the chickens (of which give lots of farm fresh eggs) we are on the trails, fishing for crawdads or building snowmen. We are Colorado natives, very laid back, and kindness is our family foundation. We can be as roommate-like or separate as you prefer.

You will have access to the kitchen, backyard and patio with shared storage space in the crawl space. Great patio with sofas, fire pit, grill, etc, that you can enjoy and share. Plenty of street parking. Great neighbors, lovely walkable neighborhood and right on the amazing Bear Creek Trail System and parks. Tons of nearby townships, restaurants and the light rail!

Utilities included: high speed fiber wi-fi, electric/gas, water, trash/recycle. Lease preferred 9-12 months.
Let me know if you have more questions or want more pictures! I am a Denver Seminary graduate and love for a student to live with us! Plus I might have half your text books!
jennraebellemare@gmail.com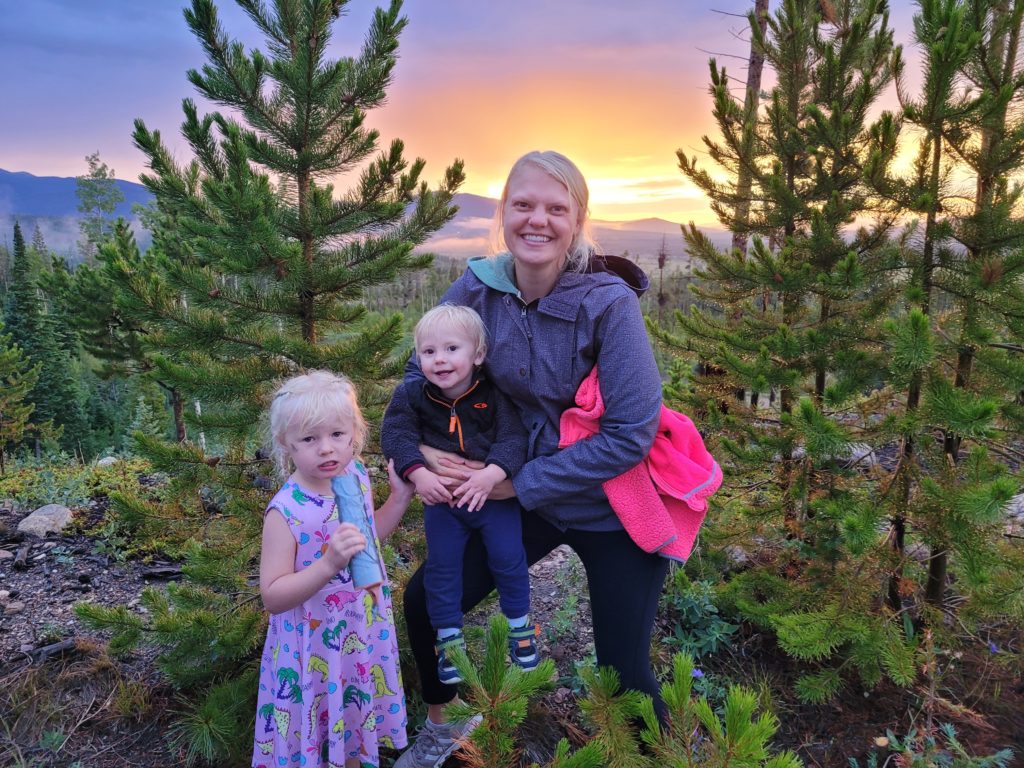 To Apply:
jennraebellemare@gmail.com