Male Roommate
Roommate with DenSem Alumni
Type:
The Huntington Apartments
Application:
Description:
I'm looking for a roommate to continue my lease another year at my current apartment.
My background after Seminary was social work with incarcerated youth and foster youth impacted by trauma. I was a director of Juvenile Justice and ran a mentoring program. I game or work on my writing and painting and photography in my free time and love to keep art in my space. It's 950 with all utilities, WiFi, and renters insurance included. I'm in south Lakewood. The apartment is furnished except the room available. It has vaulted ceilings, a wood burning fireplace, on site parking, washer and dryer and dishwasher, walk in closet, balcony, and central air. My subscriptions are included! 2 bed, 2 bath.
Chris Rose 303-868-8748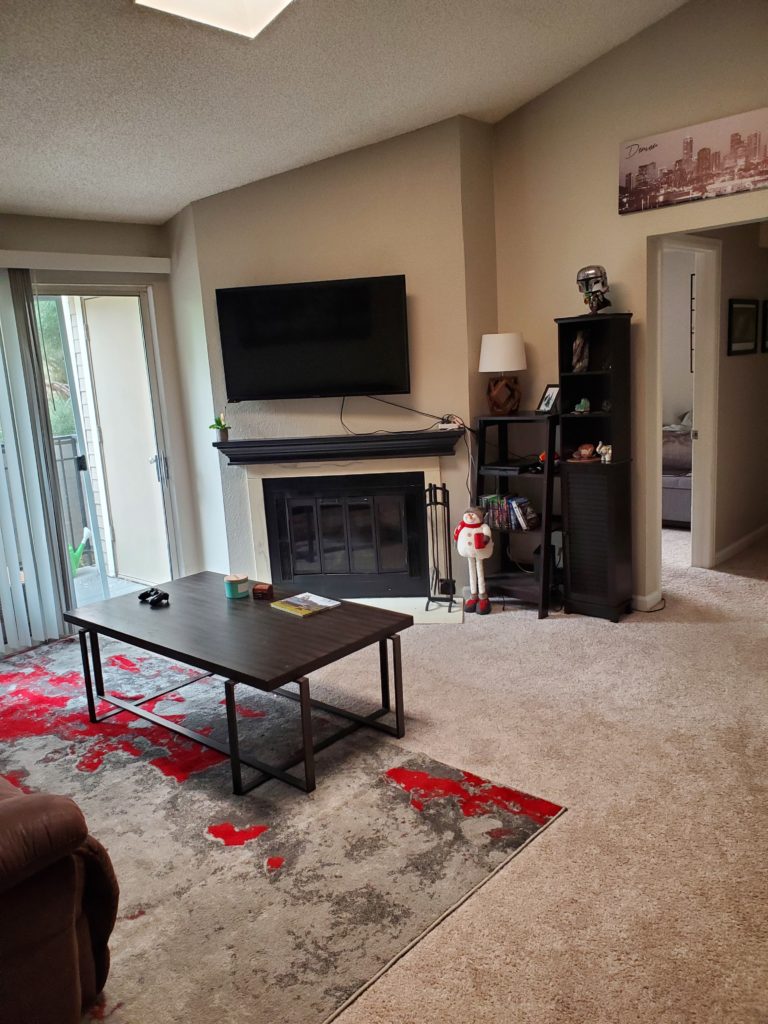 To Apply: Chris Rose 303-868-8748