Senior/Lead Pastors
SENIOR PASTOR
Yountville Community Church
Description:
>>APPLY HERE<<
Denomination: Non-Denominational
Weekly Attendance: 120
Location: Yountville, CA
The Role: Senior Pastor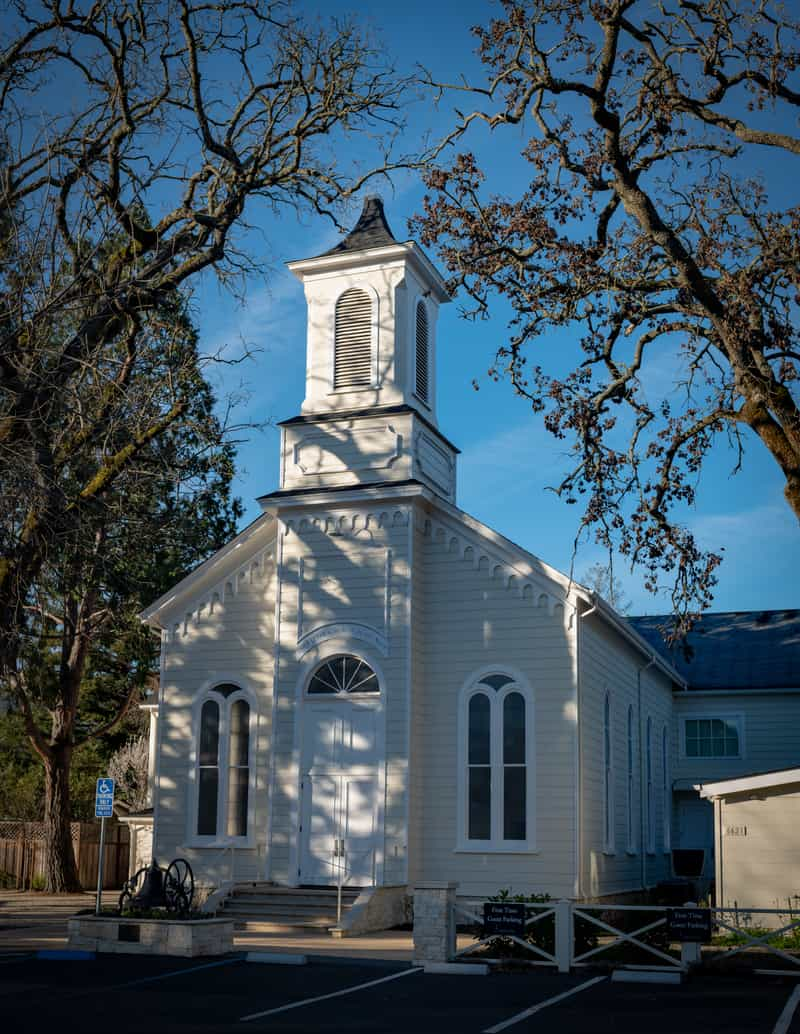 Meet Yountville Community Church :
We are a community of people who have been transformed by the Gospel of Jesus Christ and have devoted our lives to following Him. It is our aim to communicate the unchanging truth of the person and work of Jesus in a way that everyone in the Napa Valley can understand.
Yountville Community Church has been growing disciples of Jesus Christ in the Napa Valley since 1876. With the reconstruction of our historic chapel complete, YCC is looking to start a new chapter in its long history for the glory of Christ.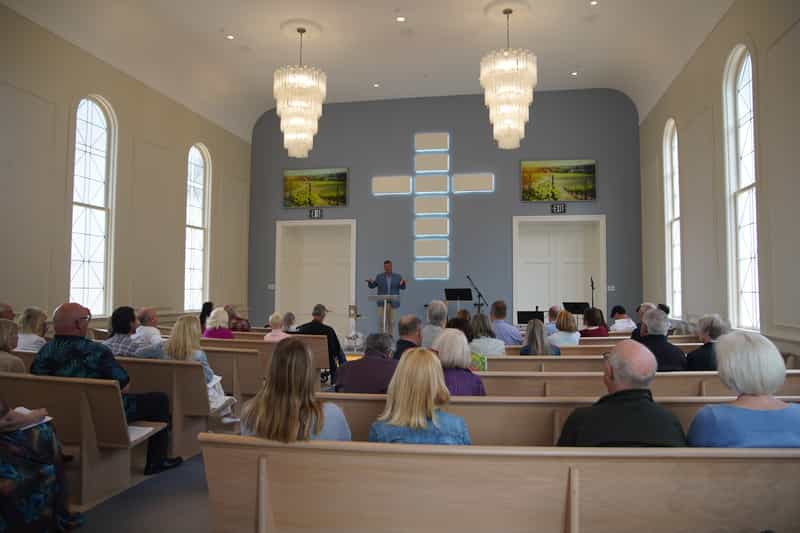 About the Senior Pastor:
The Senior Pastor of Yountville Community Church will be a person who is truly gifted as a pastor, preacher, teacher, communicator, and visionary. This historic church is undergoing a significant change as it is "replanted," renovated and transformed as a place where people who have not seen the Church as an essential part of their lives become alive in Christ. A "special church" requires "special skills," and Yountville Community Church is seeking such a leader.
The Senior Pastor should be a person of deep personal faith in Jesus Christ as Savior and Lord. Their life will be anchored in a commitment to prayer, individually and corporately as a church. Their life and ministry will have both an entrepreneurial spirit and entrepreneurial skills – a visionary who can envision a church that influences and impacts the entire Napa Valley seven days a week, in order to serve the "Valley." This individual has a heart of, and for, worship coupled with the core disciplines of emotionally healthy discipleship.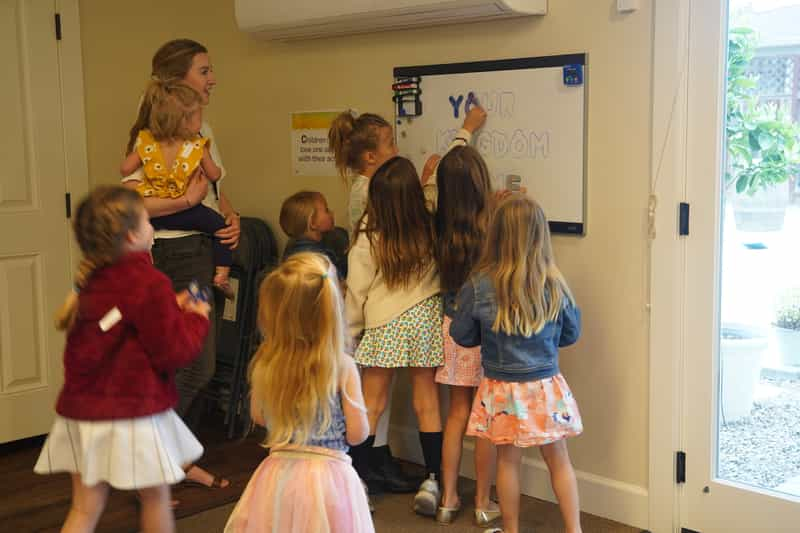 The Senior Pastor's Responsibilities Include:
Communicate a comprehensive understanding of the Bible and Christian Theology.

Develop and maintain programs and activities for enlarging the membership.

Provide by word and presence an empathetic understanding of and concern for persons.

Engage in regular visitation with the congregation, visitors and new arrivals to the community.

Preaching and Teaching.

The Counseling of Church Members

Minister in a secular society that is mostly non

–

churched.

Engage with people along the whole spectrum of the socioeconomic scale and exercise hospitality.

Demonstrate articulate, motivating, and inspirational communication abilities.

The next pastor of Yountville Community Church will be a uniquely gifted individual who senses the call of God to this "re-plant" of a historic congregation.

Perform the Various Administrative Duties of His Office.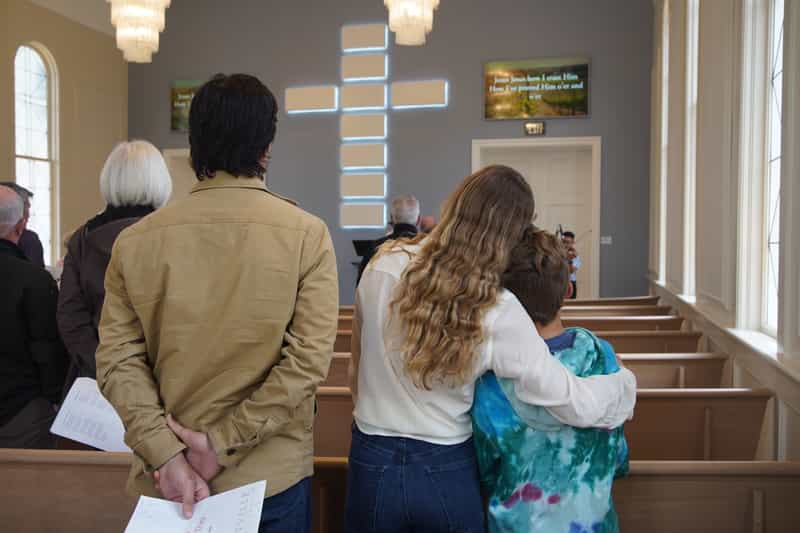 What You Bring:
The following describes many of the characteristics of the ideal candidate for the Senior Pastor:
Education & Experience
Undergraduate degree required

Seminary degree preferred

5+ years of ministry experience
Knowledge, Skills, and Abilities
Comfortable among secular communities across the economic scale.

Ability to attract believers and non-believers alike.

Excellent verbal communication skills.

Able to exercise hospitality as a church and family.

The primary leadership style requires a highly relational person who leads through relationships.

Must possess a self-starting leadership style that allows for big-picture thinking and a flexible approach to different individual styles and needs.

Be a connective leader who is well-educated, articulate, and a life-long learner.

A high level of emotional intelligence will be necessary in order to address the cultural challenges, provide an atmosphere of acceptance, and demonstrate a willingness to minister and lead with a genuine servant-like spirit.
Personal Characteristics & Qualifications
Demonstrate a deep personal faith and a commitment to prayer.

An entrepreneurial spirit and self-starter.

Must possess a humble and servant-like spirit.

Individual who is biblically-sound and orthodox in theology.

Will be "comfortable in their own skin" and will not be threatened by the wealth or social status of congregants.

Able and willing to share their faith in a winsome manner that attracts and connects non-churched persons to the Christian faith.

Commitment to life-long marriage and willing to be vitally involved in the lives of others.

Able to live a balanced life of work and play that will allow time for enjoyment of the outdoors of the Napa Valley.

Willingness to embrace the wine and food culture of the region.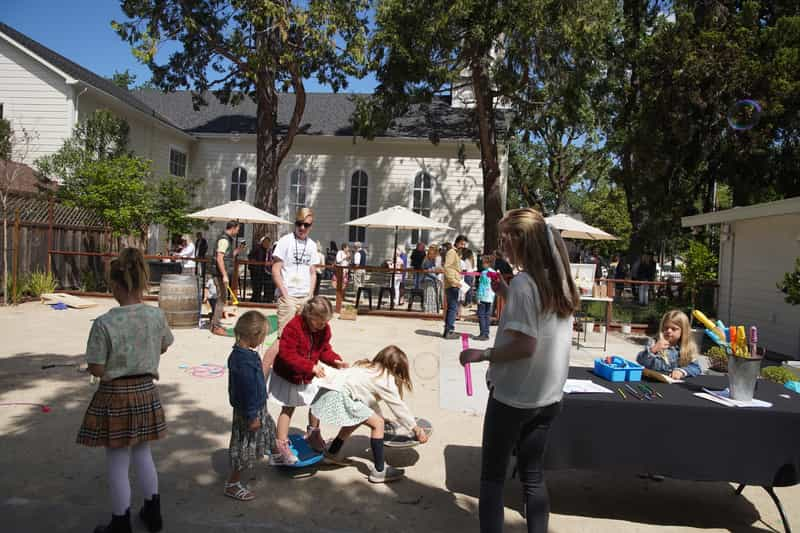 What it's Like to Live in Yountville, CA :
Yountville is a city in Napa County, in the heart of the Wine Country in California. It is nine miles north of Napa and is often referred to as the culinary capital of Napa Valley. Living in Napa offers residents a calm suburban feel and the public schools are above average. In Napa there are many coffee shops and parks. Many families and young professionals live in Napa and enjoy the rich history of the region.
Yountville is home to some of the region's best restaurants, including the French Laundry, a Michelin 3-star restaurant, and boasts numerous other Michelin star rated restaurants. Yountville is considered by many food critics to be home to some of the finest restaurants in the world.
Yountville's historic sites include The Shops at The Marketplace, situated in three 1870 stone buildings that once housed a winery, barrel room, and distillery. Today, it's home to restaurants, galleries, and boutiques. Yountville has many fine shops, luxury accommodations, a world-renowned art scene, and walkable wine tasting rooms.
Residents enjoy summers that are long, warm, and mostly clear and winters that are short, cold, and partly cloudy. Over the course of the year, the temperature typically varies from 39°F to 83°F and is rarely below 30°F or above 92°F.
>>APPLY HERE<<
To Apply: Ellie Mixon: eleanor@vanderbloemen.com