Once again we find ourselves thinking about the unthinkable. Worshippers at the Tree of Life Synagogue in Pittsburgh gathered in peace on Saturday to celebrate their history, faith, and community. But an act of pure evil shattered that peace and took the lives of nine men and two women. Once again we find ourselves mourning because of a senseless and evil act of racially and religiously targeted violence. Our hearts are broken.
To our friends in the Jewish community in Denver, we join you in grieving this tragic loss. We join you in denouncing the pernicious and vile racist lies that have been voiced against you for generations. And we join you in the battle to address the scourge of racial division and hatred that plagues our society. In our hearts, in conversations with neighbors and friends, in our classrooms, and in our pulpits, we will ask the hard questions that force us to face whatever might inhibit our pursuit of reconciliation and healing.
We weep with you. We pray with you. We stand with you.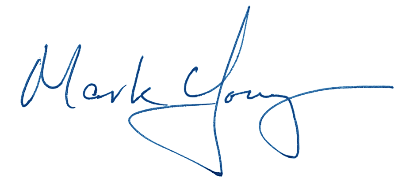 Mark Young
President
Denver Seminary