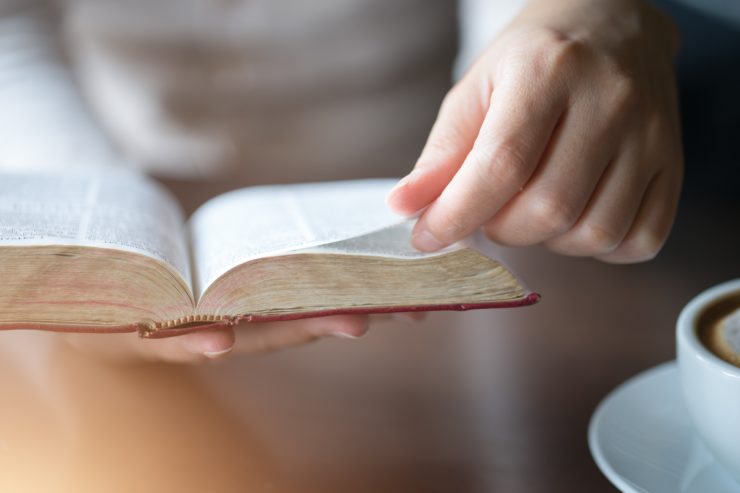 The creators of the Stein Family Scholarship place a high value on women in ministry as well as the equipping of ministry leaders in the area of Christian formation and soul care. They desire to see more women in ministry roles who are equipped to offer meaningful soul care. The purpose of this scholarship is to help female students with demonstrated financial need pursue a focus in Spiritual Formation and Soul Care.
"I recently become familiar with the term 'soul care.' After being introduced to this concept, I began to see how I have been informally pursuing the 'soul care' path over the last four or five years. Last year, God sparked something in my heart and called me to receive formal training. I am stepping out of teaching and mentoring for a season in order to be taught, trained, and mentored myself. It is a privilege to be able to set aside this season of my life to learn, grow, and prepare for the future. I want to extend a heartfelt 'thank you' for your generous scholarship that is making it possible for me to do so. Thank you for being an instrument of blessing."

– Scholarship Recipient, 2017-2018
Recipients will be female full-time or part-time students (as established by the Seminary catalog) at Denver Seminary, enrolled in the Master of Arts program with a focus on Spiritual Formation and Soul Care. If these criteria cannot be met, a female student in any other program will be considered.
Recipients must demonstrate financial need and be in good academic standing.
Scholarships may be renewed each year until the recipients graduate, as long as they meet the above criteria and the degree is completed within the time period stated in the catalog.
Give Now