NAVIGATION

Find your way around the Kaleo Project
Betsy A. Nesbit, PhD, LPC, NCC, Faculty Supervisor of the Young Adult Initiative

Dr. Betsy Nesbit has spent nearly 10 years researching, consulting, speaking, and writing on the topic of generational differences as components of culture. As a "cusper," Betsy bridges the Millennial-Xer gap, passionately bringing voice and vision to what it means to engage each generation as its own culture. She has co-authored a book on the topic with Dr. Craig Blomberg titled, "Effective Generational Ministry."
In addition to teaching counseling at Denver Seminary, Betsy maintains a counseling and consulting practice in Littleton, Colorado. In her consulting work, Betsy works with organizations, churches, and corporations across the country on topics of generational differences, identity development, and authentic living. She has also co-authored a counseling skills textbook titled, "Skills for Effective Counseling" with Drs. Heather & Fred Gingrich.
In her fleeting spare time, Betsy enjoys whiskey & wine tasting with her husband, Stephen, and rollerblading.
Halee Gray Scott, PhD, Director of the Young Adult Initiative

Halee is a former None passionate about learning how to reach those who are, like she once was, in spiritual darkness.
Halee is an author and social researcher who focuses on issues related to leadership and spiritual formation. Her writing has appeared in several outlets, including Christianity Today, The Washington Post, Christian Education Journal, Real Clear Religion, Relevant, and Books and Culture. Her book, Dare Mighty Things: Mapping the Challenges of Leadership for Christian Women (Zondervan, 2014) explores the challenges facing female Christian leaders in ministry. As an international speaker and consultant, Halee helps ministries and Christian organizations equip women for ministry. She is currently at work on a book exploring ways in which men and women can work effectively together in ministry.
In her spare time (what's that?) she loves to run and to bake bread. She lives in Littleton, CO, with her husband, Paul, and their two daughters, Ellie and Viv. Soli deo gloria.
Kaleo Liaisons
Ryan Beerwinkle

Along with his research at the Kaleo Project, Ryan Beerwinkle is pursuing an MA in Clinical Mental Health Counseling at Denver Seminary. Ryan hopes to use his counseling degree to both offer better care for those inside and outside the church, and to further pursue the integration of Psychology and Theology in the church. After receiving a Bachelor in Theology from Ozark Christian College, Ryan spent the majority of the last 4 years working at church plants in Ventura California and Limerick Ireland as well as ministering here in the states. He has also invested significant portions of time volunteering in fundraising campaigns for Lifewater International. These campaigns included a backpacking trip across a portion of Australia and a 100 day run across the USA, helping raise over $140k for clean drinking water and basic sanitation projects.
Ryan believes in the Kaleo project ultimately because he believes in the local church and its roll connecting people to Jesus. The millennial generation is his generation. He thinks they have so much to offer the church. He is am excited to find better ways to help these people find their place in the family of God. Before starting grad school this fall, Ryan used to read for pleasure. Currently, in his spare time Ryan is shopping for a used Toyota (4wd 4runner or Tundra) in order to get deeper into the mountains to camp and fly fish with his wife, Kelli.
Vondae Donaldson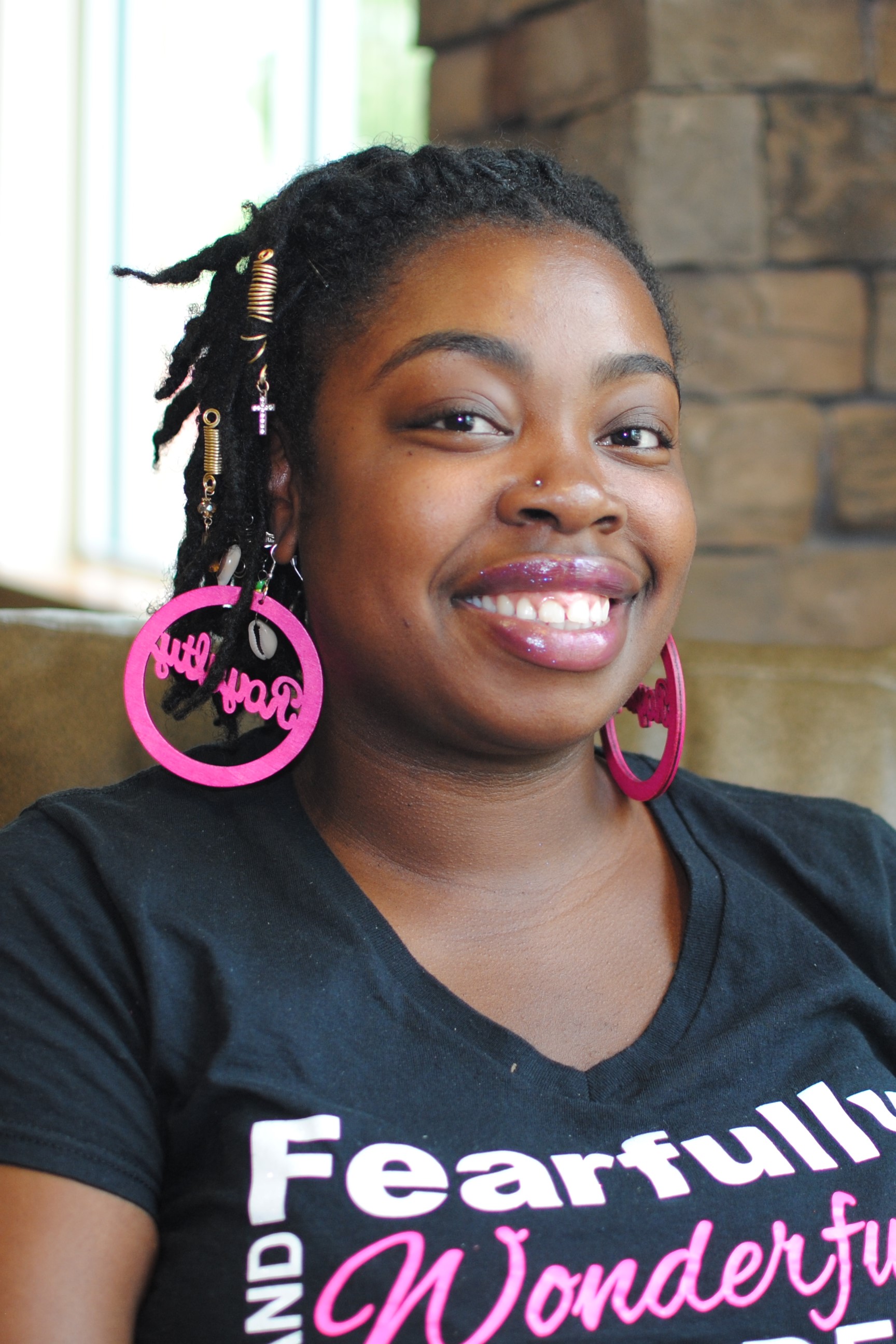 Reid Bervick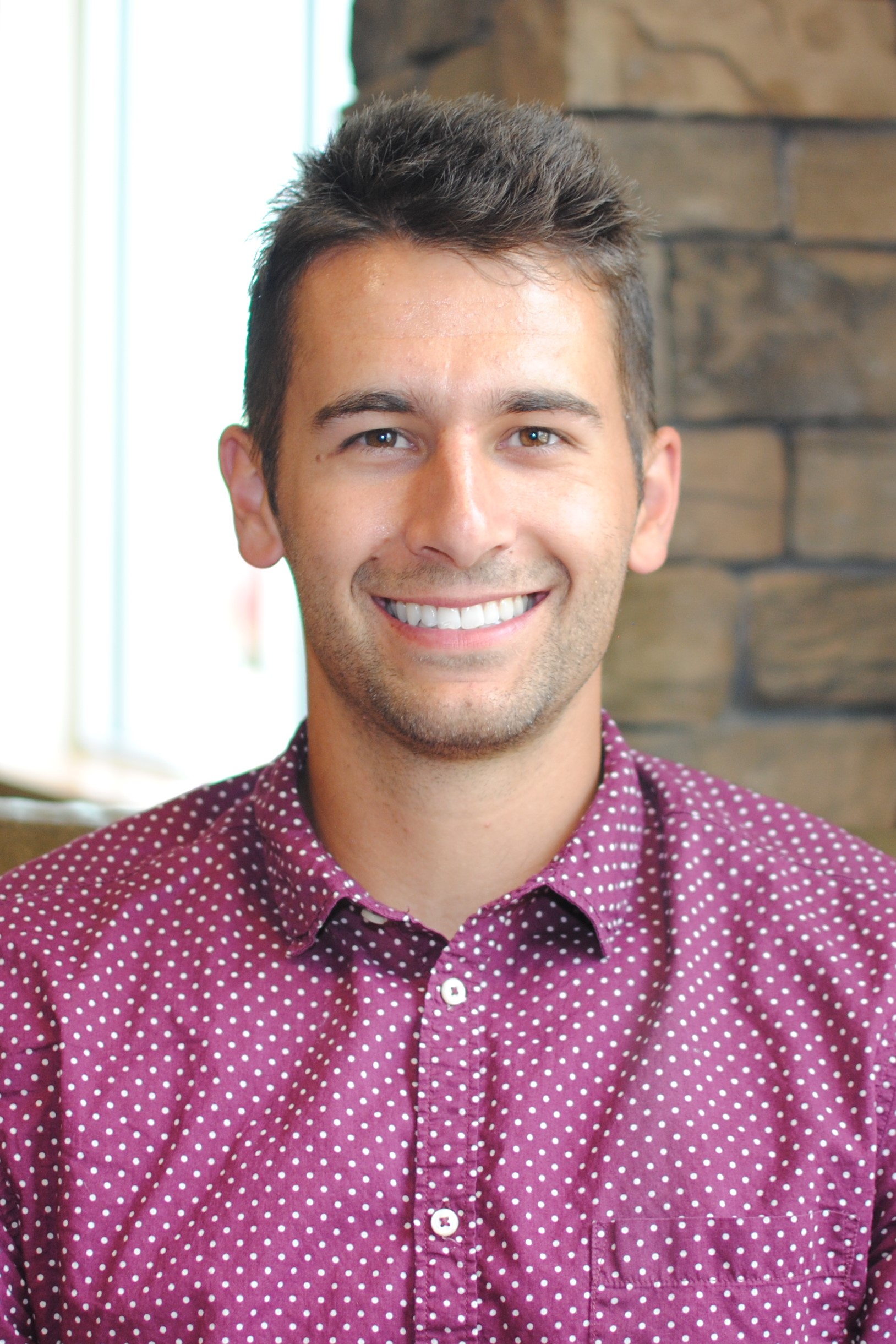 Reid is a Littleton Native through and through (and he still lives with his parents like a classic Millennial). When he's not at Denver Seminary pursuing a degree in Mental Health Counseling or researching with Kaleo, he can be found coaching two high school aged soccer teams at his Alma Mater, D'Evelyn. For University, Reid graduated from The Colorado Statue University with a business management degree. As a young adult who has at times felt disenfranchised by the church, Reid believes he can add a unique perspective in his research with Kaleo and he is excited for the project!
Reid loves hearing life stories from anyone who is willing to share. He loves watching soccer and basketball, making people laugh, and being a downright scoundrel. He loves Hip Hop music and dancing like nobody's watching.

Taylor Miskel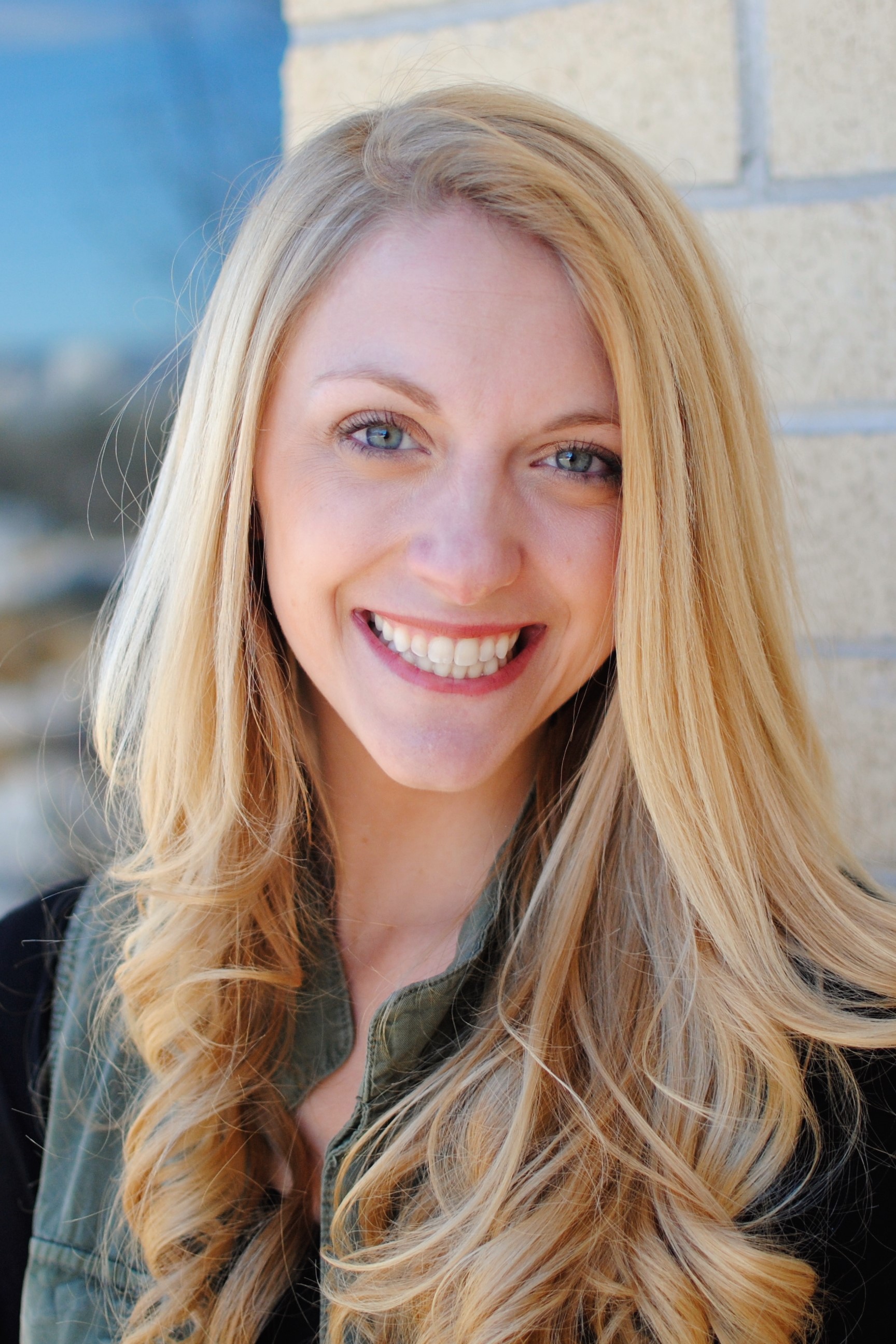 Taylor is pursuing an Masters of Divinity degree in Chaplaincy at Denver Seminary. In addition to her job with the Kaleo team, Taylor serves as the Worship Resident at Centennial Covenant Church. Prior to the call to ministry and Denver Seminary, Taylor worked as a communication specialist for two different international development institutes. Her field work experience in the Dominican Republic and Guatemala, as well as her involvement with various inner-city youth outreach programs, inspired Taylor to seek a profession that encourages the care of all people and cultures during times of crisis and grief. Taylor believes in the mission of the Kaleo project because learning how the church can better love the millennial generation is important to not only growth of the church, but additionally will demonstrate how the church will continue to reach others outside of one's own culture and generation in the future.
Taylor graduated with a BS in Agricultural Development from Texas A&M University, with emphasis and a minor in health and horticulture. When she is not working, due to her adventurous spirit, Taylor enjoys being in nature with her husband running, hiking, and experiencing all of the snow sports that Colorado offers. When she is not in the mountains or at the gym, you can find her playing music, creating floral designs or other art pieces, and writing.