Logos Version 7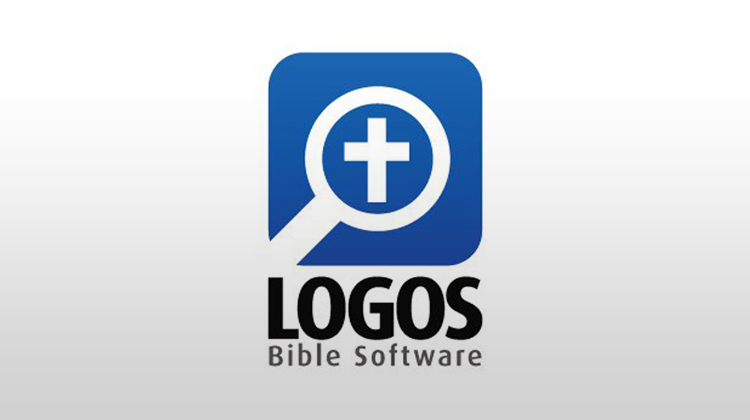 A Denver Seminary Review by Denver Seminary Professor of New Testament William W. Klein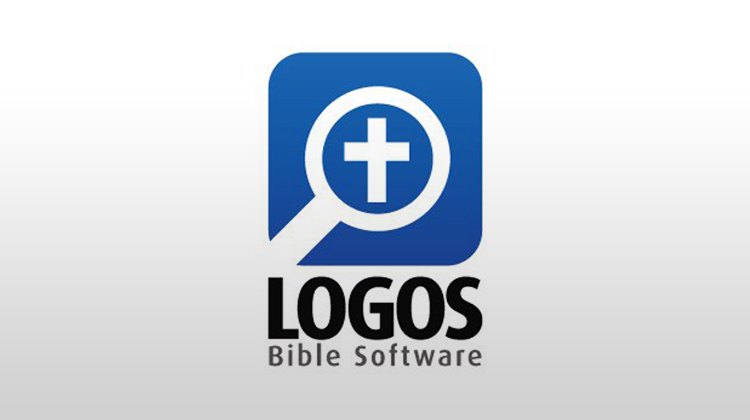 Logos Version 7. Logos Bible Software. Faithlife Corporation.1313 Commercial St., Bellingham WA 98225-4307. Released in August 2016. Interim updates occur frequently when connected online.
Almost 2 years since the release of Logos 6, Logos 7 has appeared. The user interface seems largely unchanged, so users of the prior version will not face a daunting new look or confusing new ways of using the program that sometimes come with updated versions of software. Thus the libraries, search capacities, and capabilities for analysis remain there. What is new are more refined features such as Sermon Editor, Visual Filters, and Courses Tool will appeal to specific users–obviously pastors or preachers, scholars, and others who have long profited from Logos–or who wish to jump on board for this premier Bible software program. If you've been waiting, now's a good time to buy one of their many packages–from beginner to advanced, and even specializing in particular denominations or church traditions. To help users get the maximum use of the product, Logos has many training tools online: https://www.logos.com/logos-pro
The new Sermon Editor feature allows preachers and teachers to do all their preparation in one place: consulting their various resources, taking notes, outlined the sermon or lesson, and, if needed, building sermon/teaching presentations and handouts. Customization allows users to immediately open to their favorite resources every time they begin study–for example on a sermon series in a particular Bible book or topic. Included as a resources are "propositional flow outlines" that trace the flow of thought in every passage in the Bible, both Old and New Testaments.
Scholars who already use Logos will find the features they have become used to. They can easily search through any or all of the resources they have in their Logos library: books, scholarly journals, confessional documents, etc. One can search by topics or even see every place specific (or all) writers refer to specific biblical passages. As to the original Hebrew and Greek resources, every word is parsed, and Logos includes paradigms and charts to locate language features (which can also be developed for classroom use if needed). Search Logos and quickly find examples of grammatical relationships (e.g., uses of the Granville Sharp Rule), semantic roles, and other features of the Greek and Hebrew texts.
Logos will profit all Bible students in their searches for the things they want to know. Find every place where God is worshipped, or where Peter or Paul speaks. Robust tagging of the biblical texts makes many advanced interactive searches easy and fast. Interested in the use of the Old Testament in the New Testament, or the miracles of Jesus, a synopsis of Samuel, Kings, and Chronicles, or other intriguing issues or questions? It's all there for the searching. Logos 7 also includes media tools that can help users visualize many features of the biblical texts and make them come alive. Logos 7 has what it calls the Courses Tool. It comes loaded with hundreds of carefully designed learning plans that pull together essential readings, media, and other Logos features on key topics that students might be interested to learn. Of course, as with all resources (need I mention this?), these courses represent the views of the authors, and Logos users will need to assess their value and truthfulness for themselves. Also speaking of learning, Logos 7 base packages also include several seminary-level classes (called Mobil Ed courses). These are taught by some of the best professors and experts in their various fields.
In a review that I composed in early 2013 about Logos 5 I wrote, "It's hard to imagine life as a Bible student without Logos. Indeed, this robust product serves the full range of students of the Bible—lay person, Bible student or teacher, pastor, and college or seminary professor. No one who wants to study the Bible and use the resources available that illuminate the biblical text will be disappointed with Logos." All this is true for Logos 7, but even more so. For that review in which I provided a much fuller description of Logos' features see: https://www.denverseminary.edu/resources/news-and-articles/logos-version-5/
Logos continues to go from strength to strength. The present iteration continues its excellent legacy and has become even more essential in my work–and that of students and colleagues with whom I work. If you wish a useful introduction to Logos 7, go to www.logos.com/7?utm_source=jtcochran.com&utm_medium=partner&utm_campaign=promo-logos7
William W. Klein, PhD
Professor of New Testament
Denver Seminary
September 2016