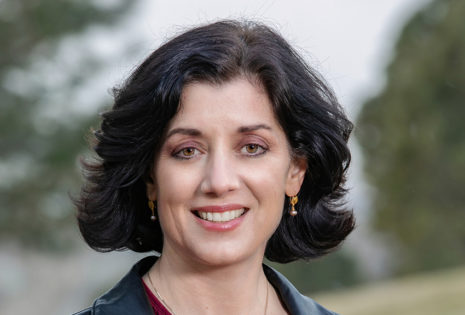 November 14, 2022 | Michelle Ferrigno Warren
Injustices can often feel overwhelming to engage. Michelle Ferrigno Warren, a nationally recognized faith leader, advocate, author, speaker, and co-founder of Open Door Ministries, shares about how Jesus modeled getting proximate to a problem to solve it and the importance of humility in solidarity.
Michelle delves deeper into this topic in her books, the Power of Proximity: Moving Beyond Awareness to Action and Join the Resistance: Step into the Good Work of Kingdom Justice.
"The wellbeing of others makes us well, too."
Click To Tweet
"Civic and public engagement is not a spectator sport. If we don't like what's going on, we have to step in and do the work. No more commentating needed."
Click To Tweet
"If you can't fix a problem that you don't understand, how are you going to understand it? You're going to become proximate to it.
Click To Tweet