Invest with Eternal Impact
When you give to Denver Seminary, you give toward sharing the gospel and life-changing truth of Scripture in all corners of the globe. You give to benefit communities that will be served by alumni for years to come. You give the gift of hope and healing that only comes from the love of Jesus Christ.
We are immeasurably grateful to all our donors who join our mission by investing in our students as they prepare to spend their lives sharing the message of the gospel.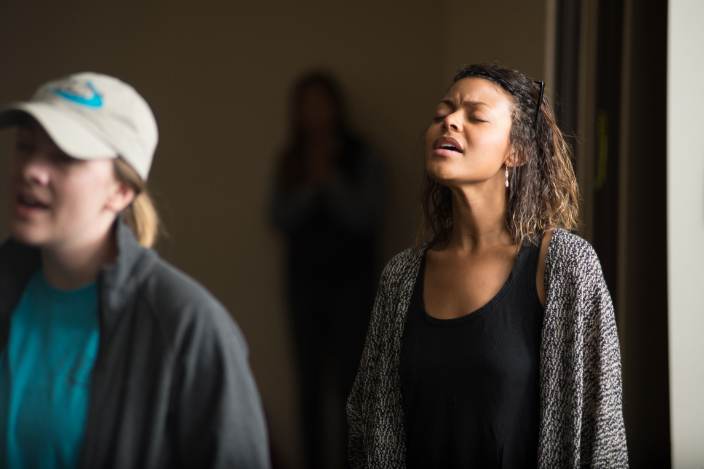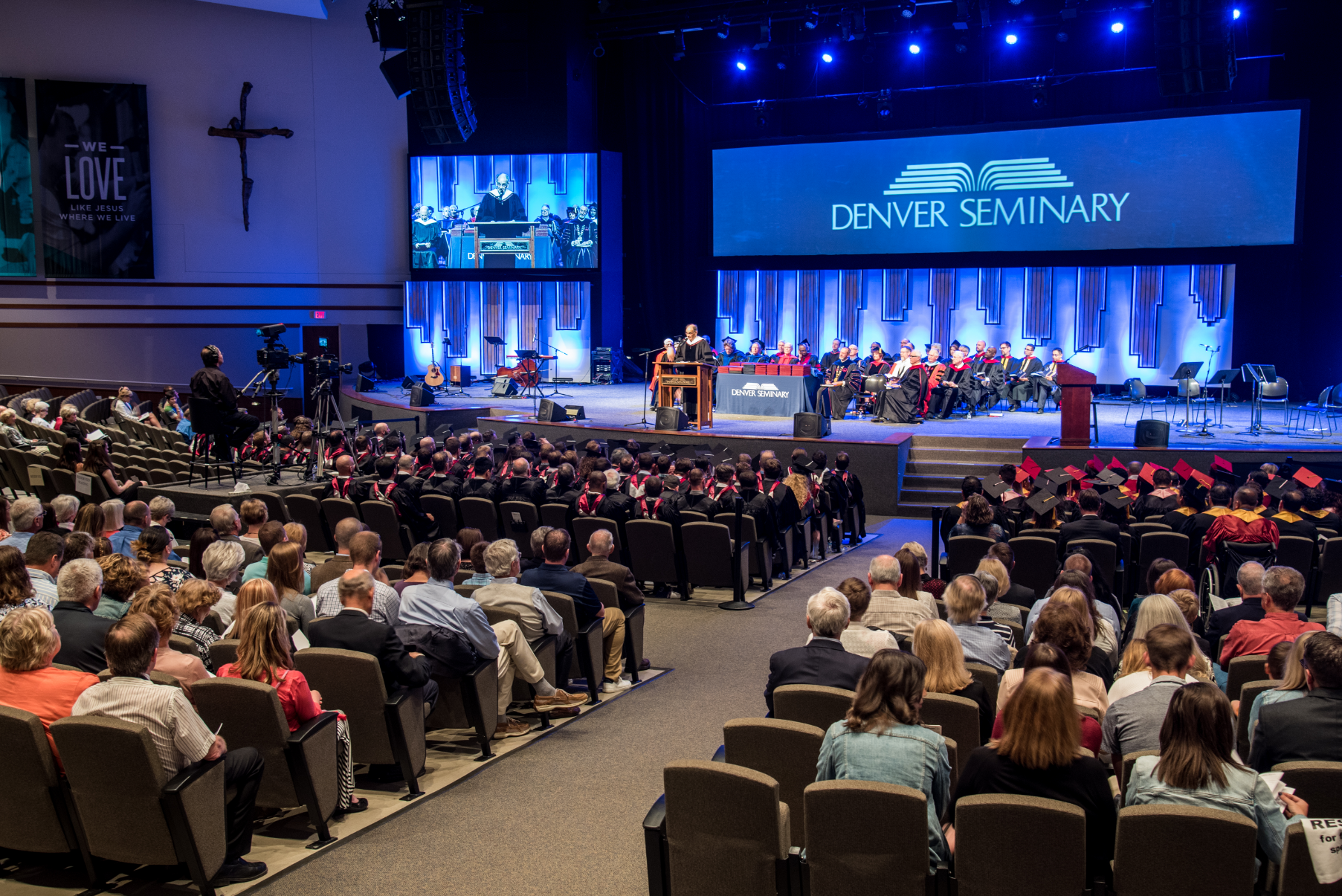 Denver Seminary offers over 70 scholarships, grants and tuition discounts for students.
Donors have the option to create their own scholarships for specific causes they care about.
The Seminary's global program is helping provide theological training in 12 countries.
Did You Know?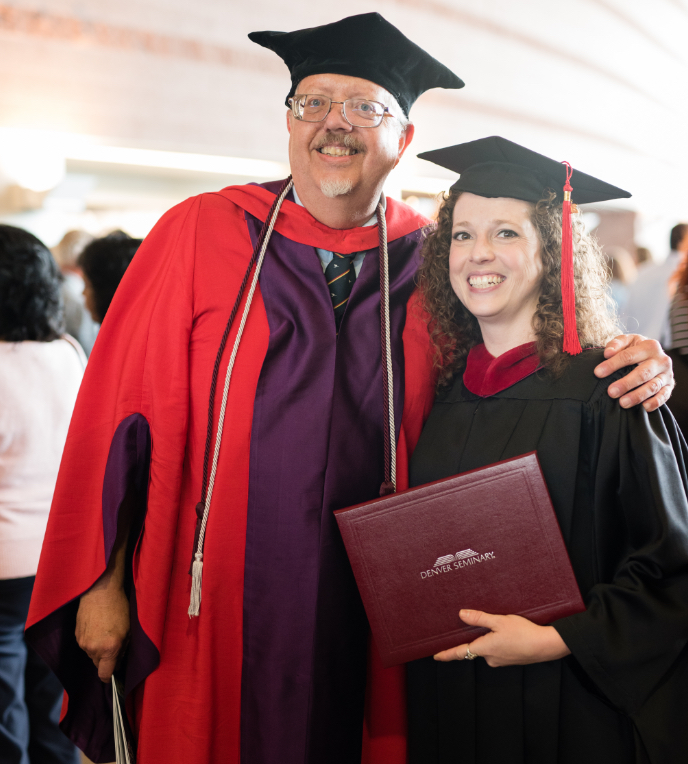 Giving Opportunities
You can choose to contribute to the Seminary Fund, dedicated to operational expenses for the Seminary, or more focused giving opportunities such as specific scholarships, endowed chairs, and initiatives. Gifts can be made in a variety of manners ranging from automatic monthly contributions to planned charitable trusts. Our Advancement Team can help you determine which plan works best for you.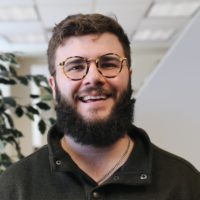 "Denver Seminary equipped me with the tools to think well, and teach others to think well, about biblical texts. Receiving a scholarship made this education possible, and made it possible for me to grow in my relationship with Christ and not struggle financially. I am beyond thankful."