Why Give to Denver Seminary
When you give to Denver Seminary, your gifts make an eternal impact. Your generosity engages the needs of the world with the redemptive power of the gospel and the life-changing truth of Scripture.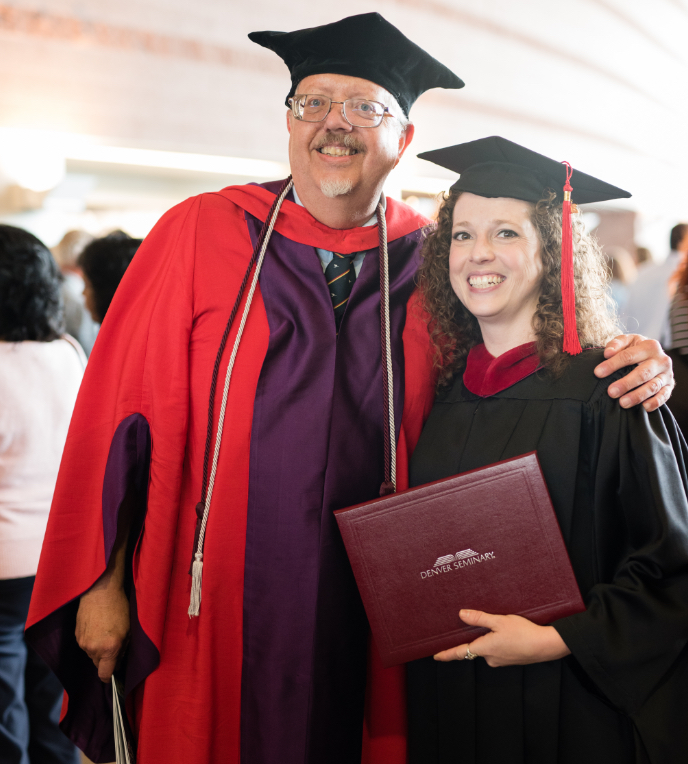 Where to Give
There are many places to contribute to God's work through Denver Seminary. Select an option below or contact an Advancement Team member for more information.
You can select Give Now to make a one-time gift to the Seminary Fund or select an initiative. Select our Focused Giving options to make a one-time or recurring donations to scholarships, funds, and initiatives of Denver Seminary. Or review our Creative Giving options to make a long-term investment.
Ways to Give
Select a giving method that fits your needs. Donate online, by phone, or mail a check. The links below provide additional information about stock gifts and wire transfers.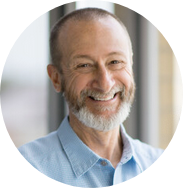 "God takes the investments our donors make into student scholarships and multiplies them through the lives of our students into the lives of men and women around the world for the sake of the gospel. A gift to one of our many scholarships truly makes the difference in countless lives throughout the world. "