About Denver Counseling Center
Denver Counseling Center (formerly Shepherd's Gate Counseling Center) meets the diverse needs of individuals, couples, and families in the metro Denver community and around the state, in-person and via Telehealth. Located in Littleton, Colorado, on the campus of Denver Seminary, Denver Counseling Center boasts affordable, accessible counselors, trained in proven clinical practices.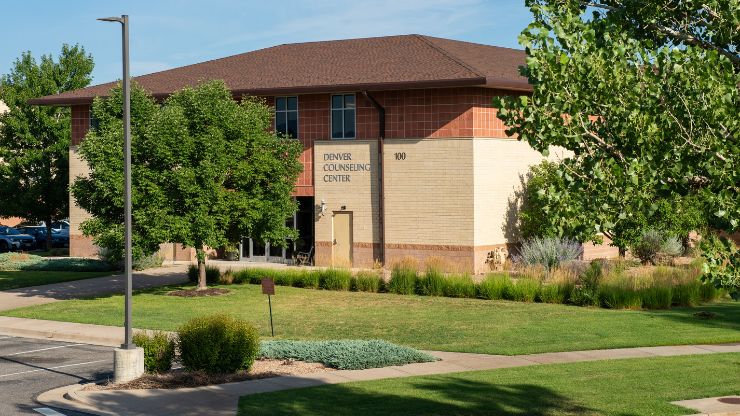 At Denver Counseling Center, we provide counseling in areas such as:
Adolescent Issues
Anxiety and Stress
Depression
Grief and Loss
Marriage and Family
Men's Issues
Parenting
Premarital
Women's Issues
For nearly 20 years, our counseling center has been recognized as an esteemed partner for Christian and non-faith based organizations within the community, because of our counselors' expertise in clinical counseling and our ability to provide low-cost counseling to those who need it most.
In addition, our clients receive personal attention from our uniquely qualified staff of graduate counseling students, who are trained in current therapeutic techniques and grounded in a solid theological understanding of the Bible. Physicians, ministers, business leaders, those who work with seniors, and educators refer those in need to Denver Counseling Center no matter the faith of the clients.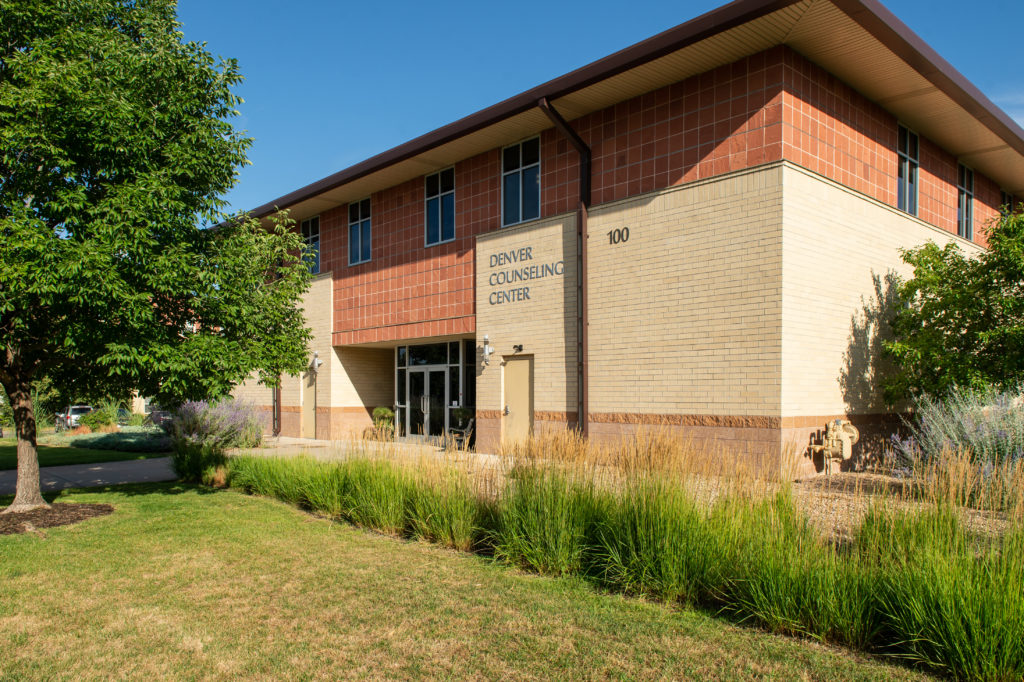 Sessions and Fees
Denver Counseling Center has daytime hours and weeknight hours at the Counseling Center and via Telehealth. Fees are based on a sliding scale and range from $10 to $45 per session depending on the income. We do not accept Medicaid.
Questions?
Many of our clients have questions prior to their visit. If you have questions, please submit yours via the online form. All question are completely confidential.
Directions
The entrance to Denver Counseling Center is located on the south side of the Anita I. Graber Administration building on the southern end of the Denver Seminary campus.
For more information or to schedule an appointment, please call 303.762.6987. A member of our clinic staff will be happy to discuss your needs and schedule an appointment.
Forms
To save time and to help make the most of your first session you have the option of printing out the appropriate forms and bringing them with you when you come. Or, if you wish, you may also arrive 15 minutes early and fill out the forms in the waiting area.
Supervision of Counseling
According to Colorado State Guidelines, all of our counselors are supervised by Licensed Professional Counselors, Licensed Psychologists or approved Denver Seminary counseling faculty. Supervision is an extremely important component of therapeutic training, and the quality and expertise of our supervisory staff is another reason for confidence in the high standard of care offered to clients at Denver Counseling Center.