Visiting Denver Seminary
There are several opportunities for you to visit Denver Seminary and learn more about what it's like to be a student here.
Our main campus in Denver offers in-person visits with certain COVID-19 protocols in place, in addition to virtual visit opportunities.
Our Washington DC campus is currently offering virtual Open House events for prospective students. Select the campus you are interested in below to learn more about current visit opportunities.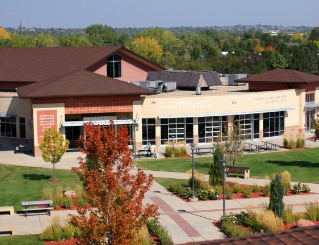 Denver Campus
Visit the Denver Seminary Campus in the foothills of the beautiful Colorado Rocky Mountains. Come for a day or join us for an adventure preview.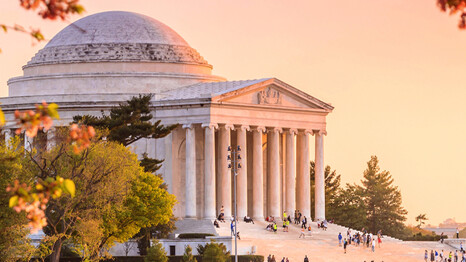 Washington DC Campus
Visit the Denver Seminary Campus in Washington DC. Come for an open house or join us virtually to learn about flexible online and campus blended programs.