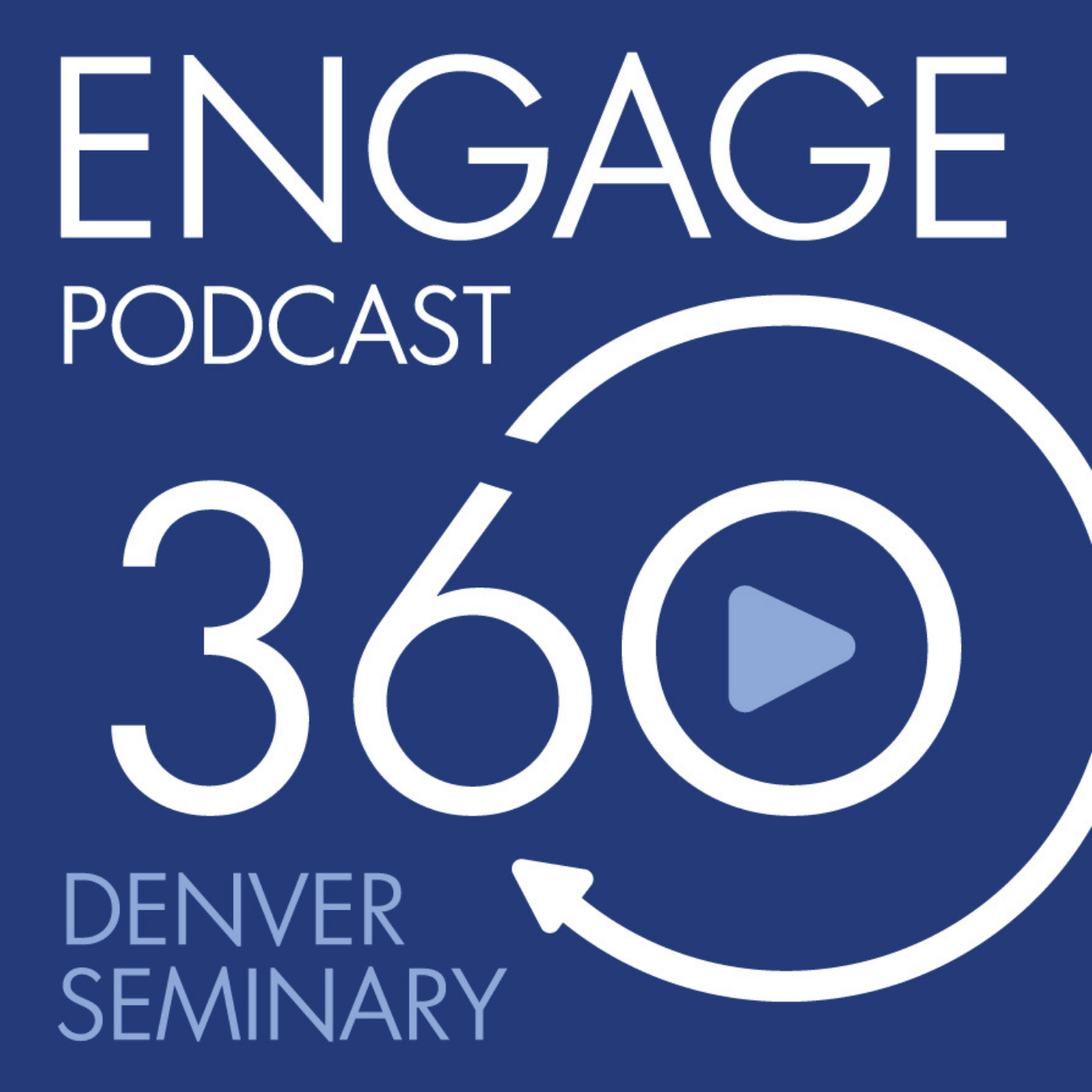 Through Engage360, Denver Seminary and our guests explore the redemptive power of the gospel and the life-changing truth of Scripture at work in our culture today. Together, we address the larger conversations taking place within the spheres of evangelicalism, theological education, and cultural engagement.
---
---
News
Read about our students, faculty and alumni.
Events
Stay up to date with what's happening at each of our locations.
Library
Learn about the resources available in our library.
Women Engage
A collective of women committed to exploring how we can engage the whole self in embracing the call God has on our lives.
In Perspective
Denver Seminary regularly hosts panel discussions on a wide range of topics and theological viewpoints.
Free Online Courses
Learn about the God of the Bible. Grow in your understanding of Scripture. Deepen your faith and desire to share the gospel.
---
Media
---
Directory
Find information about Denver Seminary faculty and staff.
The Gospel Initiative
See how Denver Seminary is reimagining how we live as the Church today.
Denver Counseling Center
A warm, caring community clinic that offers low-cost counseling services to individuals in the Denver metro area.