A History of Denver Seminary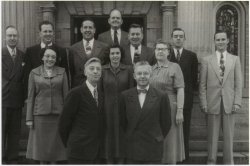 Denver Seminary began in the minds of several Colorado Conservative Baptist pastors, who presented the idea at the annual meeting of the Conservative Baptist Association of Colorado in May 1950. By September of 1951, thirty-one students had enrolled and Dr. Carey S. Thomas—the Seminary's first president—presided over the first graduating class the following year.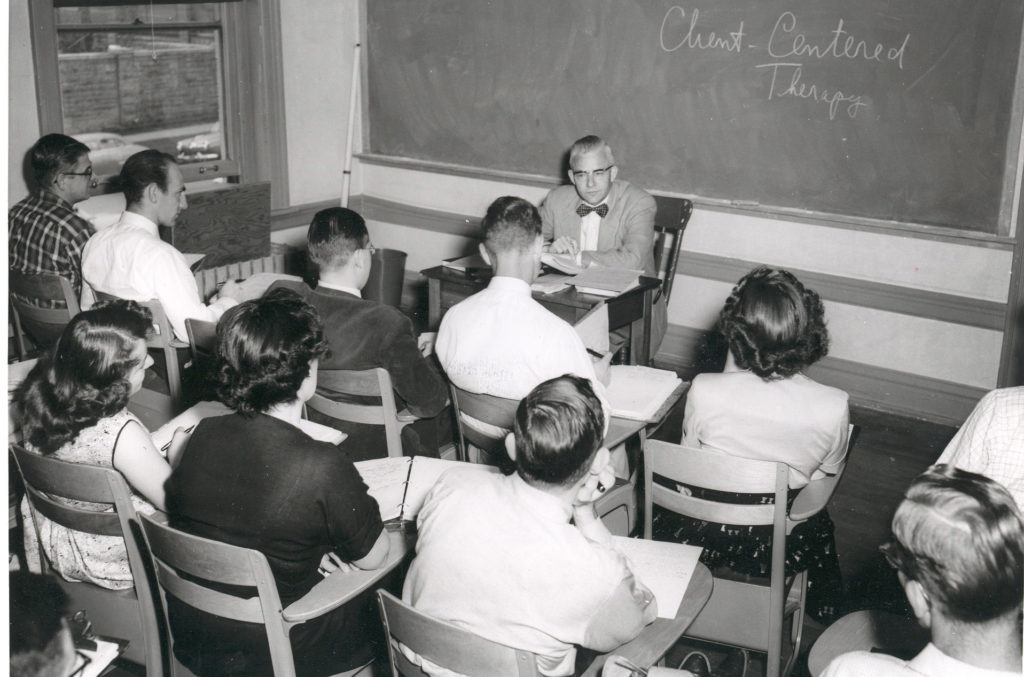 In 1955, the Seminary would appoint one of the most significant shapers of its future as the second president, Dr. Vernon Grounds. Dr. Grounds would be responsible for initiating, directing, and managing the Seminary's extensive growth and progress over the next 24 years. Specifically, in June 1962, Denver Seminary was granted associate membership in the American Association of Theological Schools (now the Association of Theological Schools). And, amid a location change to accommodate the expanding student body, faculty, and library, full accreditation was achieved in the Association of Theological Schools in 1971 and in the North Central Association of Colleges and Secondary Schools in 1972. Forty years after Denver Seminary's inception (1991), the student body numbered over six hundred students who came from forty states, fifty-three denominations, and fifteen countries.
Dr. Clyde McDowell, the fifth president, pioneered the groundbreaking effort behind becoming the first seminary ever to receive accreditation by the Council for Accreditation of Counseling and Related Education Programs (CACREP) for its Counseling Degree Program. Additionally, Dr. McDowell reinvented the school's approach to seminary education by incorporating an intensive, contextualized mentoring experience into its core curriculum—a program of training and mentoring for which Denver Seminary has become well-known.
By the early 2000s, the student body grew to around 900 students, which prompted the move in 2005 to a campus in Littleton, Colorado where the school currently resides. Built from the ground up specifically for the Seminary, the campus features an academic/leadership training center; a learning resource center (home to the library and student center); an administrative building, which includes the Denver Counseling Center (formerly Shepherd's Gate Counseling Center); and nearly 100 student apartments. Situated next to the historic Platte River and looking at the Rocky Mountains, the campus is gorgeous.
With multiple changes in location, accreditations, extensive growth in every way, seven presidents, and over 6,000 graduates, that idea to create a flagship seminary by a group of pastors in the 1950s is now a vibrant reality in the Denver Seminary you see today.