Welcome to Engage Magazine, a biannual publication of the Seminary.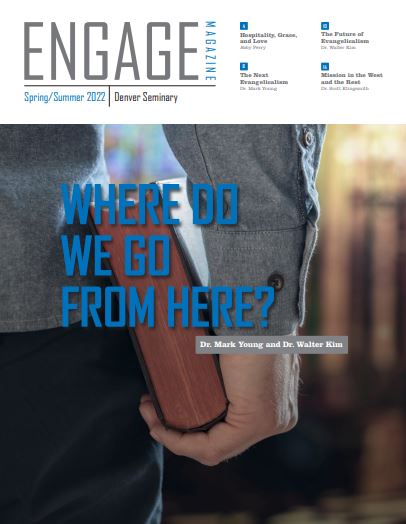 In today's social and political climate, what does it mean to be an evangelical? How do we move forward and find hope in the future of the movement? In the Spring/Summer 2022 issue of Engage Magazine, Dr. Mark Young and National Association of Evangelicals President Dr. Walter Kim explore evangelicalism and offer a glimpse into a future that is hope-filled in the truth of the gospel.
Subscribe
To receive a digital version of the magazine, subscribe below.
Archives
Fall/Winter 2021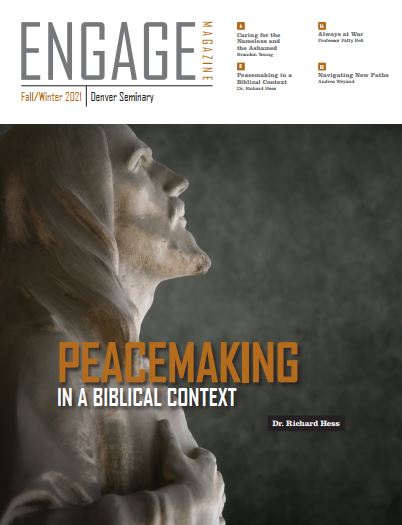 ---
Spring 2021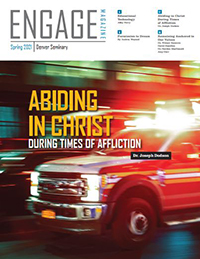 ---
Fall 2020
---
Spring 2019
---
Spring 2018
---
Spring 2017
---
Spring 2016
---
Spring 2015
---
Spring 2014
---
Fall 2019
---
FALL 2018
---
FALL 2017
---
FALL 2016
---
FALL 2015
---
FALL 2014
---
FALL 2013
---