Welcome to Engage Magazine, a biannual publication of the Seminary.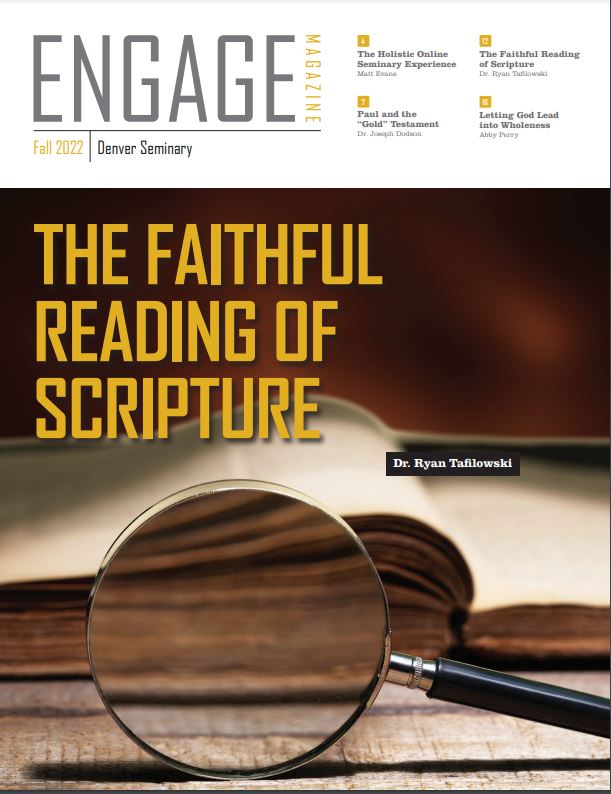 In the fall 2022 edition of Engage, two of Denver Seminary's scholars explore and reflect on the meaning and importance of biblical authority. These articles are rich and deep; digest them slowly and thoughtfully, maybe even reading them twice. You may find something new to chew on each time you read them.
Subscribe
To receive a digital version of the magazine, subscribe below.
Archives
Spring/Summer 2022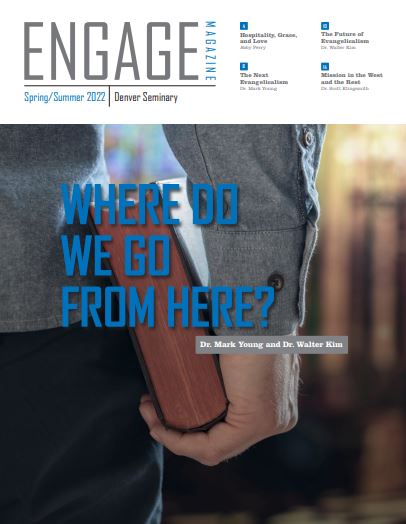 ---
Fall/Winter 2021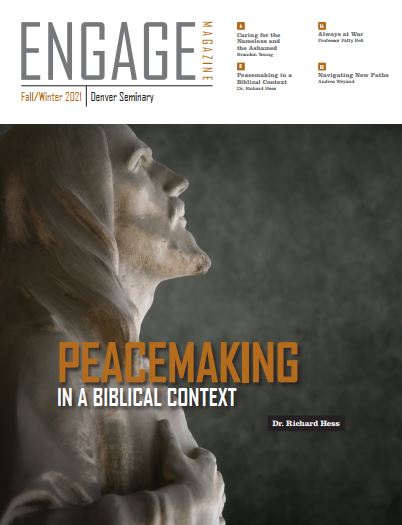 ---
Spring 2021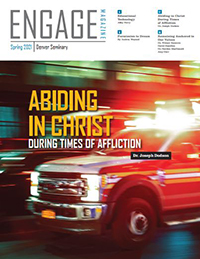 ---
Fall 2020
---
Spring 2019
---
Spring 2018
---
Spring 2017
---
Spring 2016
---
Spring 2015
---
Spring 2014
---
Fall 2019
---
FALL 2018
---
FALL 2017
---
FALL 2016
---
FALL 2015
---
FALL 2014
---
FALL 2013
---