Welcome to Engage Magazine, an annual publication of the Seminary.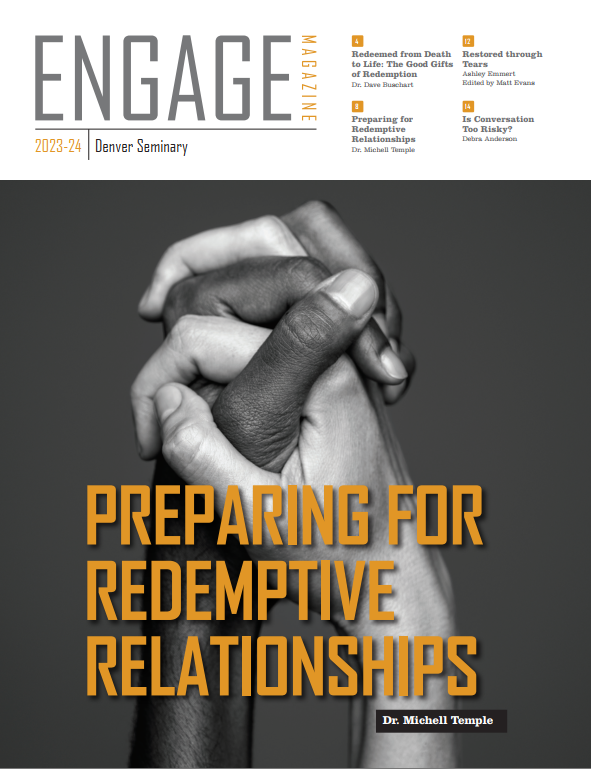 In the 2023-2024 edition of Engage magazine, Denver Seminary faculty and staff reflect on the power and impact of Redemptive Relationships. In addition to these articles, you will also find stories about students and alumni, news about Denver Seminary events and initiatives, and other resources from Denver Seminary.
Subscribe
To receive a digital version of the magazine, subscribe below.
Archives
FALL 2022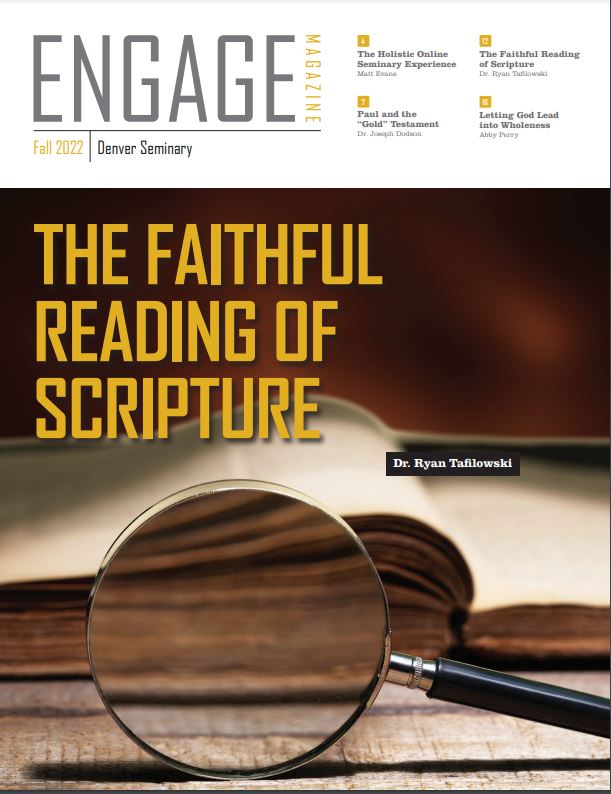 ---
Spring/Summer 2022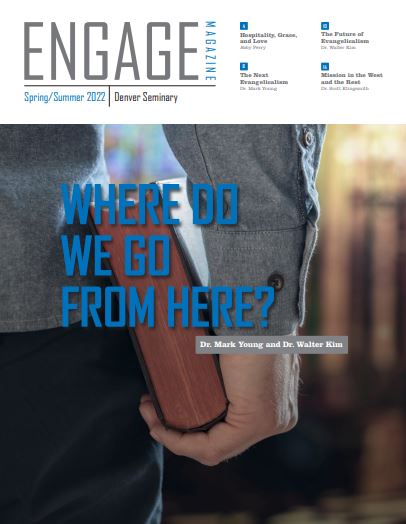 ---
Fall/Winter 2021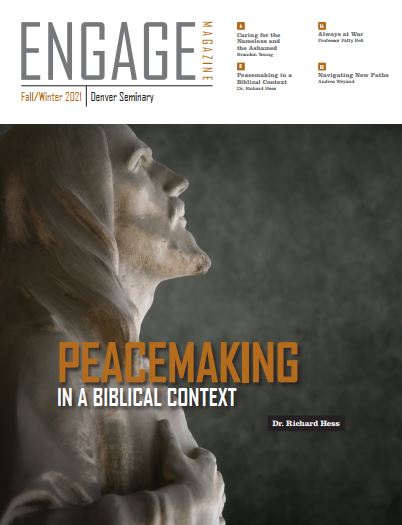 ---
Spring 2021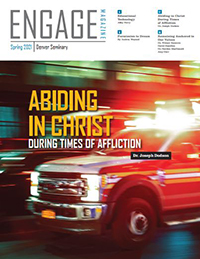 ---
Fall 2020
---
Spring 2019
---
Spring 2018
---
Spring 2017
---
Spring 2016
---
Spring 2015
---
Spring 2014
---
Fall 2019
---
FALL 2018
---
FALL 2017
---
FALL 2016
---
FALL 2015
---
FALL 2014
---
FALL 2013
---